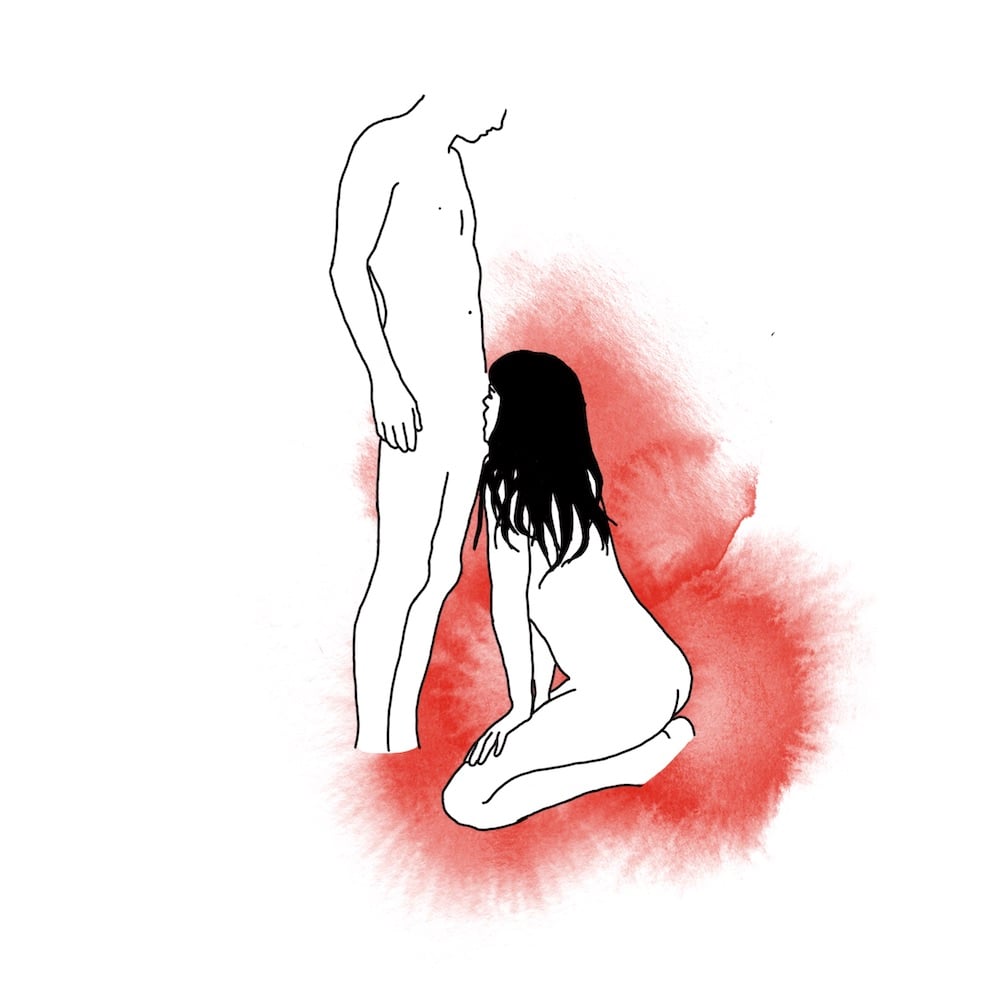 Giving your man a good blowjob requires a lot of things. You need to have the right mindset, the right BJ techniques (which you can learn 
here
 and 
here
) as well as knowing some great blow job positions to use on your man if you want to make it a good one. Below are the ten best positions that you should use on your man when giving him a blowjob.
But before you skip straight to the blow job positions below, I want to teach you some vital things that you need to know in order to give your man an incredible blow job. You see, there is more to a great blow job than just the positions you use when you go down on him.
The Build Up – Before you even lay your lips on his cock, you can build up the sexual tension with your man, so that he is practically begging you to go down on him. If turning a guy on and making him crazy horny with lust and desire before blowing him is something that you're interested in, then you can learn exactly how to do it Chapter 2 of the Blow Job Guide here.
Make Him Scream With Pleasure – Using just one or two techniques on your man during a blow job isn't going to be that exciting for him. If you really want to keep him on edge, gasping, moaning and arching his back in ecstasy then you need a range of different techniques in your oral sex tool box.
Finish Him Off With Maximum Satisfaction – Once you know your man is close to orgasm and cumming, then it's time to finish him off. I've dedicated an entire chapter of the Blow Job Guide here to making sure your man collapses in total bliss as he reaches orgasm and cums. You can learn how to do this here.
Basic Oral Sex Positions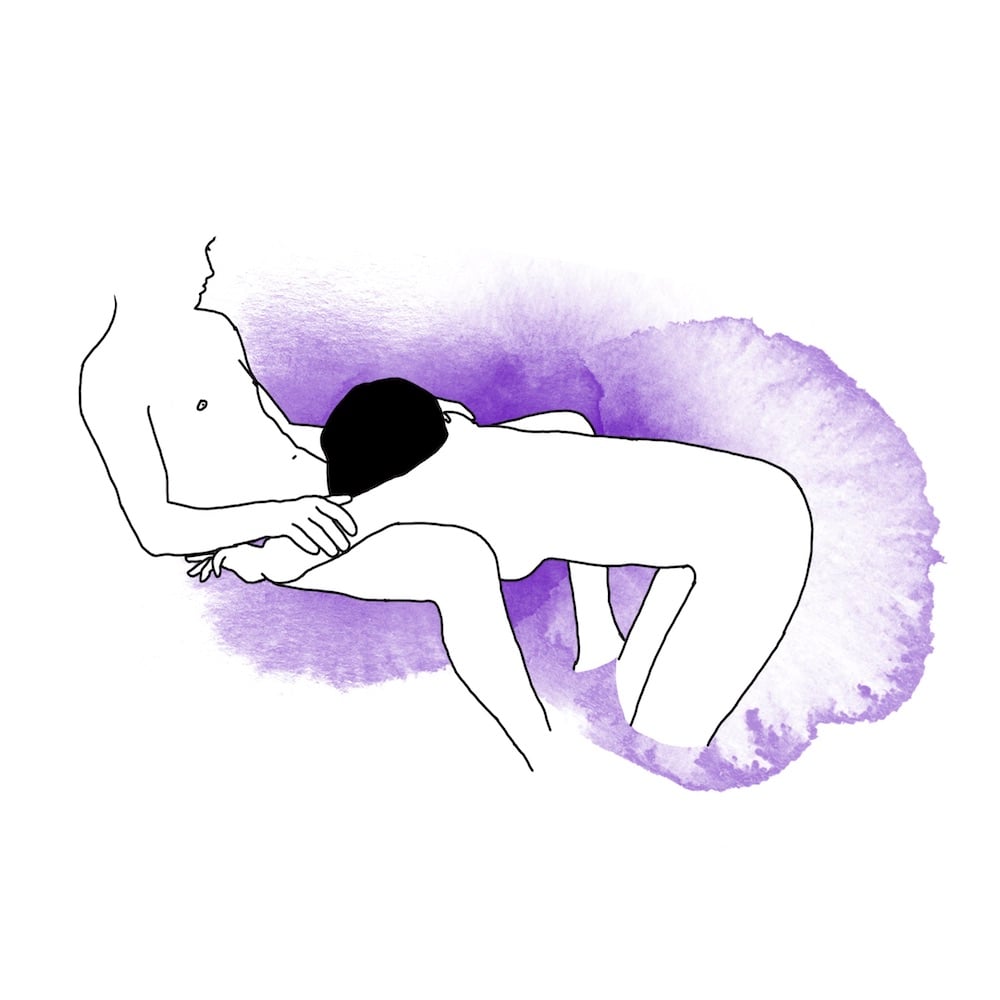 These are the 3 easiest to perform blowjob positions. They are easy to perform because they give you a huge amount of control over the blowjob. So you never have to worry about accidentally taking your man's penis too deep into your mouth and coughing/choking on it. They also don't require any crazy acrobatics or super flexibility.
If you have very little experience with giving your man a blowjob or you have an over active gag reflex, then I highly suggest that you first start by learning and using these 3 BJ positions.
Intermediate Blowjob Positions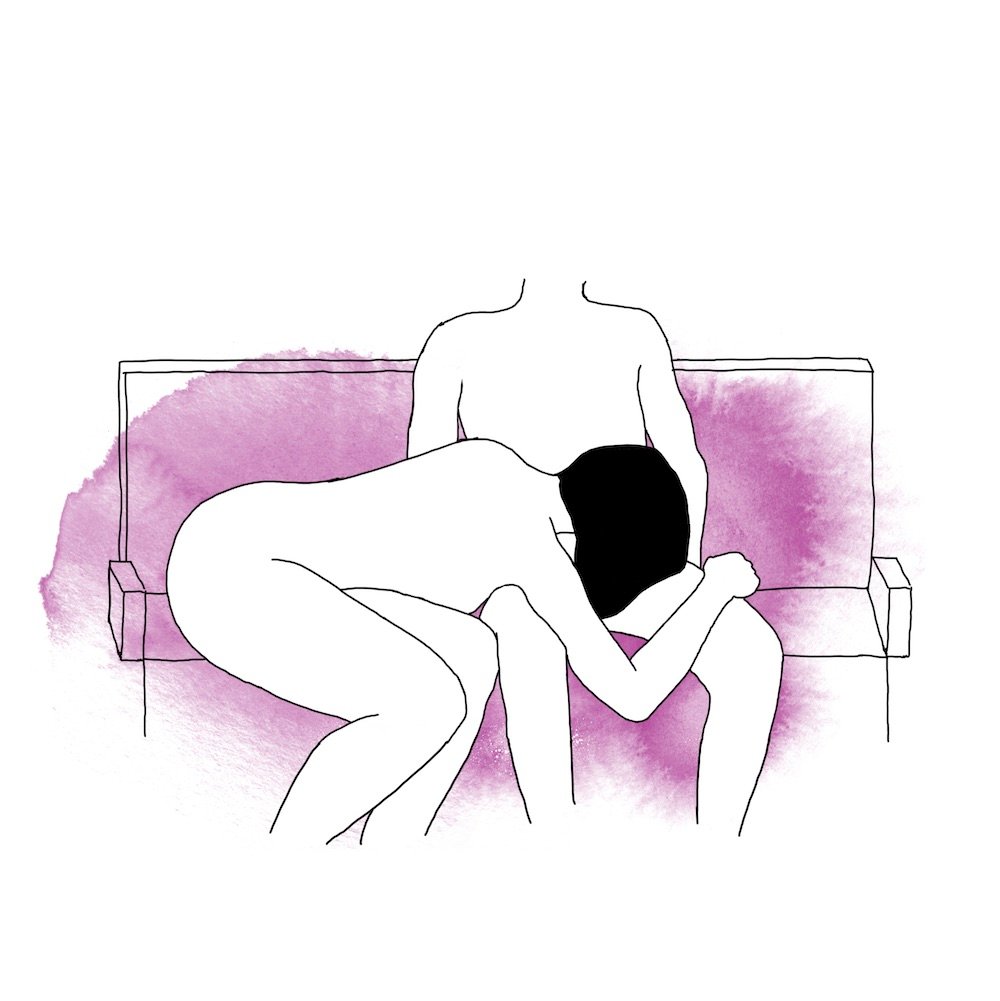 Once you are comfortable with the basic BJ positions above, you should try out some of these intermediate positions. Each of these blowjob positions gives your man a little more control over how deep you take him, so if your throat is very sensitive be careful! Of course, you can always learn how to better control your gag reflex using these tips.
By the way, these are called "Intermediate" blow job positions because they take a little more skill from your to perform them. They don't necessarily give your man more pleasure.
Note: The Cinema BJ position is often referred to as the Car blowjob position because both involve the same action.
Once you are comfortable trying out these blow job positions, it's time to move on to trying some more advanced positions for sucking your man's dick.
Advanced Blowjob Positions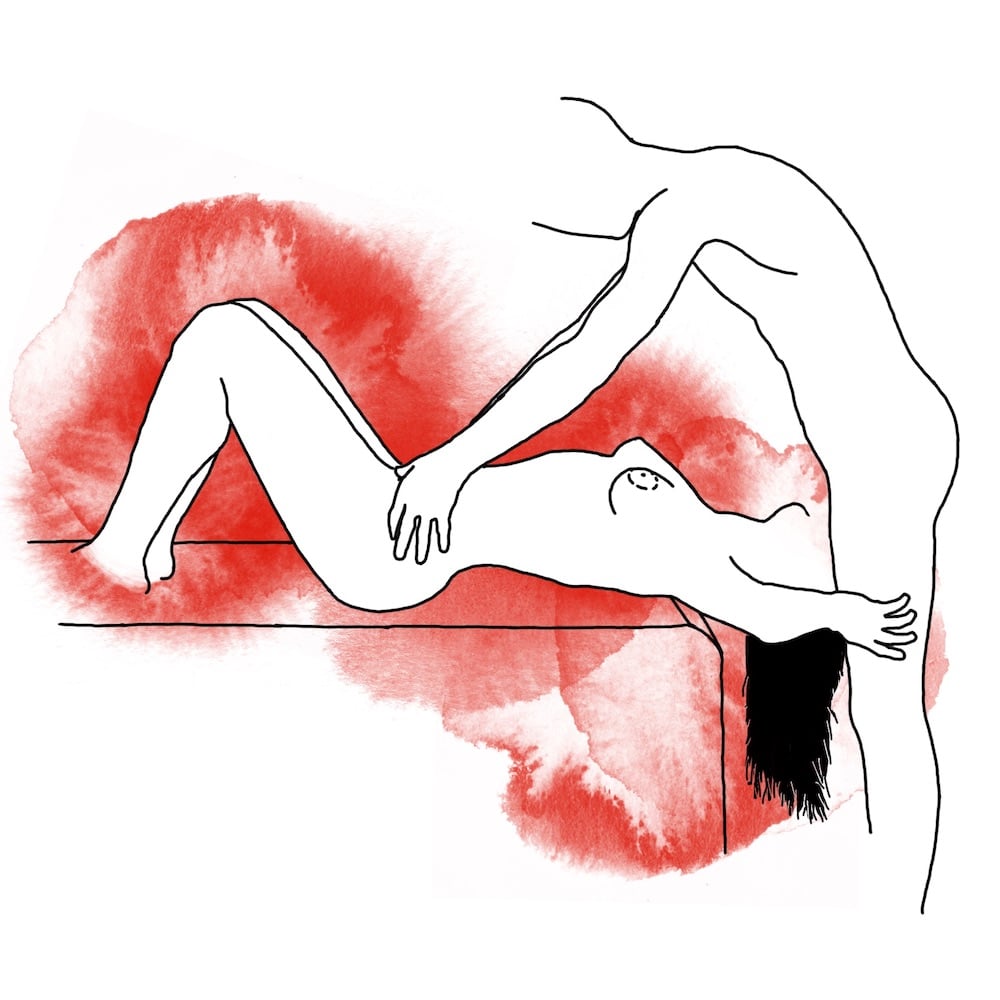 Just like I mentioned in the "Intermediate" section, you might believe that these advanced blowjob positions give your man far more pleasure than the intermediate and basic positions. But that's not quite true. These positions are in the advanced section because they are harder for you to do.
All of these oral sex positions give your man way more control and you less control, which is a major turn on for some guys, and you may find it pretty hot too. In other words, your man will decide how deep his penis will go into your mouth. So if you have a ticklish and sensitive throat, you should try the Basic or Intermediate blow job positions instead. Or you can be proactive and learn how to control your gag reflex using this strategy.
If you are already comfortable giving your man deep throat, then you will both adore the positions below:
What blow job position you use when giving your man a blow job is only one part to becoming a blow job queen.