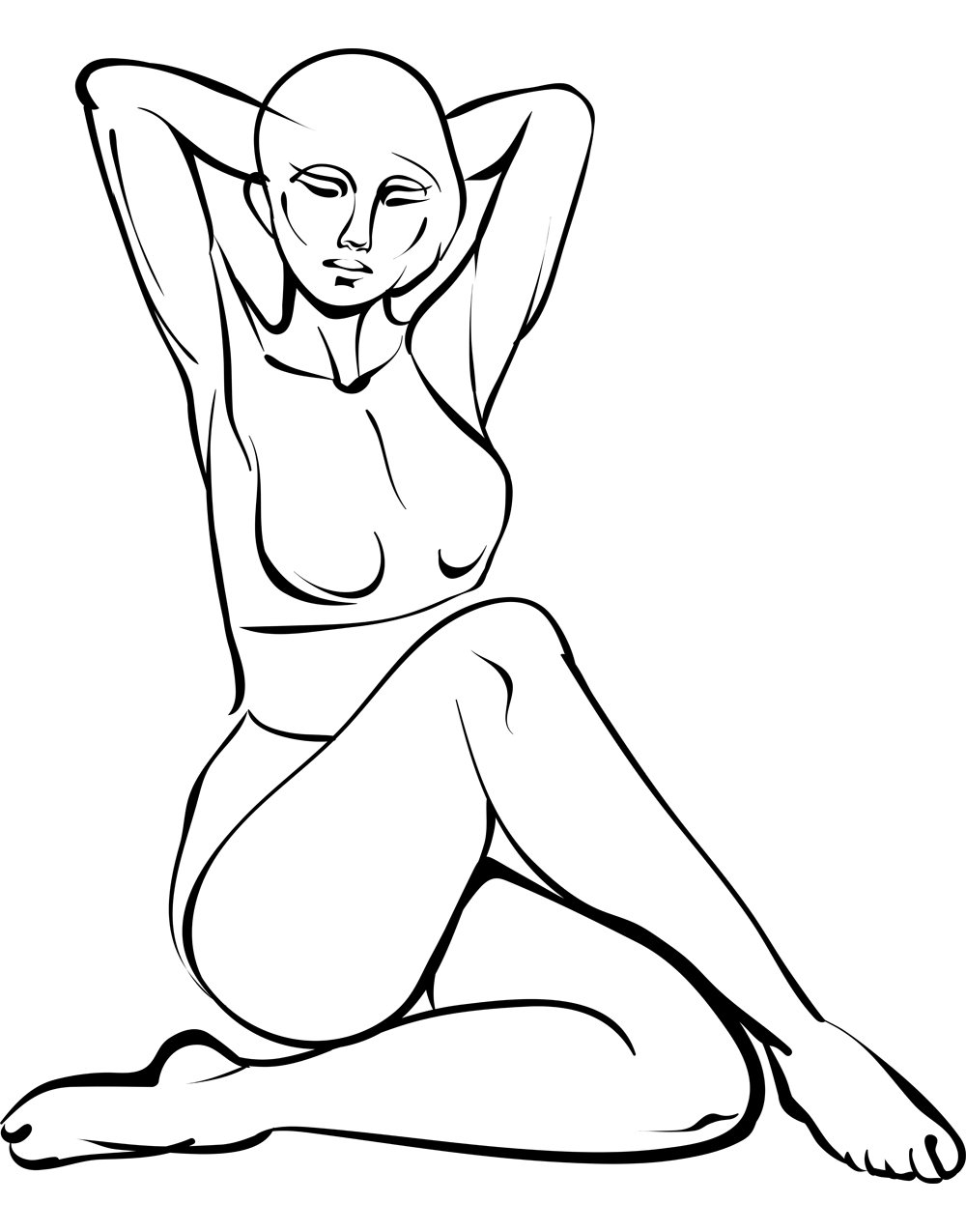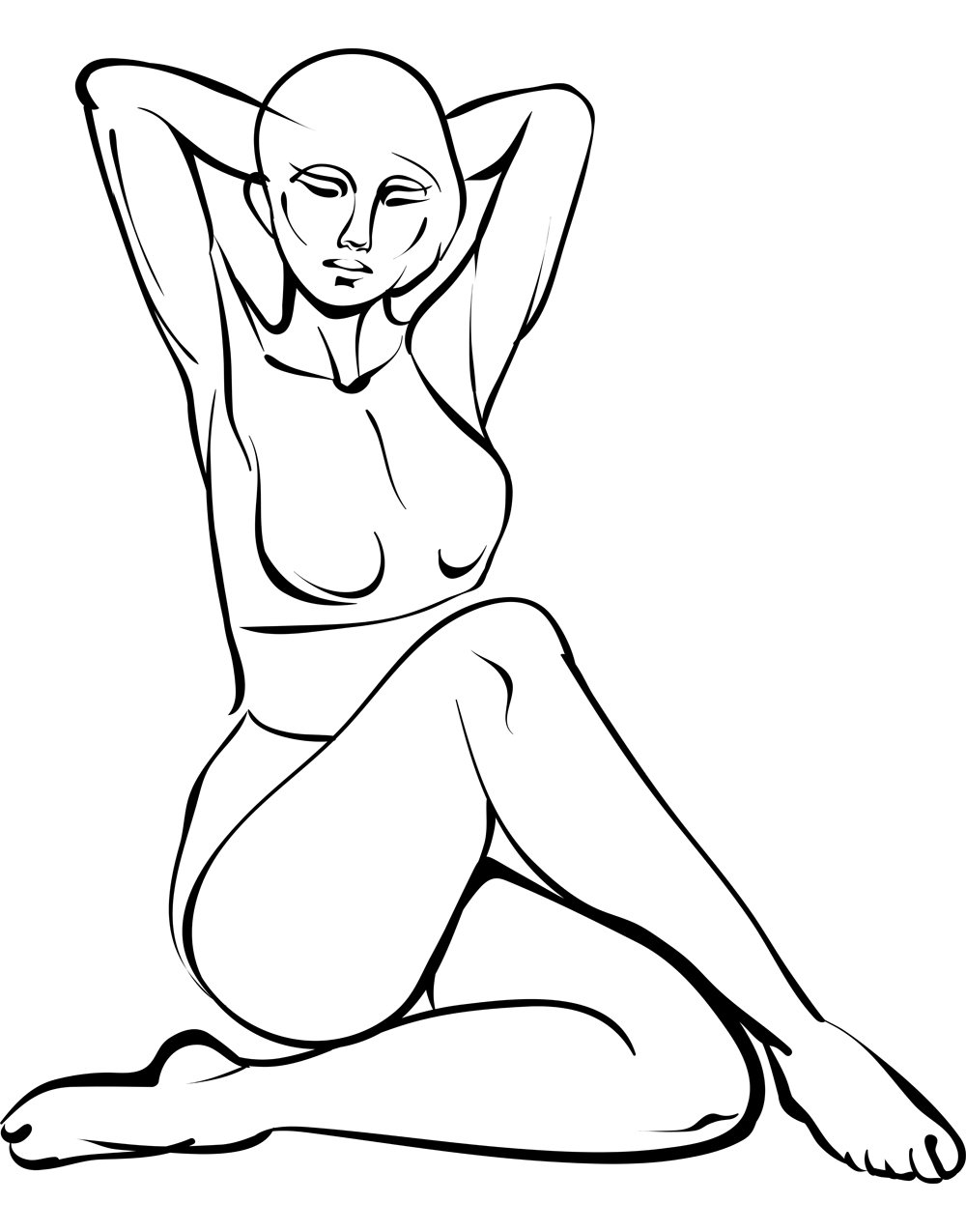 There is an almost never-ending supply of romantic things you can do for your man and your relationship. The key is choosing the right thing, one that works best for your relationship. We're talking about romantic ideas and romantic gestures here, not necessarily date ideas, although romantic dates certainly fit the bill.
Here are 12 different romantic ideas and acts you can try with your man to inject (or rekindle) romance into your relationship.
1. Recreate Your First Date
Although you probably didn't know it at the time, the first date you had with your man turned out to be one important date. After all, it led to your relationship, so something must have gone well. It's a romantic idea for both of you to relive that date, whatever it was you did.
Think back to that day and what you did. If you still have and still remember what you wore, definitely wear that again. If you don't have the clothes anymore or they don't fit the same way, wear an outfit that would work on this first date, something similar to what you wore then.
If you still live in the area or not too far away, go to the place you originally went. If that isn't possible because you moved or because the place isn't there anymore, go to a similar type of place. If you had food, order the same type you had then.
Now that the stage is set, tap into the feelings you had for your man during this date. Think about the excitement and anticipation you probably felt. Act as you did then. You were probably on your best behavior and maybe were even flirty. Think about what you might have talked about. Hint: you didn't discuss bills or the kids. You might have talked about who you were as a person and your goals. Or you might have told him how much fun you were having on the date. Ask him the questions you either did ask or were likely to ask on this first date.
2. Plan a Weekend Away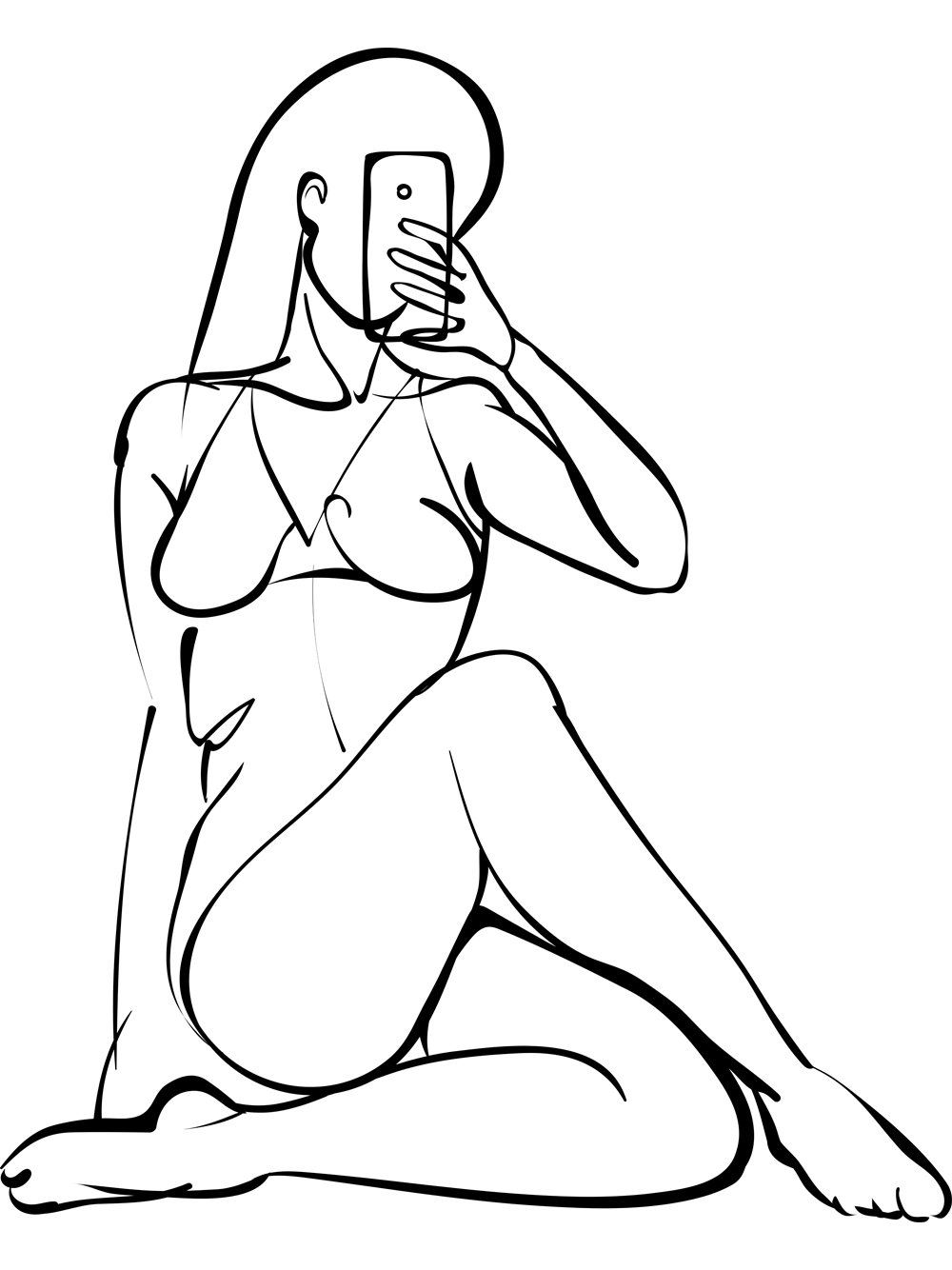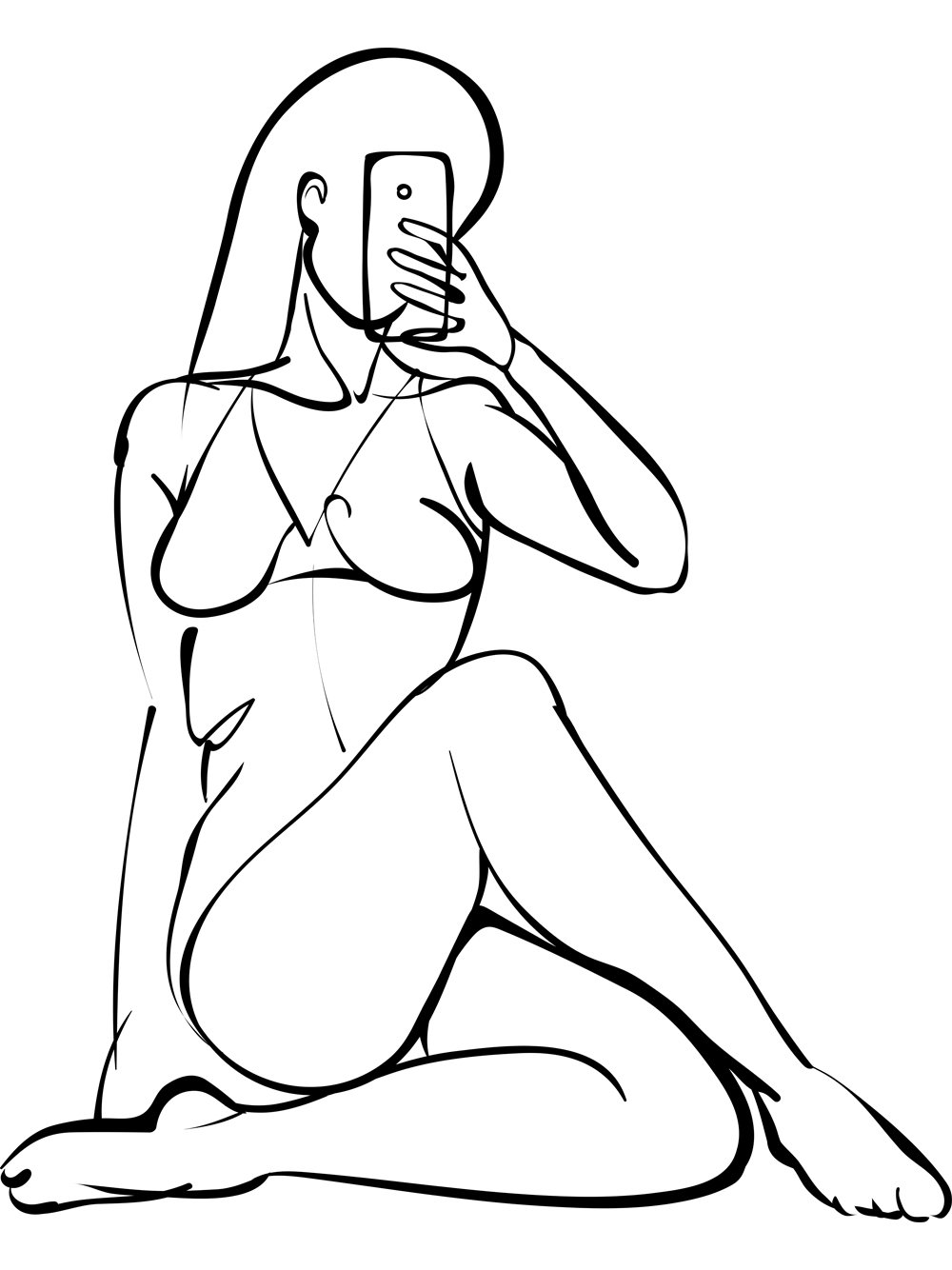 It can be romantic to get away from the daily grind and leave all your cares at home. So plan a weekend away with your man to up the romance factor. Make sure you stay within your budget, though, or the weekend might not be so carefree. Here are some ideas that are romantic, and some of them won't dent your wallet too much:
Rent a house.

 

This is especially romantic if you don't already live in a house. If you do, rent one in a town you both like.
Go camping.

 

If you're not the outdoorsy type, you can rent a cabin. If you are, you can sleep in a tent or under the stars. Camping can provide a great bonding experience and lead to sex outside. More on that

 

here.
Check into a hotel in your own town.

 

Let someone else cook and clean for you. And when you want to leave the room, you can explore your own town as tourists.
3. Organize a Surprise
A surprise is a great romantic idea, and surprises are great ways to show your many that you're thinking of him and love him. They'll make him happy, and he'll feel close to you and cared for. Here are some ideas:
Buy tickets to his favorite sporting event.

 

This will be a huge surprise, especially if you don't share his love of the game.
Make a romantic meal.

 

Cook his favorite foods, complete with music in the background and candles. If you don't know how to cook, choose something simple.
Put on your sexiest lingerie.

 

Then play some slow music, and

 

give your guy a lap dance.
Prepare a bath for him.

 

Use low lighting in the room, and put bath salts and bubbles in the tub. Light a couple of candles, and lead him to the tub. He'll probably ask you to join him.
4. Make Him Feel Special
Another romantic idea is to make him feel special. Sometimes it's the small gestures that make people feel special. But we sometimes don't think to do them. Take a few minutes to make your man feel loved. Here's how:
Compliment him.

 

Let him know what you appreciate about him or what you find attractive and sexy about him. Ideas in this post.
Ask him for advice.

 

Men love to solve problems. Even if he can't solve the problem, thank him, and let him know how much you appreciate his help, insight, and support.
Tell him how much he turns you on.

 

When he's not with you, send him a text to let him know you can't wait until he gets home.
Ask him about his job.

 

Let him know you're proud of him.
Give him a massage.

 

This could be a neck rub, a foot rub, or an all-over massage complete with massage oil. It can be PG or a more

 

sensual massage.
5. Give a Little Gift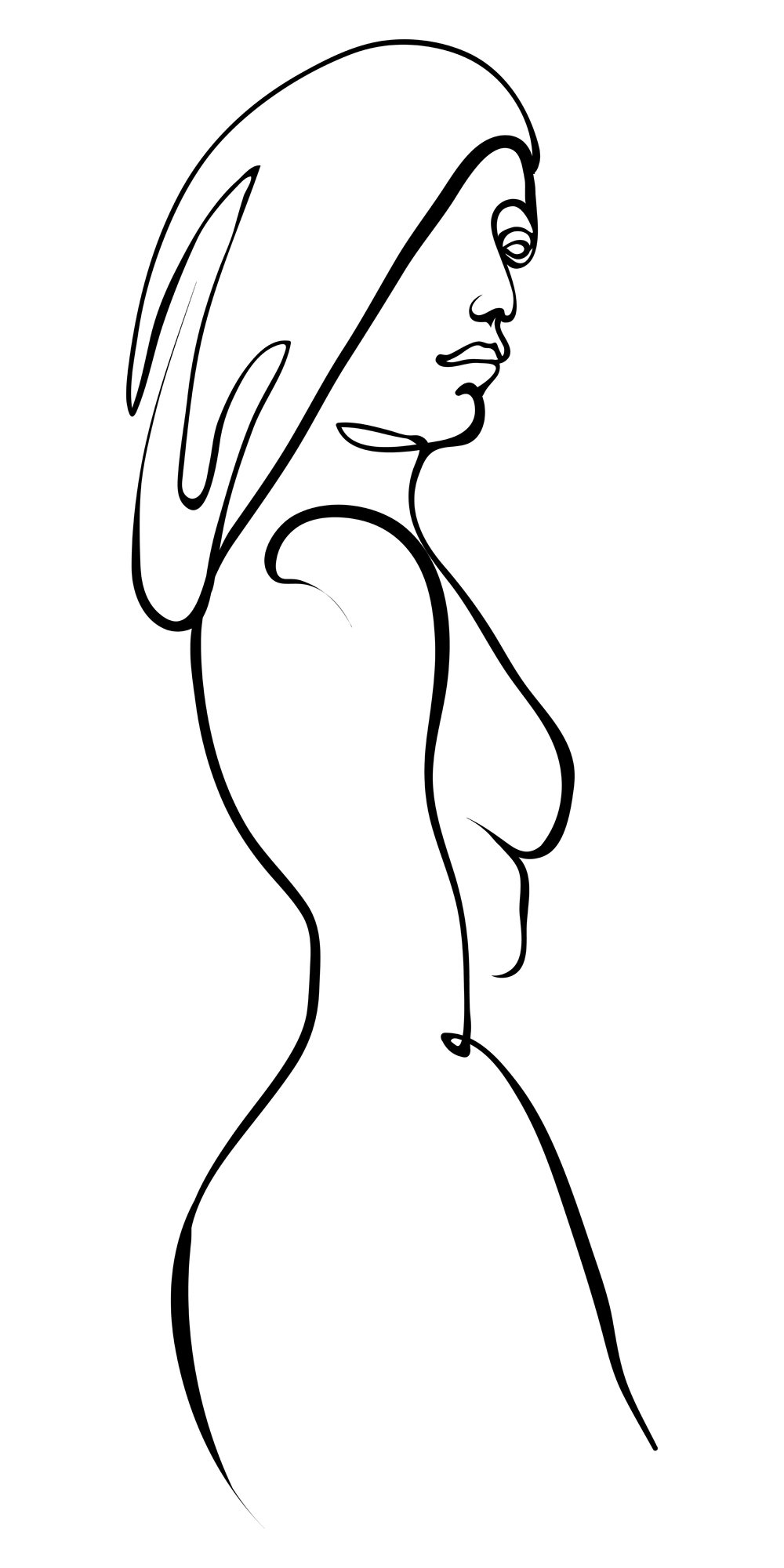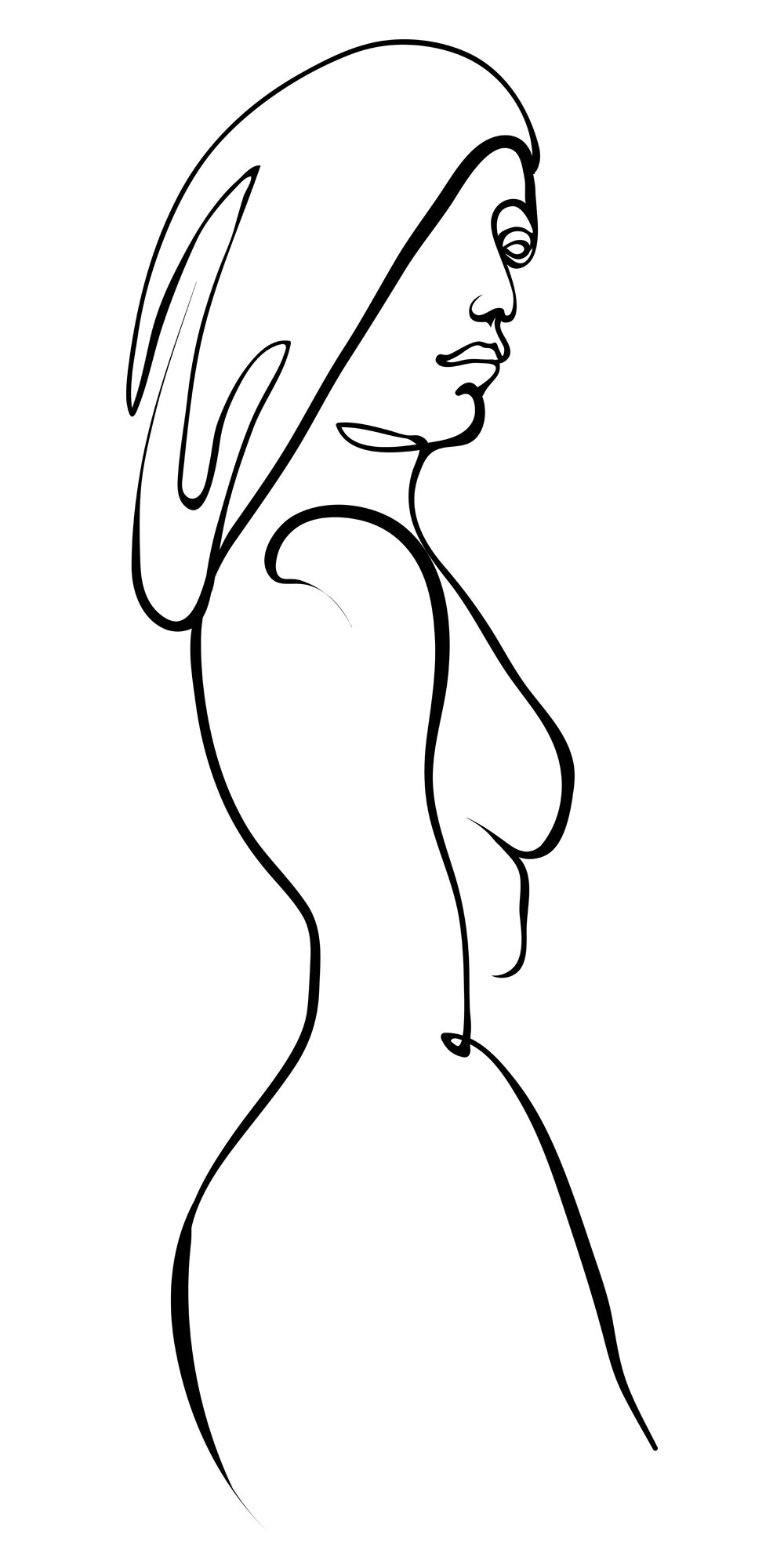 While you are out and see something that you know your guy likes, get it for him because this is a more spontaneous romantic idea. It doesn't have to be anything expensive. It could even be his favorite snack or something from this list. Just the fact that you were thinking of him and want to give him something is romantic.
6. Make a Photo Book
Gather all those selfies you took of the two of you together, and make a photo book for this romantic idea. He'll appreciate the time you took to put together just the right photos that you both can look on with happy, shared memories.
7. Write Him a Love Letter
Writing a love letter is a classic romantic idea. This letter should come straight from your heart. Choose some pretty paper because your guy will probably want to keep this letter forever. You can get in the mood to write this letter by thinking about the love you feel. Now put those feelings on paper. You can tell your man why you want to write this letter. Then tell him how you feel about him and how your life is better with him.
8. Play a Game
A fun romantic idea is to play a game. There are lots of question games you can play with your guy to find out more about him, which can bring you closer. We've written about some of them, too. There are some would you rather questions that can help.
9. Build a Fort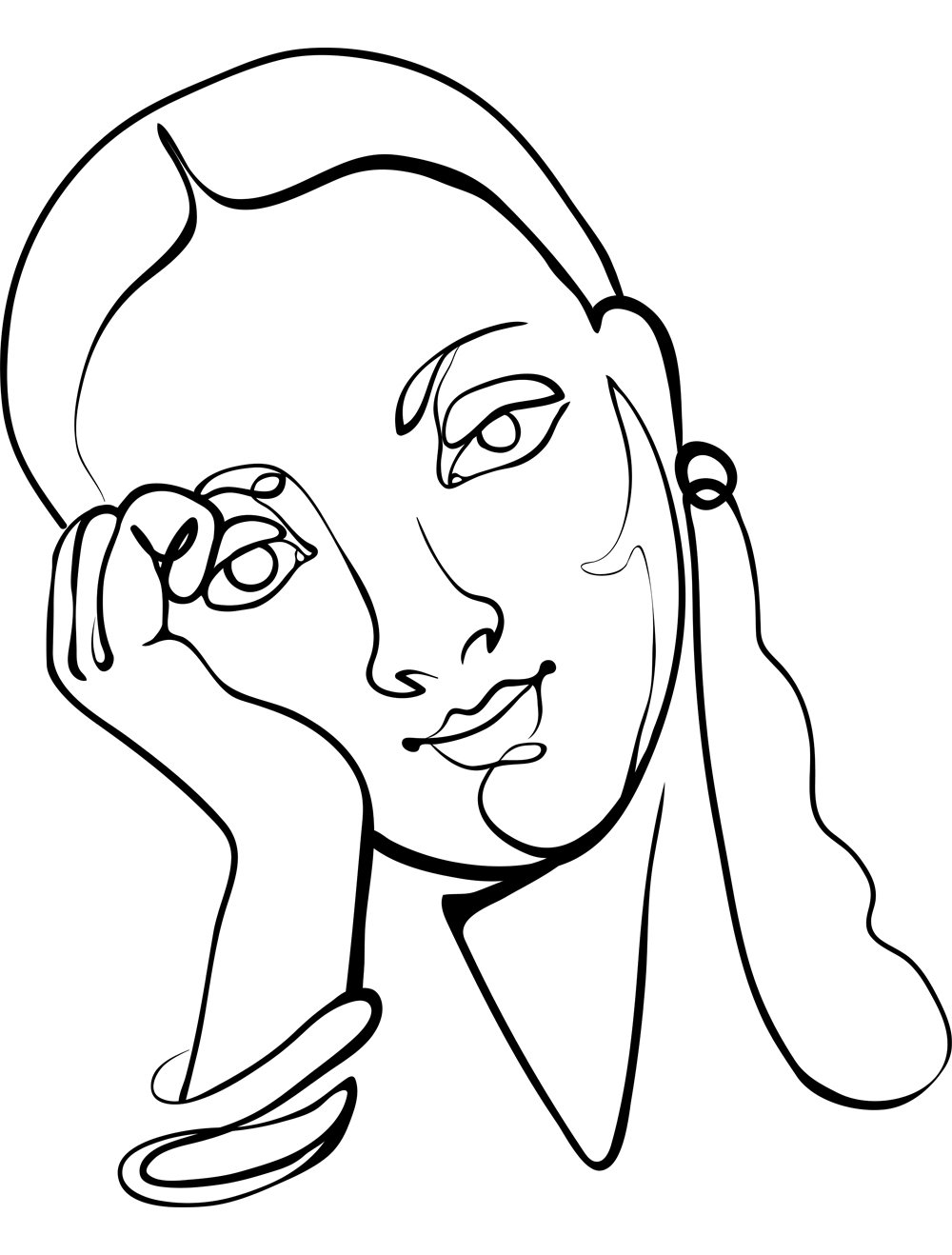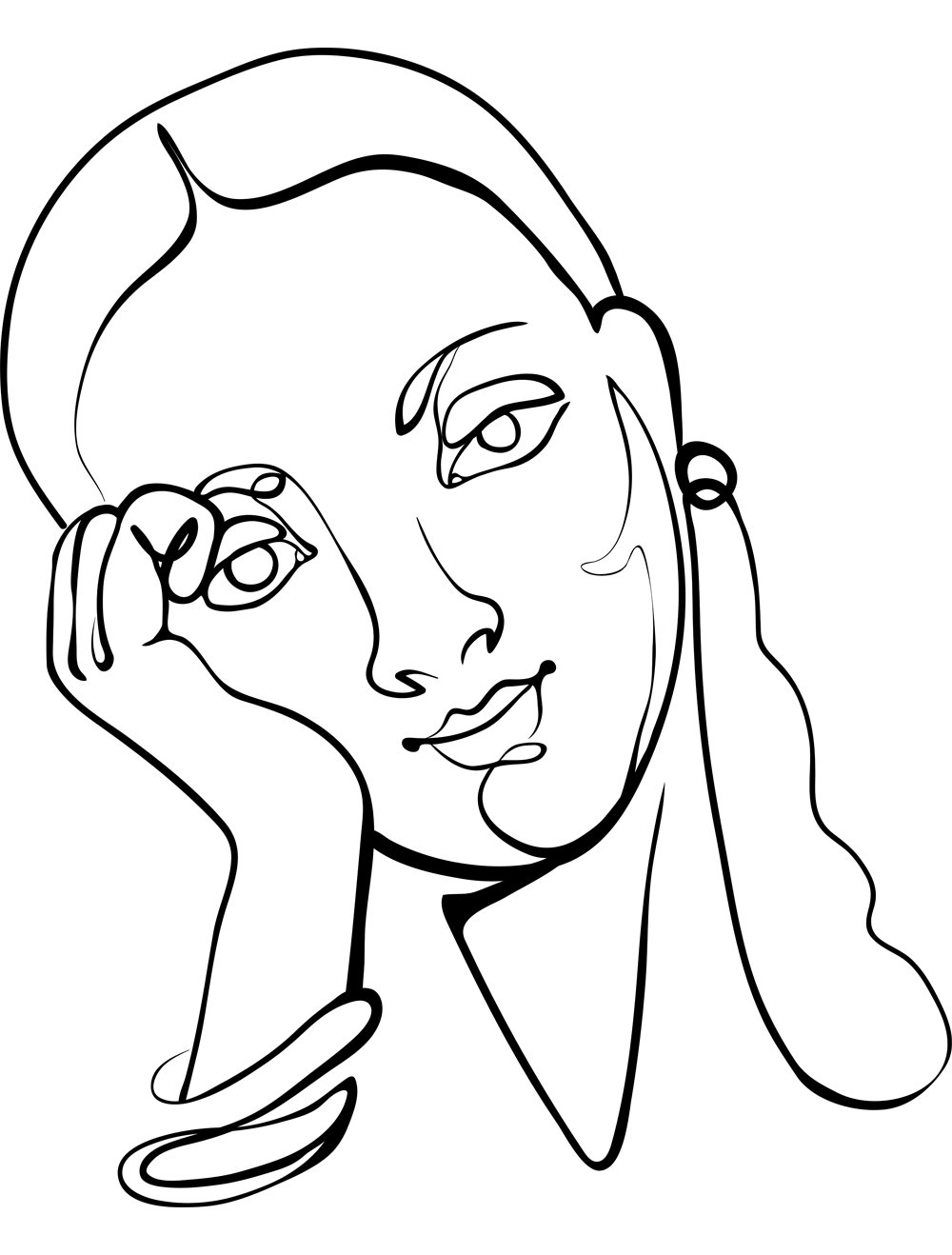 This might sound silly at first, but remember when you were a kid and loved building and going inside a fort? Even if you didn't, he probably did. Recreate that experience by building a fort in your bedroom with pillows, couch cushions, and blankets. Bring in a flashlight, and the two of you can tell secrets and then do whatever comes naturally.
10. Surprise Him at Work
Make sure this isn't an important day, filled with meetings and presentations. If it's just an ordinary workday, surprise him at work by taking him to lunch. You can go to a restaurant, grab take-out and eat in the park, or whisk him to the nearest motel room.
11. Start Dancing
Breaking out in an impromptu dance always works in the movies, so why not try it at home. While you're doing an ordinary chore, such as cooking or cleaning, turn up the music when a good song comes on, and start dancing for your guy. Motion for him to come over and join you. The dancing, while romantic in and of itself, can lead to other things…
12. Plan a Romantic Vacation
Every year, if you can afford it, plan a romantic vacation. There's no better way to break the stress and routine of daily life than to really get away to spend quality time with the man you fell in love with. Beaches, mountains, wineries, and quaint but urban cities all make wonderful romantic trips.
Being romantic doesn't have to cost a fortune. Just thinking about doing something romantic for your man is important. When you feel a surge of affection for your guy, show it in a romantic way. Even if your man knows you love him, it's always nice to remind him of your love by romantic gestures.
Couples can take each other for granted over time, but by implementing some or all of our romantic ideas, you'll both feel happier. Remember that the most important aspect of implementing romantic ideas is to make your partner feel loved.