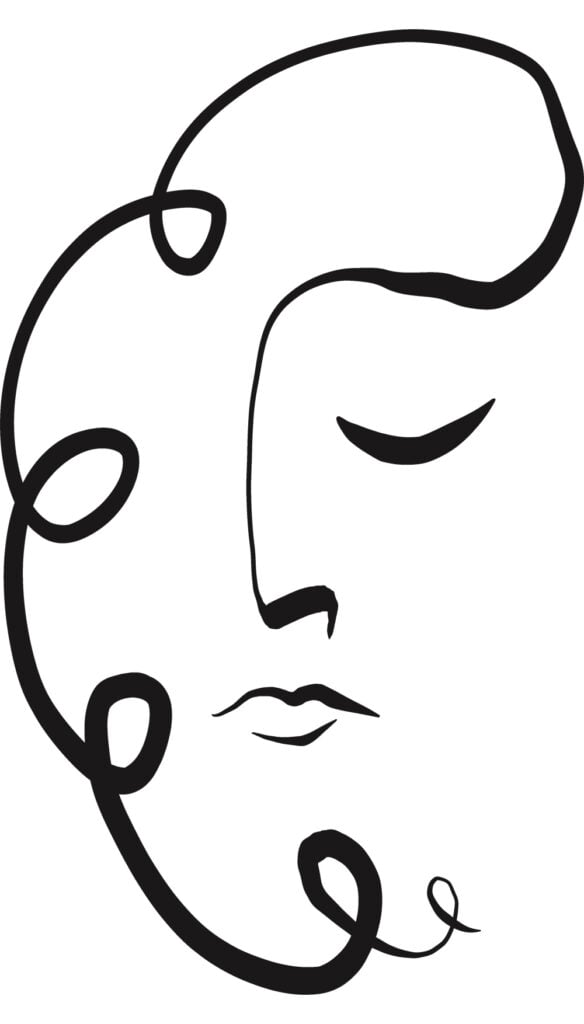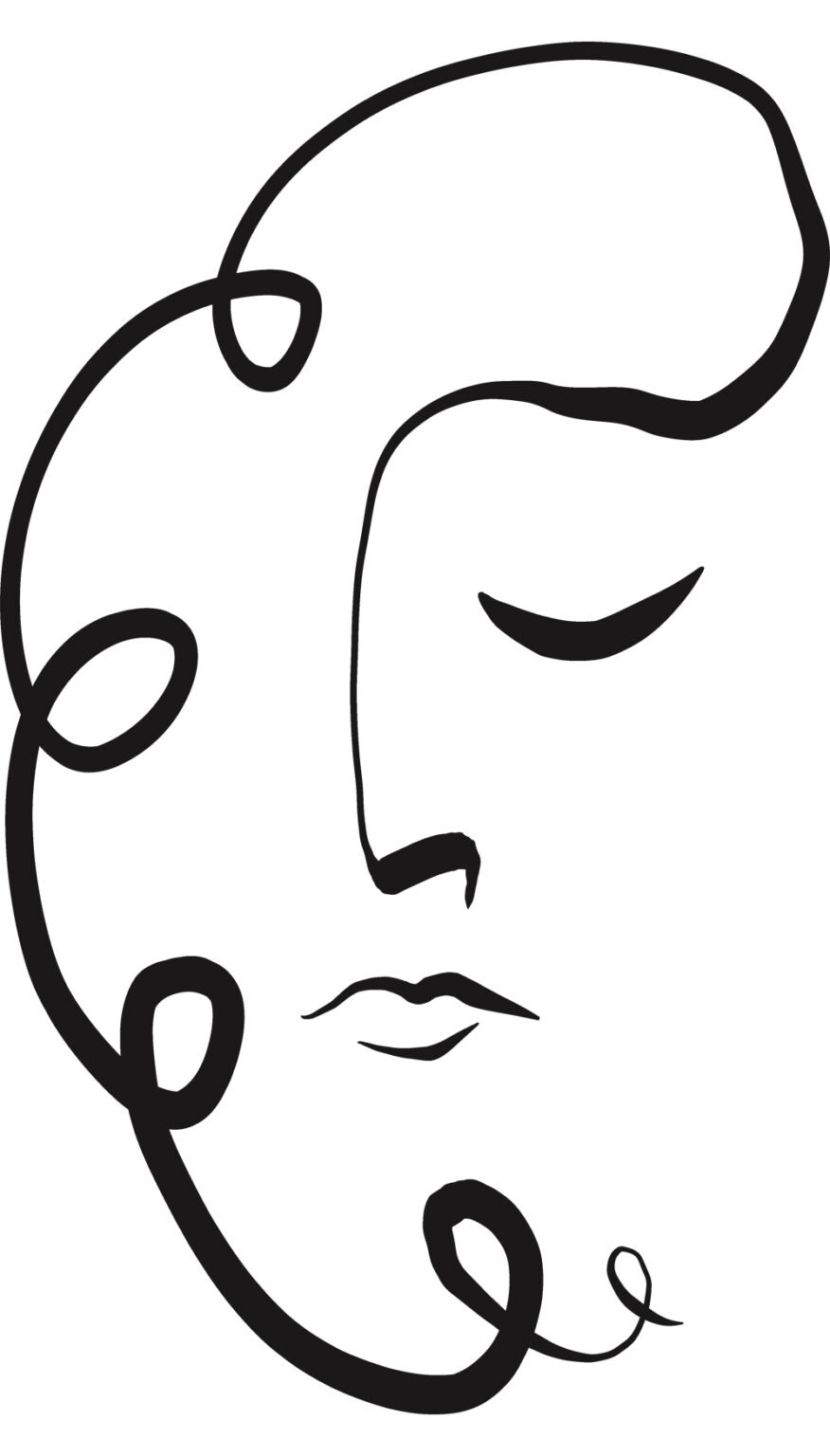 I'm going to show you how to spice up a blow job and surprise your man a bunch new sensations. In this guide, you'll learn 21 different ways to spice up your blow job and keep your man completely addicted to you.
1. Bondage Blow Job
Bondage is a great option to spice up oral sex because it involves the rest of your partner's body. You've got a few options, too. You can tie him up first, or you can start by blowing him, then pausing to tie him up. Under-the-bed restraints work well for this!
Either way, he won't be able to reach out or react, no matter how much he wants to.
2. Blindfolded Blow Job
Blindfolds are so alluring because removing sight heightens other senses. Your partner will anticipate your every move.
If you're already thinking about combining this idea with the previous one to spice up giving head, you're on the right track. Your partner will have no choice but to lie back and enjoy things.
However, we recommend trying out a blindfold and bondage separately first before using them together. It can be more overwhelming than you think.
Some of the other tips on this list can be paired with a blindfold, too.
3. Guessing Game
With your partner blindfolded, try out a new blow job technique, item, or texture during your blow. Have your partner guess what you're doing or using on him. You can choose the reward if he gets it right–or the BDSM punishment if he doesn't.
4. Surprise Him in the Shower
Who doesn't love a surprise blow job? You can do it almost anywhere: road head in the car, living room or even a darkened alley. However, shower sex is a great option because he's getting clean. Plus, if you prefer not to swallow, there's a drain handy to take care of the mess.
5. Add a Little Pain When He Cums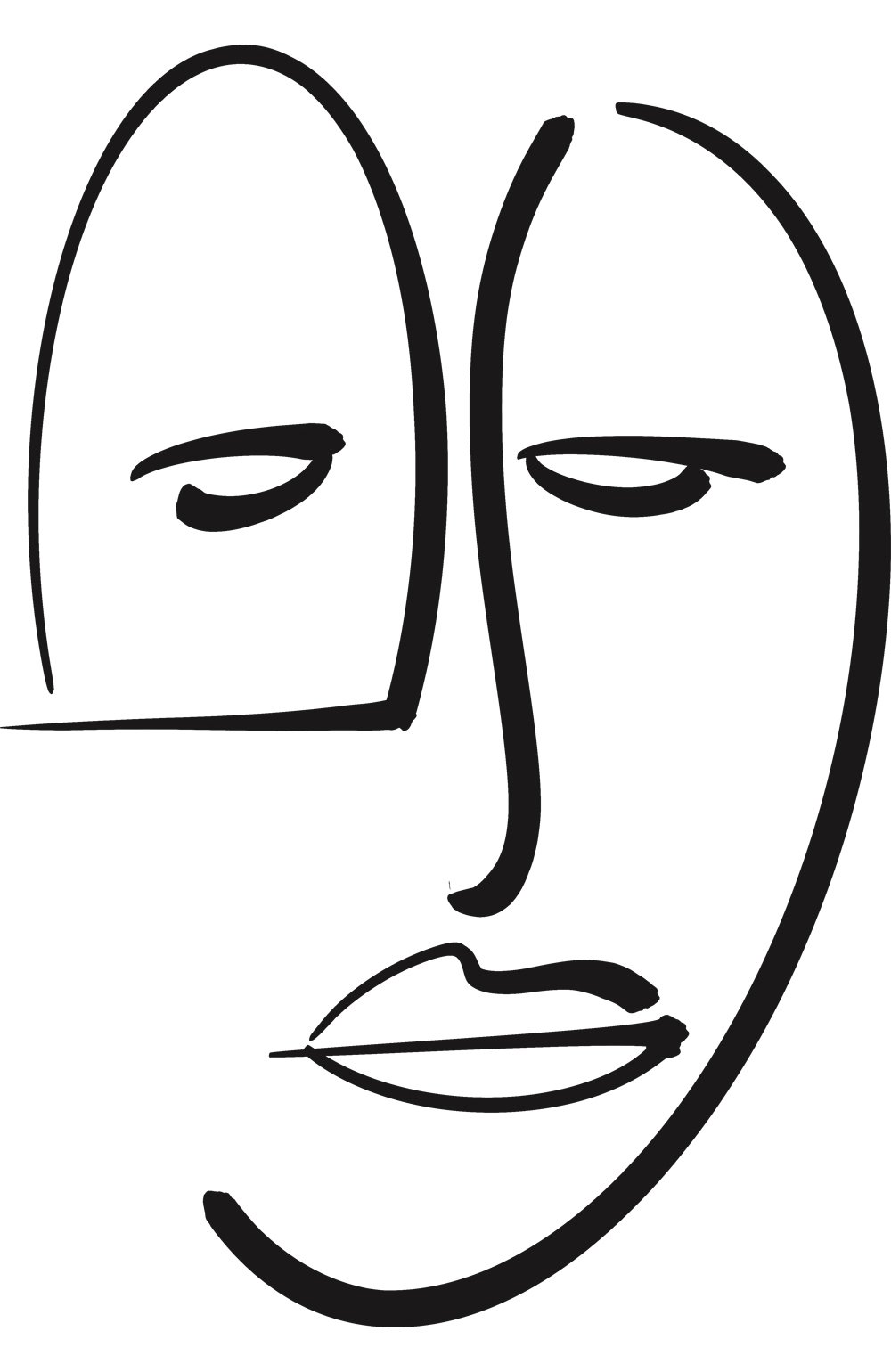 This idea to spice up your BJ requires that you're in sync with your partner's body. But if you know the signs that he's going to cum soon, including quicker breathing and tense muscles, you can time it just right and add a little pain.
When we say "little," it's best to err on the side of caution. Unless you're sure that your partner likes pain, that is. What can you do to add pain?
The key is to surprise him but not overwhelm him. You want a blow job that's spiced up, not one that will leave him scarred for life!
6. Role Play
Sometimes spicing things up isn't about the specific techniques but rather the environment you do them in. Role playing is a way to change that environment if you can suspend your disbelief for a moment.
Some roles work especially well for blow jobs. Think a boss getting sucked off under a desk, for example. Another fun game is teacher and their student who wants to learn how to give a better blow job. We're sure you can think of other ideas. If not, here's a great list of 40+ role play ideas.
You can get as involved as you want. Change your clothes, wear a wig, or even change your voice. Speaking of, you can incorporate voice changes while your man is blindfolded to create the impression that he's getting fellatio from someone else. That'll really spice up a blow job!
7. Make Some Noise
Enthusiasm is definitely appreciated when giving oral. Although your mouth is mostly busy, you can take a break and give your man a hand job. This is a great time to talk dirty.
Talking dirty is a great way to spice up almost every sexy activity. Stuck? Try out some of these surefire dirty talk examples.
Moaning often does this trick, too, and you can do it even with your mouth full. Your partner might even like the feel of the vibrations against his penis.
8. Add Vibration
Basic blow job tips will tell you to run a vibrator along his shaft as you move your mouth up and down. However, if you really want to spice up a blowjob, try holding the vibrator against your cheek (if it tickles too much, try a toy with deeper vibrations).
Your partner might like a vibrating cock ring against the base of his penis during a blow job. You can also press a vibe against his balls or perineum, aka the taint.
9. Play with Toys
Although the point of a blow job is to use your mouth, you can incorporate toys into the fun, and there are plenty of toys for penises to choose from.
One idea: switch between a masturbator/stroker and your mouth. Try to do it as swiftly as possible, so your partner's always being stimulated.
More: How to use sex toys for intense orgasms.
10. Snowball Him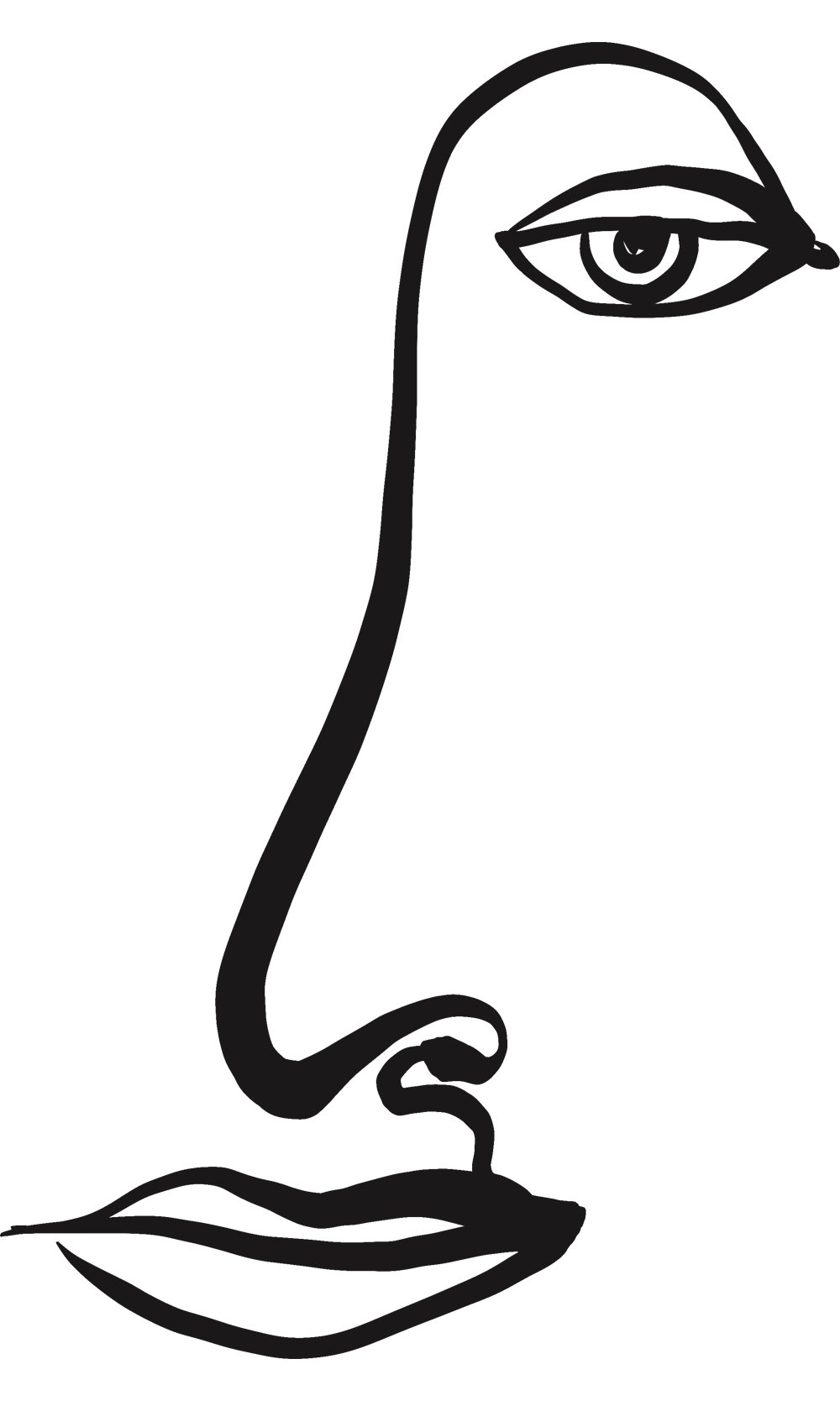 Now, if you've heard of snowballing, you know that it might be what some people consider a little extreme. Snowballing is when your partner ejaculates into your mouth.
But instead of spitting or swallowing, you kiss him and push his cum back into his mouth. Like we said, snowballing might be extreme for some, but it can be fun if you're willing to try new things.
11. Make Him Promise
Right before your partner cums, encourage a promise from him. Of course, we're not talking about anything too big or harmful, perhaps a small gift, cleaning out the attic, or a sexual favor in return.
12. Finish Someplace New
Most people finish blow jobs in one of two was: spitting or swallowing. If you don't want to swallow, you can have your partner cum into a tissue.
But why not try something a little different or even a bit sexier as a way to spice up your blow job? You can have him cum on your body–breasts and ass are both good choices. If he cums on your neck, it's called a pearl necklace, and some people love it.
13. Add Texture
Have you ever heard of using Pop Rocks/popping candy when giving a blow job? That's one thing to try if things need a little spicing up. In fact, you can even find oral sex candy specifially for this purpose. You can also try rolling small candies like Nerds along your head when you're sucking off your partner.
Although you might not think of it as texture, using lube adds a slippery element that's useful if you have dry mouth. Flavored lube is also a godsend if don't love how it tastes when performing fellatio. Other options include:
Champagne
Honey/maple syrup
I recommend avoiding anything with chocolate and it can get very messy, very quickly.
14. Play with Sensation
Aside from texture, there are other ways to spice up your blow job with various sensations. An ice cube or cold drink of water can shock your partner in all the right ways. Consider minty gum, mouthwash or candy, too, to make him shiver.
On the other hand, you can take a drink of coffee or tea. Blowing your man after you eat a hot pepper will definitely spice up oral sex. Although, it's easy to make things too hot, so be very careful.
Don't forget you can alternate between hot and cold, too.
15. Have a Ball
Instead of finishing him off with your mouth on his penis, you can lick or suck his balls and use your hand to finish him off.
Related: 9 Foolproof Testicle Massage Tips
16. Try a Slow Job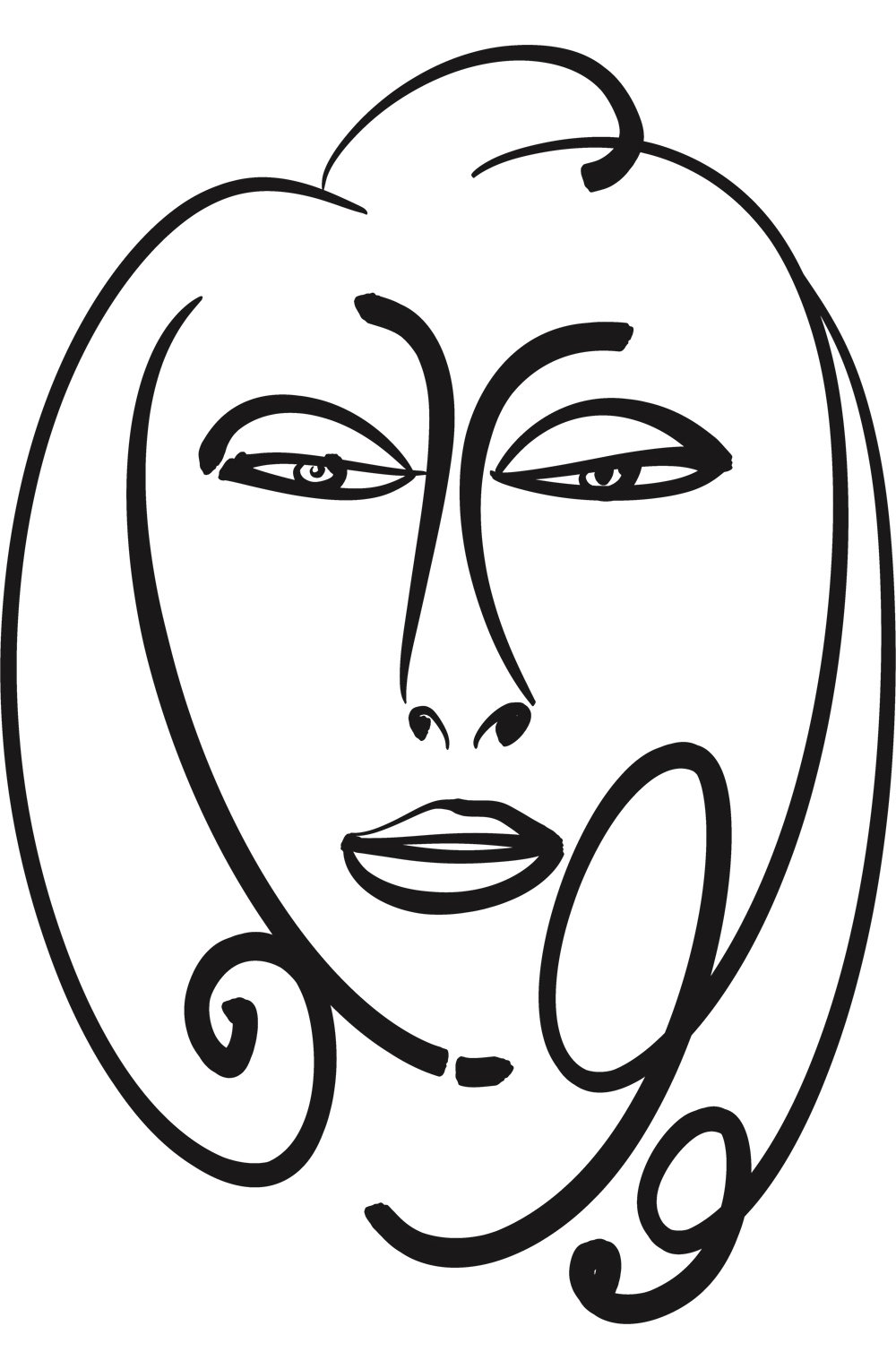 Are you used to racing to the finish line? Why not slow things down, instead? It gives you and your partner time to focus on every movement and reaction. Because you're in the driver's seat, you get the thrill of teasing him. You might discover that you love edging your partner.
If you want to make sure he has to be patient, try this with bondage.
17. Give a Blow Out
Seal your lips around his shaft while his penis is in your mouth, then blow until your cheeks puff out a bit. Then slowly suck the air our of your mouth.
Repeat the process a few times and try to judge your man's reaction to it. If you speed up this process, it can create a "lapping" feeling of your cheeks pressing/lapping against your man's penis.
18. Squeeze a Little
Holding the base of his penis gives you control of the speed and depth, which is great if you are only starting to learn how to deep throat your man. But you don't need to hold it delicately. Instead, squeeze a bit when your hand is around the base of his penis. And if he likes pain, you might be able to squeeze a lot!
This works especially well as your man is cumming.
19. Create Friction
Even if you think you know how to spice up a blow job, you've probably overlooked this idea. With your mouth around his cock, wrap your thumb and index finger around your lips. Then use them to squeeze your lips.
This creates tightness that your partner might just love!
20. Like a Prayer
Do you need a hand spicing up your blow jobs? How about using two? Apply a generous amount of lube between your two hands and hold them in front of your mouth like you're praying.
Then let his penis slip between your hands and into your mouth to create a longer channel using hands and mouth.
Note this blow job technique works best with a longer penis and not a small penis.
21. No Noise Allowed
While it's great to hear your partner moan, pant, and otherwise show how good a time they're having, sometimes the very absence of those things can be super hot, especially if you've been wondering how to spice up a blow job.
Basically, ban noise. Anytime your partner makes a peep, stop what you're doing. He'll have to work harder than ever to maintain self-control.
You can also try something similar where you ban movement. Essentially, it's mental bondage. Only reward him if he passes the test!
A Final Word
Whether you're talking about a blow job or something else, spicing up sex is about experimenting. Not everything will work, and that's okay. The most important thing is that if you want to know how to spice up oral sex, you prioritize sex, which your partner is sure to enjoy!
Now that you've learned some ways to spice up your blow jobs, you're probably excited to try them out. Who could blame you? Of course, if you want to ensure you get yours, send your partner to this guide to eating pussy.