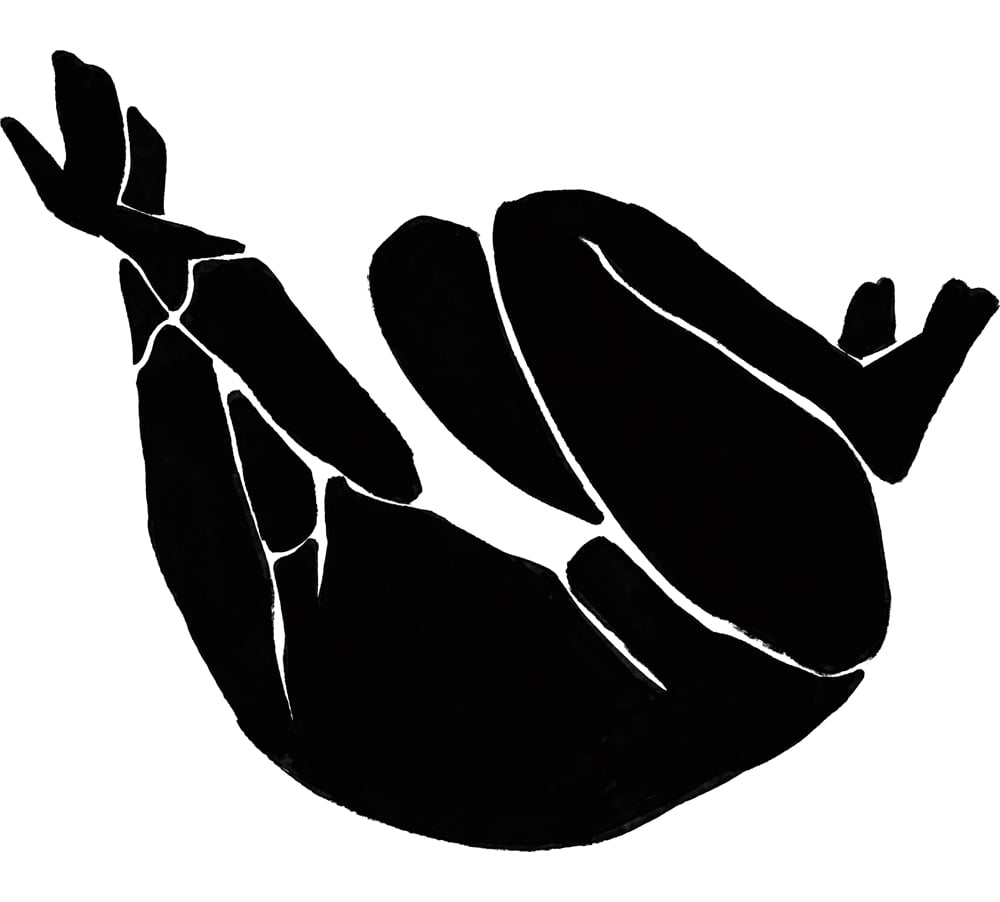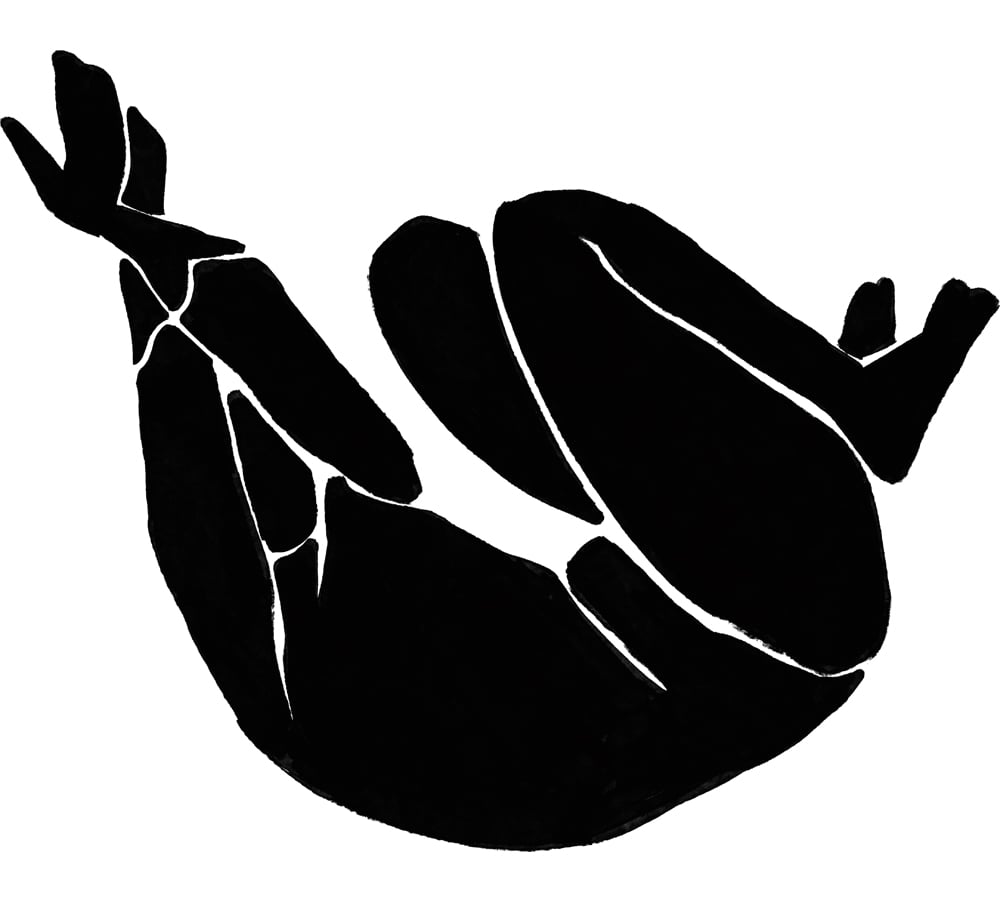 Is there anything hotter than a woman clad in PVC or a corset with a flogger or paddle in her hand as she stands over her bound submissive partner? Maybe there's fear or another gleam in his eye because he secretly relishes the pain or teasing that's to come. With the right partner, props and even costume, that image could be you!
Before We Begin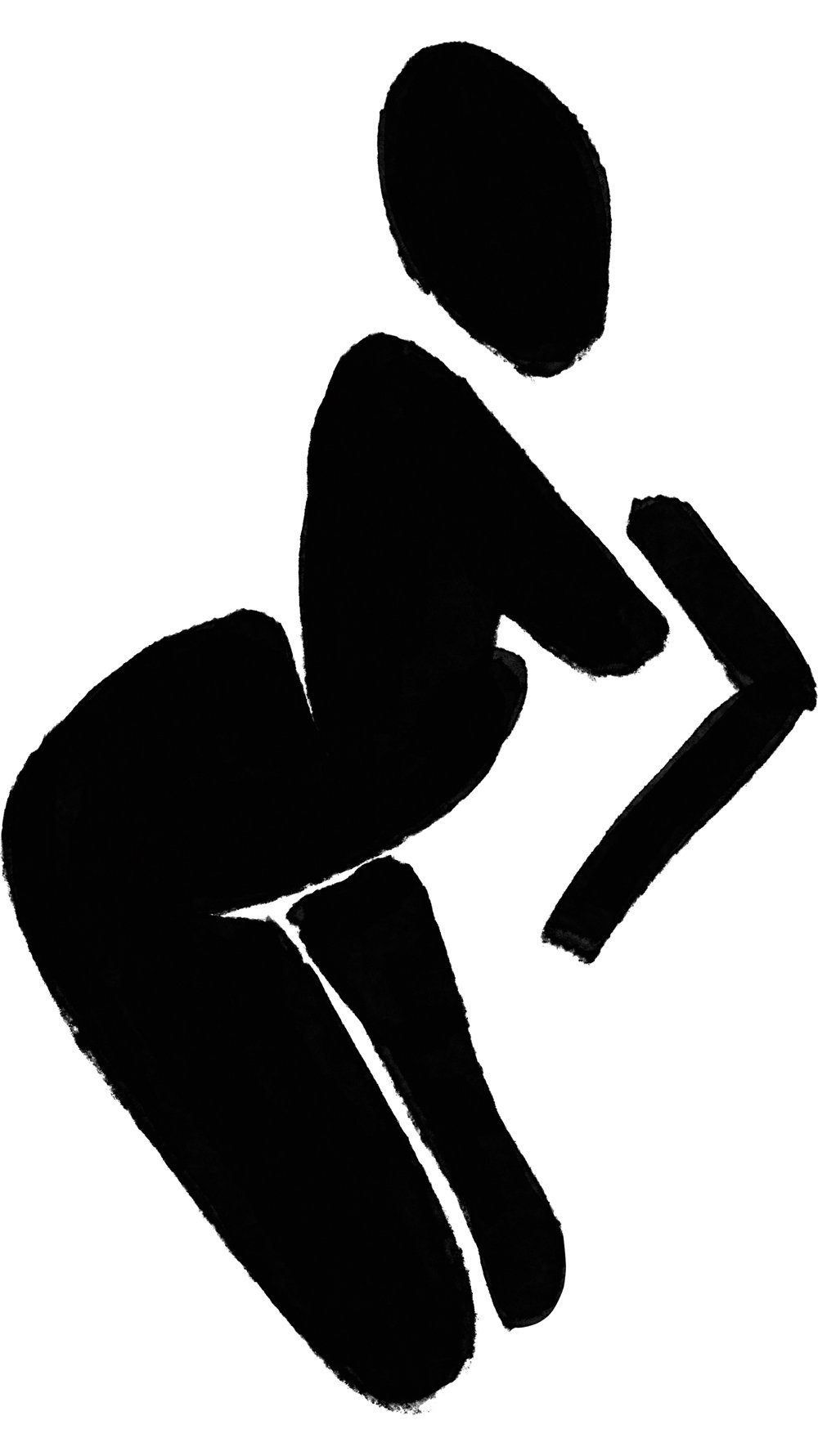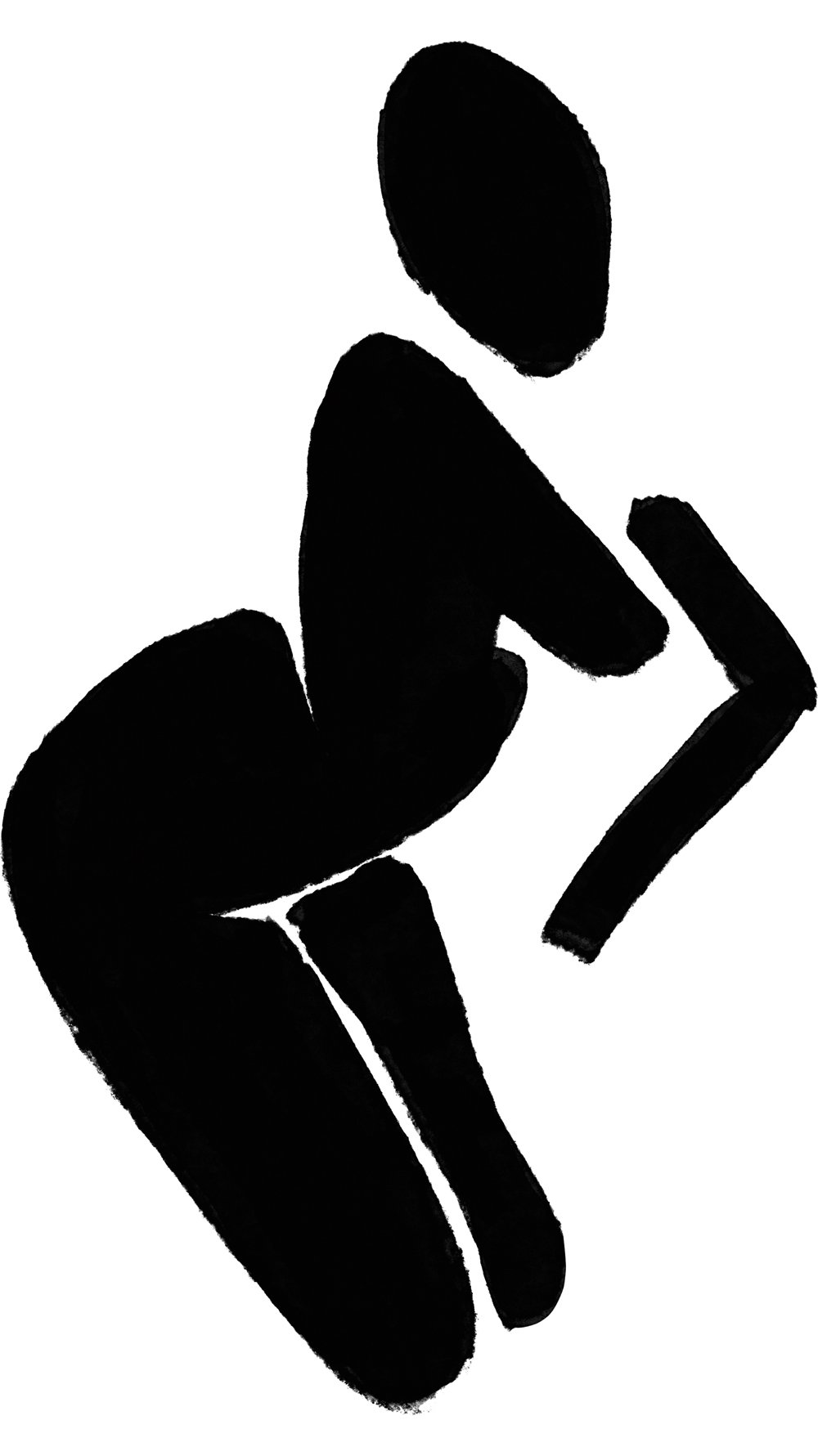 Let's address the elephant in the room, shall we? A lot of guides are going to give you advice about how to submit to your man. There's nothing wrong with that, and you should check out this post, if that's what you're looking for. But those guides often assume that a male dominant and female submissive are the default way to practice bondage role play or the only way to do it.
Those guides are wrong!
Many women aspire to dominate their men, and same-sex couples can enjoy power exchange, too. That's why femdom is so popular, and why large cities have booming dominatrix industries!
Whether you need to take control in the bedroom because you're not quite at the top of the food chain at work or you simply prefer to retain control in as many aspects of your life as possible, you're sure to find these femdom ideas thrilling!
You'll especially enjoy the following list of femdom ideas if you feel a strong pull toward dominating your partner, but you can still get pleasure from these role-playing scenarios if you're playing the role because your partner desires domination. In some instances, however, someone with a genuinely submissive streak may prefer to engage in a BDSM role play with someone who identifies as a dominant and going through the motions may not be enough on your part.
We invite you to give these scenes a try if you're still new to BDSM; although, you might want to stick to the less intense scenes. This can help you decide how dominant you are. You might find that you prefer being on the receiving end or even that you enjoy both sides of play. People with those dispositions are known as switches, and it's a great way to experience a wide range of sensations and emotions! 
Occasionally, you may run into a man who declares, usually in a pompous manner, that women cannot be dominant. Feel free to walk away without any further exchanging of pleasantries. There's no need to let a small-minded bully make you feel less.
Above all, enjoy trying something new even if it's not something you try twice!
Of course, you might be looking for an idea to dominate your man because he has asked for it, perhaps even if you've never shown any interest in it. Whether it was your idea or not, you might wonder what the appeal of sexually dominating another person is. You might feel turned on but also a bit uncomfortable when it comes to the idea. After all, why would someone do that?
These are all normal feelings, and we'll try to answer your questions as well as we can. When it comes to the appeal, it could be that donning these roles helps us escape our everyday life, whether the role involves giving up or taking control. Researcher Justin Lehmiller identified escapism as a potential reason why BDSM fantasies are so appealing [1 p 86]. And while he was specifically looking into fantasies, and not the reality of BDSM, it seems reasonable that it could translate.
Furthermore, while some of the femdom techniques might seem unpleasant or even cruel to your partner on the surface, you need to look beyond that. While you get something from female domination, your partner gets something from submitting. In fact, sometimes a dominant does something for their submissive, and it can be an act of love and care as is often the case with gentle femdom. Some people may even argue that domination is always a service!
In one paper, Seung-hoon Jeong describes femdom as follows [2]:
Femdom fills in such an existential black hole, while opening a rabbit hole into a wonderland of sexual fantasies where subs can put down their social burden and jump into a thrilling new life by only serving and obeying dommes who take all control and make all decisions.
On top of that, there are practices to follow to ensure that while activities may hurt someone during a scene, they won't harm them in the long run. You can take safety precautions such as negotiating the scene beforehand (perhaps with a contract), using a safe word, and following up with aftercare to minimize the risk of adverse effects when you play together. You and your man can figure out a BDSM checklist to know what you both want to try.
These are the sort of things you probably won't see in media about BDSM. Whether it's a show such as Bonding or porn, you're not likely to see on-screen negotiation, the use of safewords, how the dominant carefully plans a scene, or aftercare, among other practices that keep you and your partner safe while you have fun exploring femdom. Some of that media may also depict dangerous acts that you should avoid (leaving a room while someone is bound, for example, or covering a person's nose and mouth).
On the other hand, you may see lots of leather and latex, BDSM furniture, dungeons and impossibly rough sex. These things are made to entertain and arouse us without necessarily being realistic. All those things can be fun if you like them, but there is no rule that says you need to dress, act, or speak a certain way to be a domme. Nor do you need to spend a bunch of money to buy items to outfit your dungeon. You absolutely can if you like it, and we'll discuss costumes and gear in this femdom guide, but those things are solely designed to look good on the screen even if they're neither safe nor realistic.
It's also important to find the flavor of femdom that works for you. There's no one way how to be a female domme (usually written as 'domme'). You might try many female domination ideas, but you don't have to stick with them all. Some things might feel silly or awkward or simply not interest you, and that's okay.
With that in mind, let's get on to the dominatrix ideas!
Onto the Femdom Ideas!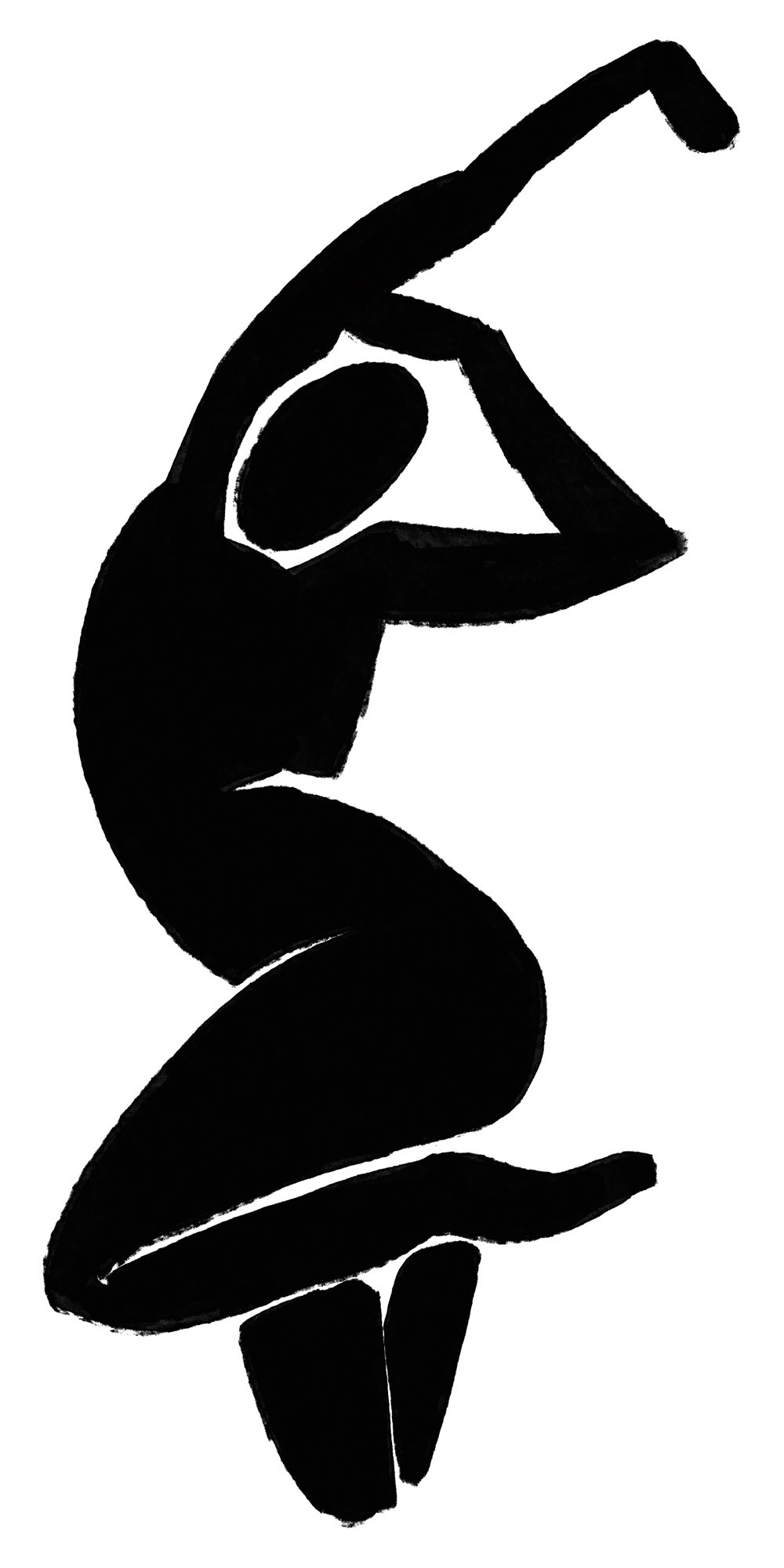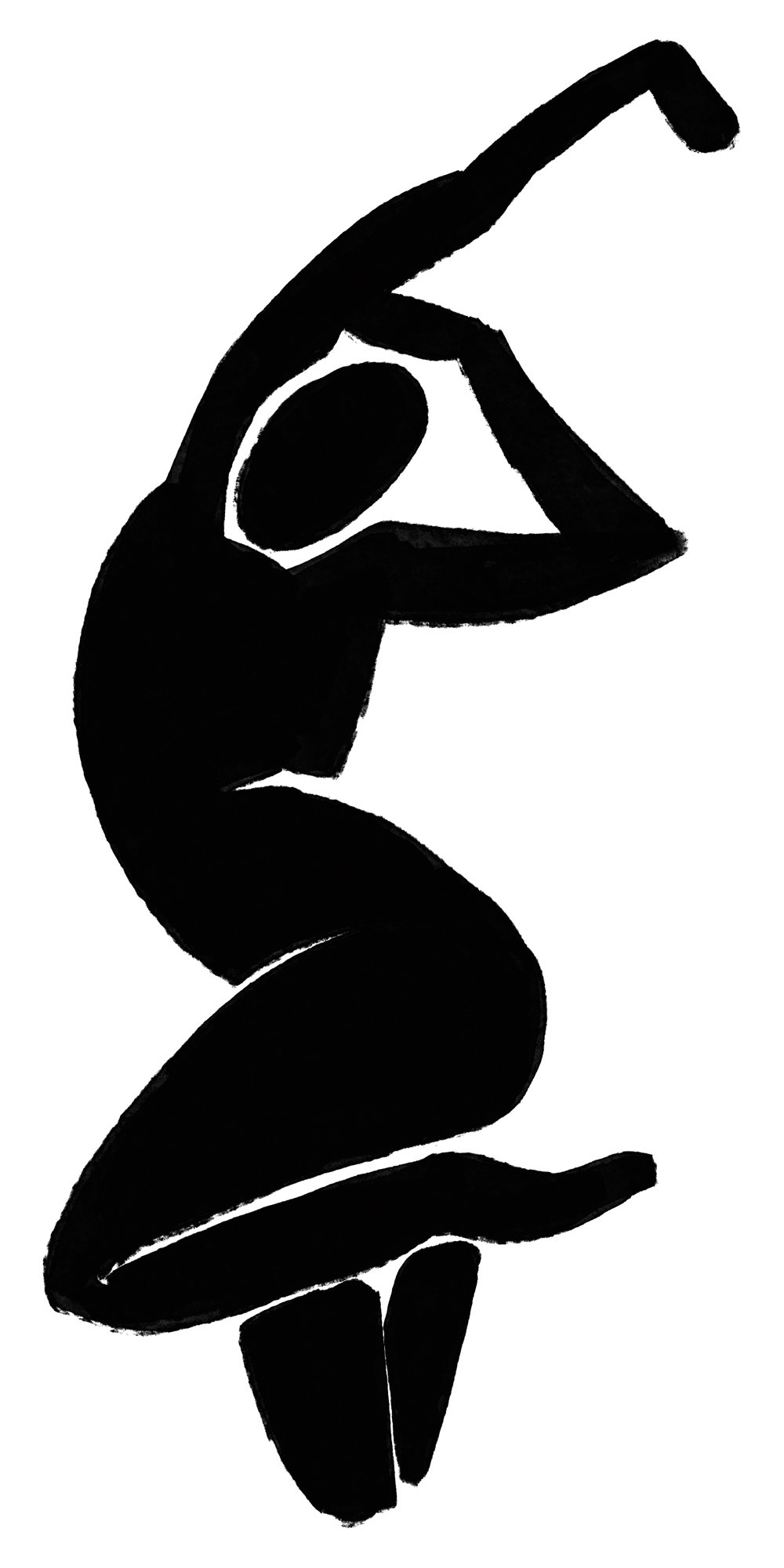 1. Foot Worship — Is there anything more subservient than an adoring partner kissing or licking your shoes? No! This is especially true if you're wearing a pair of sexy knee or thigh-high boots, and his hands or mouth can travel up your leg. Bonus if he's too eager and you can keep him at arm's distance — or leg's distance — away from you. Plus, prodding, kicking, or stepping on him is one way to literally put your foot down in this relationship!
Some men with a foot fetish will love this.
2. Cock and Ball Bondage — Now, this sounds extreme, but it doesn't have to be. If you're just starting out, try a stretchy cock ring on for size. After he's comfortable wearing that, you can carefully measure for a stone, glass or metal cock ring. Then, you can move on to the "Gates of Hell," a metal device with multiple rings. 
For the ultimate in cock and ball bondage, consider a cage, which wraps his genitals in plastic or another material and prevents him from fully growing hard. This is a great option if you know your partner has trouble listening to directions! Some are even lockable, so he can't get out!
3. Sissy Play — Some guys secretly love dressing up in frilly underpants, stockings, garter belters, and other woman's clothing. And others hate it. Either way, you can leverage the "sissification" of your submissive to your advantage by rewarding him with something lacy or punishing him with it! Make sure to remind him of how pretty, girly or even weak he is. If you're aiming for punishment, you can spin those comments in a negative way, but you can praise him for rocking the look, too.
Plus, shopping for those sexy little things can be a lot of fun, and it's different than shopping for your own body.
Along with these femdom ideas, you can come up with a feminization of his name or a nickname to use during play.
4. Impact Play — Whether you prefer good, old-fashioned spanking with your hand, grabbing a cane or long-tailed flogger for serious sensation or a furry paddle that provides more bark than bite, impact play is definitely something you'll need to try at least once.
5. Bondage — Bondage is something that everyone should try in the bedroom at least once, and there are plenty of options when it comes to tying up your own lover. You can bind his wrists or ankles together with regular cuffs or invest in a hogtie system to bind all four together behind his back and really stretch his body out! Under-the-bed-restraints make it easy to turn your bedroom into a sexy dungeon. Check out this post with more bondage info.
Other bondage devices include gags, which prevent him from speakinn. A particular type of gag that can be especially effective for erotic humiliation is shaped like a penis. You can also try blindfolds, ankle spreaders that force his legs open, or nipple clamps. 
6. Teasing — The final element that every femdom scene needs is a little teasing. Whether your lover's bound or you've instructed him not to touch you, make a noise or get hard, you have got to tease him! This will push him to his limits. Teasing can take place as the lightest of touches. Consider a feather tickler if you want to barely touch his skin. You can also get close to his sensitive spots or imply that you're going to touch him or get him off and then take it back.
Of course, many male submissives take a delicious yet painful glee by not being able to touch or taste their dommes, and masturbating in front of him might be the perfect way to tease him!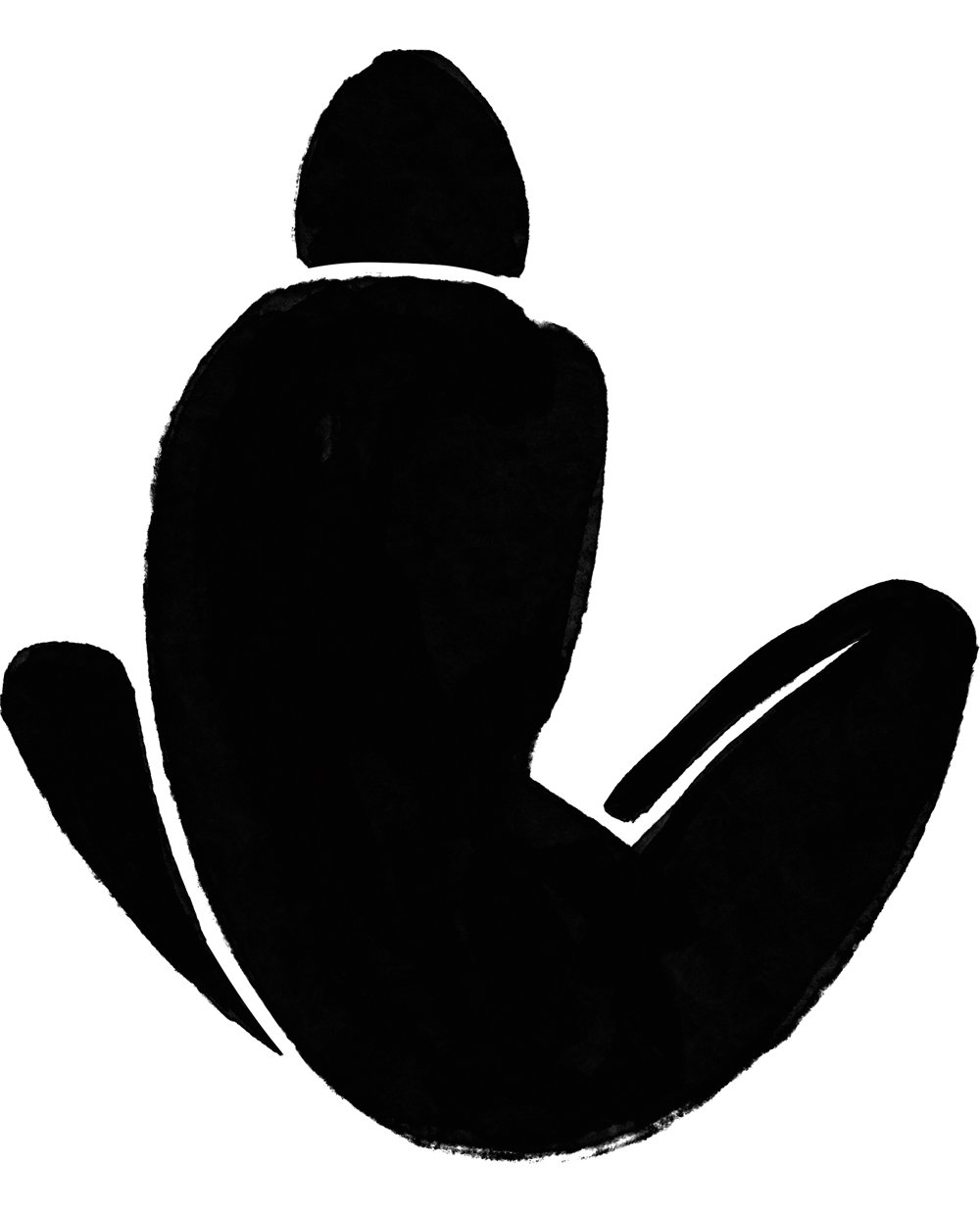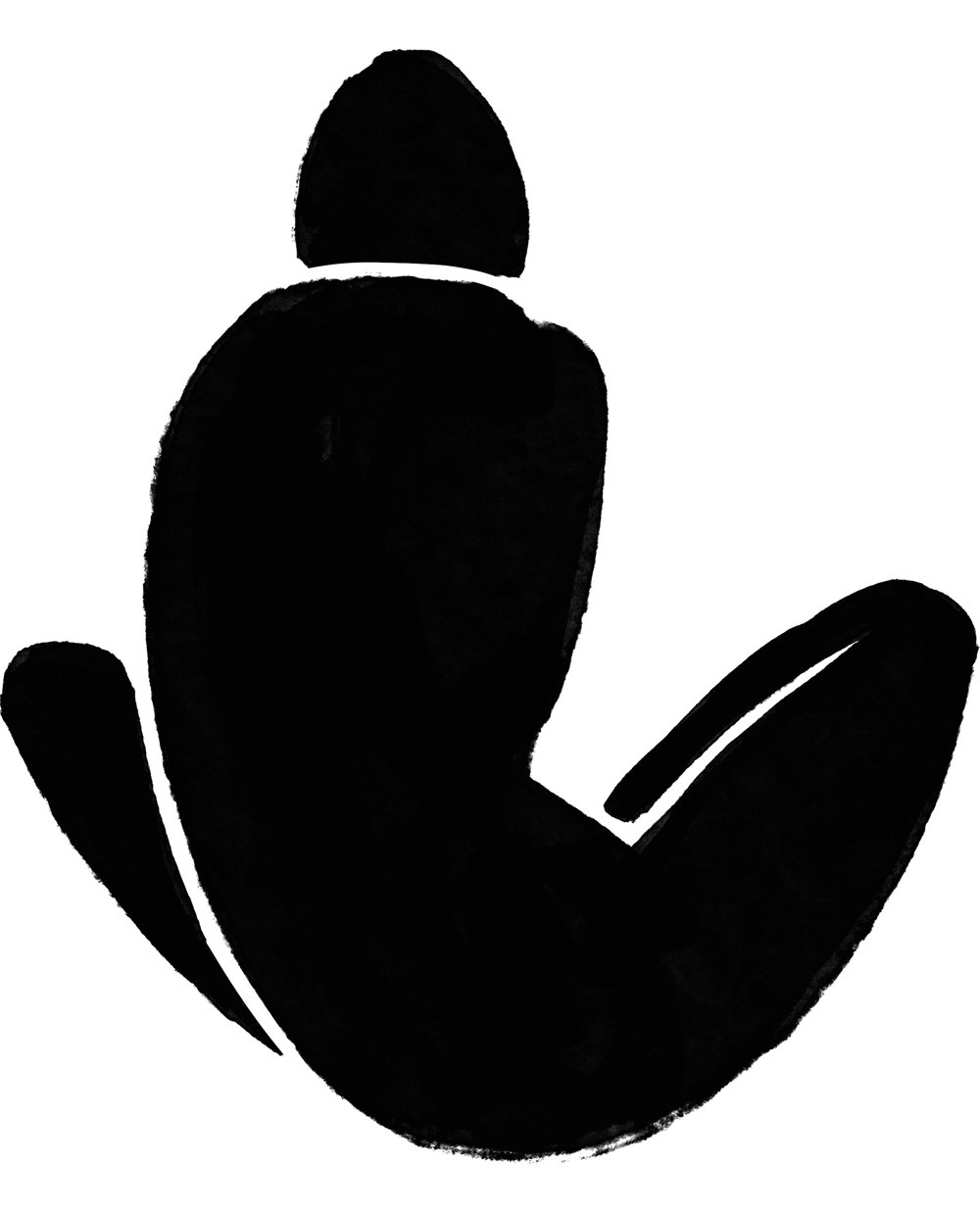 7. Manners — What is femdom if not a way to control your man to your heart's desire? Make sure that your submissive partner learns his manners. He should ask and say "Please" before he touches himself or you, before he comes, and before he does anything you have not given him permission to do. He should thank you for those opportunities.
Any time he disappoints you, he must apologize and express regret.
Finally, you might require him to address you a certain way. For example, you might require that he starts and ends any sentence with "Mistress."
8. Cuckolding — Cuckolding is a fetish wherein men take pleasure in watching their partners have sex with others (this makes him the cuckold). It's similar to hot wifing. If you want to go all the way, you can initiate with another man (known as the bull) while your submissive partner watches. Make it more sadistic by not letting your man watch.
Related: The Complete List of 200+ Kinks and Fetishes
But if that's too much for you or you prefer light femdom, you could simply incorporate it into dirty talk, pretend to text another guy, or use a toy to compare to your man. Describe the men you meet who might make a good bull. You can even go someplace public and flirt or dance with another guy. Take control by forcing him to be the cuckold.
9. Orgasm Control —  Orgasm control is one of the most popular femdom ideas! As the domme, you get to choose when – and if – your man gets to come! You can control orgasms through a physical means such as a cock cage or chastity belt, or you can use pain to "ruin" an orgasm. You can also work on training his body so that he doesn't orgasm until you say so.
He might need to perform specific tasks or earn points to earn an orgasm. Or you may put off his orgasm for as long as possible. 
One form of orgasm control is edging, where you bring him to the brink of orgasm time and again. You stop stimulation or do something to prevent orgasm before doing it again. Once you finally let him come, the orgasm can be explosive!
Finally, man people enjoy playing with ruined orgasms, an activity in which you prevent or make orgasms less intense. It makes for a great punishment!
10. Service —  Some people love acts of seervice as part of their BDSM relationships and scenes. A submissive can serve you in a variety of ways from bringing you food and drink to massaging you to cleaning to shaving your body. You can even make him paint your nails – and his as well! There are a ton of femdom ideas within service, and you can also incorporate femdom training as you teach your partner exactly how you want each act performed.
11. Humiliation — While not every male submissive likes to be humiliated, it is a common enough theme, which makes it a great dominatrix idea. If you're looking for humiliation ideas, you can always stick with the tried-and-true penis humiliation. Even if a man has a large penis, he may get off when he's told it's small or otherwise underperforms. Similarly, body humiliation can do the trick. Other men may prefer humiliation ideas that focus on his performance as a provider and traditional gender roles.
You can even humiliate a guy by making him wear clothing or accessories in public. Make him shave his legs before he leaves the house. Woman's perfume can be especially effective as you send him out to do the shopping.
Even in private, forcing him to perform sexual or feminine acts such as dancing or wearing makeup can be super embarrassing.
Finally, consider commanding him to lick up his own cum after he orgasms. You can take pictures or video of any of these activities to use as a threat if he misbehaves. Up the ante by making him beg for the activities that he doesn't want and thank you once they're complete.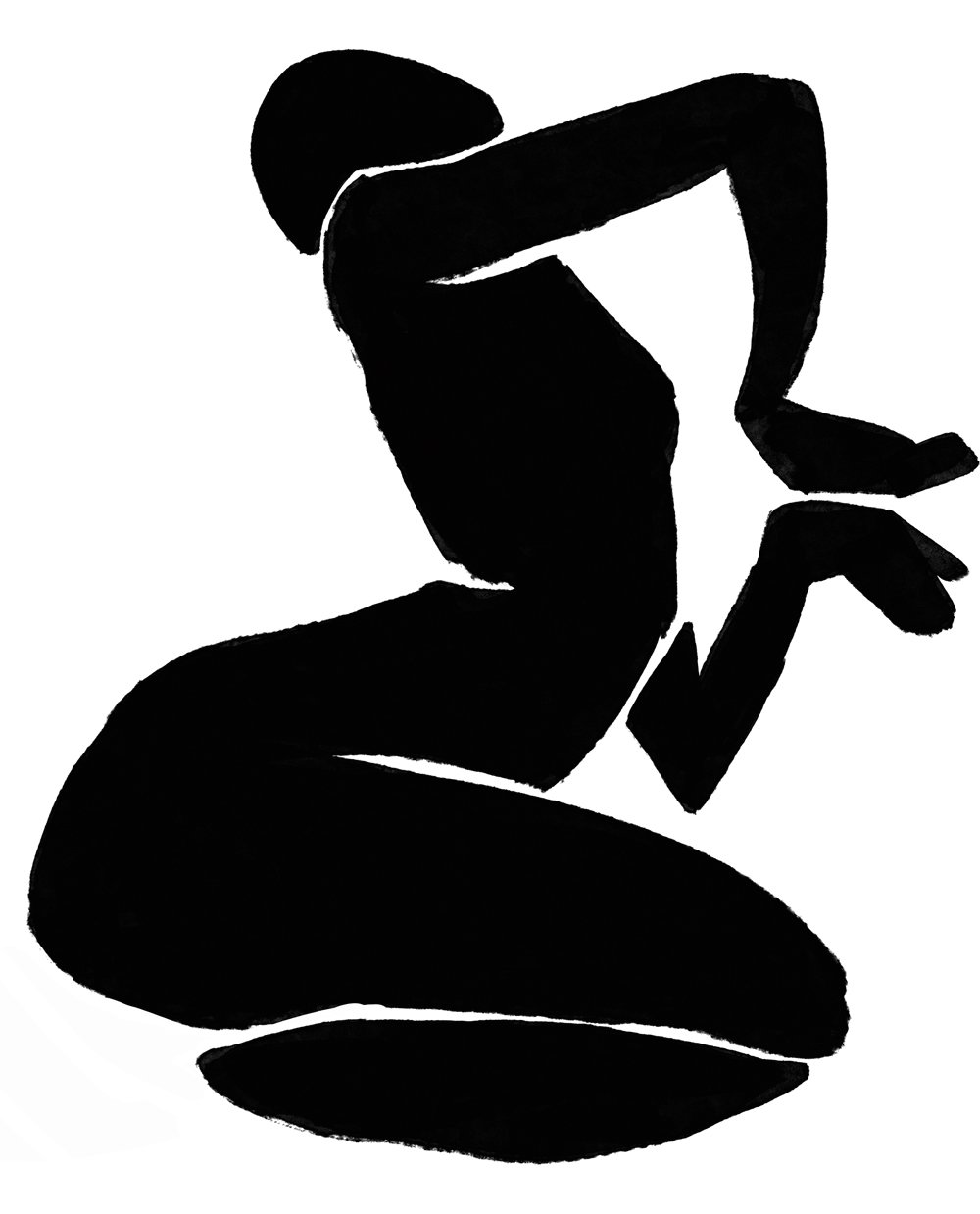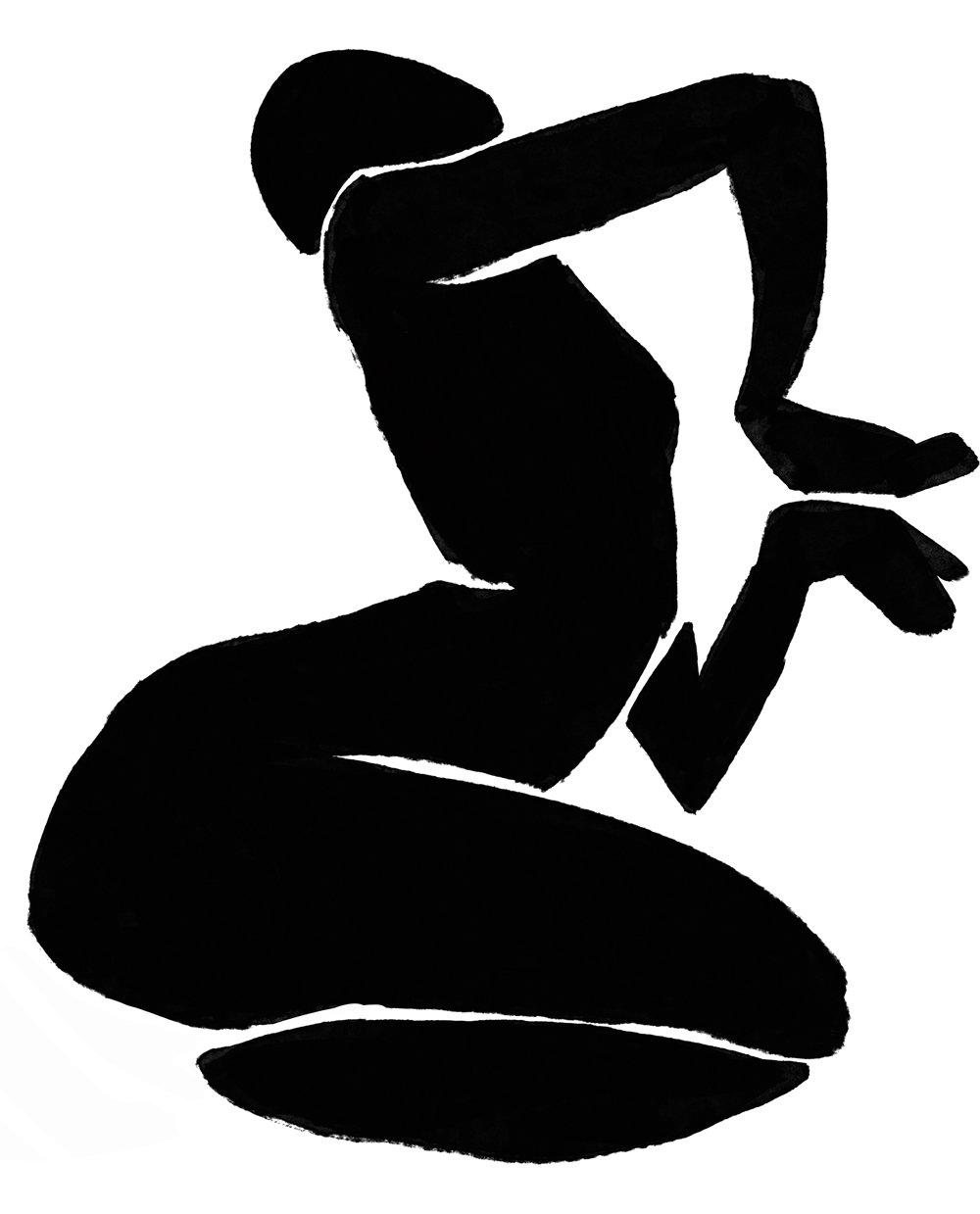 12. Degradation —  This goes along with the femdom idea above. Calling names or using certain insults puts you in control.
13. Make a Mess —  From spitting to golden showers, you can remind your partner who's in charge – you! These femdom ideas aren't for everyone, so it's okay if you skip them.
14. Bathroom Control —  Most people can use the bathroom whenever they like, but having to ask for permission makes a person incredibly humble. Some people in 24/7 relationships incorporate bathroom control.
Just remember to allow your partner to go often enough to remain healthy. Holding it in too long isn't good. The normal range for passing solid waste is from three times a day to once every three days [3], and holding it in may lead to impacted bowels. Urine contains byproducts that can back up into the kidneys if it's not allowed to exit the body.
15. Cock and Ball Torture —  Go one step beyond bondage and try cock and ball torture, also known as CBT. With CBT, you may pinch, stretch, pierce, step on, and otherwise "abuse" his penis. Any method you can use to apply pain can do the trick. Consider pouring hot wax.
Important: Use only wax that melts at a low temperature such as that in massage candles to prevent burns.
Remember, too, that arousal changes how we experience pain. And the more aroused somebody is, the more likely they'll be receptive to pain [4 p 170].
Obviously, cock and ball torture is more advanced and carries a bigger risk than merely putting someone in a blindfold. However, if you're looking for a more extreme idea for dominating him, this is definitely one to consider!
16. Anal Play and Plugging —  For many guys, the idea of anal play is a bit humiliating. It contradicts their idea of masculinity and power. This makes it an excellent dominatrix idea and one that you can customize to your liking. For example, you can incorporate butt plugs during kinky play and anal beads or penetrate him anally with a dildo and harness (this is known as pegging your partner).
Consider making him prepare for anal play by cleaning and shaving and perhaps inserting a plug as he goes about his daily business. Then he'll be ready when it comes time to penetrate him anally.
Guys who get off on any negative feelings they might have about anal play will enjoy this aspect. However, the sensitive organ known as the prostate can also be stimulated via the anus, which makes this idea for dominating your man extra pleasurable. Plus, you get to feel powerful as you experiment with this femdom technique!
17. Oral —  Of course, you can demand that he go down on you whenever you want. However, you can use oral to achieve femdom humiliation, too!
Here's how: Giving your man femdom instructions to perform oral on a dildo.
You can critique his skills, comment on how the dildo is bigger or more satisfying than him, and make him penetrate himself with the dildo afterward.
18.  Phone/Cyber Femdom —  While most of these femdom ideas are best when done in person, you can try a lot of them over the phone or Internet. Video chats make it especially easy to see what your partner is doing and can be useful if you're in a long-distance relationship or one of you is currently traveling.
It might take a bit to figure out how to make your commands and punishments work over the phone, but brainstorming can really get your juices flowing. Plus, you can enlist your partner to come up with femdom ideas as well as appropriate punishments.
19. Dressing the Part —  While you don't have to dress up or look a certain way when dominating your man, the right look can certainly boost your femdom games! So what should you wear? The simplest answer is whatever makes you feel powerful! You probably won't go wrong with the color black, but it doesn't necessarily have to be leather or latex. Both of those materials can be pricey or uncomfortable, and if you're uncomfortable, it can detract from the scene.
Here are a few ideas to get you started, but feel free to get creative:
High heels (stilettos are great)
Thigh-high boots
Pencil skirt
Blazer
Button-down shirt
Bodycon dress
Corset (or bustier if you want less restriction)
Lingerie
Stockings or fishnet
Bodysuit
Don't forget any prescribed roles you're playing. You'll dress differently as a teacher or businesswoman than you would when playing a queen. Plus, you might want an actual costume for some roles (police or military, for example).
20. DIY Female Domination —  If you have an idea for dominating him or get an excellent punishment idea that requires a specific item, you have to go out and buy it, right? Not necessarily! Whether you're on a budget or simply unsure if you like something, you can often find something at your home to DIY it! There are plenty of items that can be perverted to suit your kinks!
Spoons, spatulas, rulers, fly swatters, dowels, garden canes, flip flops, and hairbrushes can all work for impact play. Remember that the broader an object, the more "thuddy" it will feel while narrow objects sting [5].
Turn the brush around and the bristles work for sensation play (different brushes feel differently, too).
Cover the handle with a condom to use for penetration.
You can make a flogger out of shoelaces or cut rubberbands.
Use soft gloves, feather dusters or cat toys, and scarves, for sensation play.
Panties can become a gag — or sterilize a Wiffle ball and run a string through it to make one.
Scarves and ties can become blindfolds.
Use stick-on Velcro to make your own cuffs.
Clothespins or a chip clip can be used as nipple clamps.
Try ice cubes for temperature play.
Plastic wrap can be used for bondage.
Ratchet straps can be used to tie someone up.
Play dress-up with a dog collar.
Muscle creams (Ben Gay or Icy Hot) can be used to create quite a shock.
Hot sauce burns when applied to sensitive skin.
A Word on DIY Bondage
There are plenty of items you can use to tie a person up that may not actually be safe. For example, silk scarves or nylons can tighten and cut off blood flow when someone struggles against them. And while the police may have special zip-tie handcuffs, they aren't like regular zip ties that you would use to keep your cords organized. Consider a belt, which stays the same diameter, or cotton fabric, which won't restrict.
There are plenty of ropes and chains you can buy at the hardware store — and potentially the dollar store — to do the job.
If you do tie someone up, whether it's DIY or with a store-bought item, it's smart to have a way to get them off quickly in case of an emergency. A pair of safety shears (medical scissors) works for thinner materials, but a wire or bolt cutters can make quick work of cuffs that are made from tougher stuff.
Roleplay FemDom Ideas
Now that you've got some ideas for activities and devices you can use t0 exact a little — or a lot — of pain, what kind of roles can you play that will work with femdom? Fortunately, many of the roles where a woman can be submissive also work well for a male to submit, and you can easily come up with other femdom ideas of your own.
Here are just a few scenes with dominant female roles that we love.
1. Student and Teacher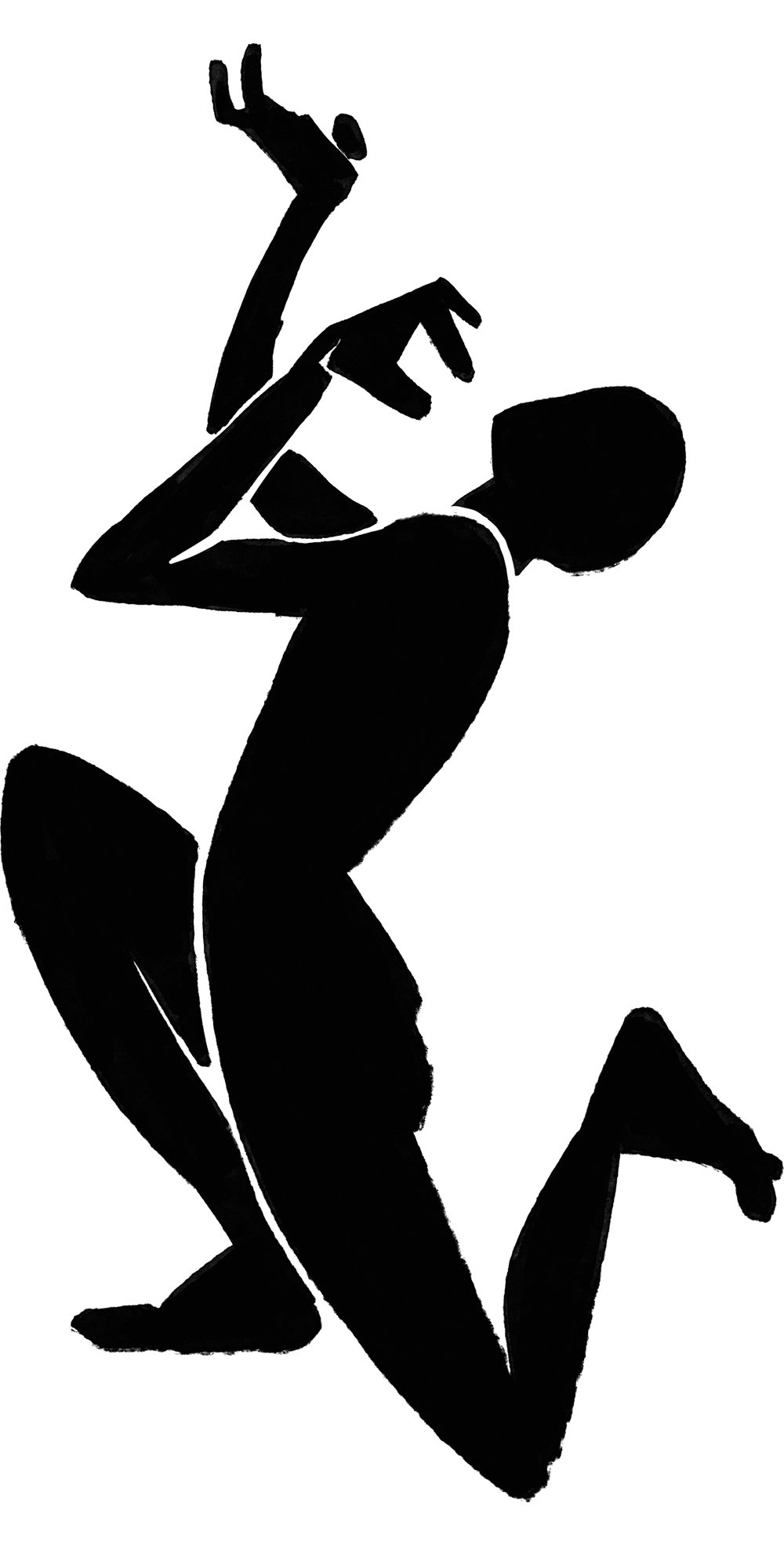 It's easy to put this scene into action. As the teacher, you can dress stern or just a little sexy and mete our punishment to your "student" who might be late for class, interrupt your lesson, or simply talk back! You can switch up the roles by playing a sexy librarian, which provides you plenty of opportunity to dress sexy enough to make your man drool — even if he's not allowed to touch you!
Increase the kink factor by playing a nun and Catholic schoolboy, complete with costumes! Of course, you'll have plenty of fun shopping for your own costumes, too!
2. Boss and Underling
Here's another tried and true power exchange role-playing idea. As his boss, you have all the power. If you stick to the school setting, you can be the principal, but you can just as easily play like you're alone together in the office after hours. As a bonus, you can grab anything that might naturally be in the room — a ruler, for example — to use during your sexy play.
3. Cop and Robber
This one's an oldie but goodie. Not only do you get to combine bondage in the form of handcuffs, but you can play rough as you chase and tackle a criminal that needs to be brought to justice. Of course, if you punish him for his crimes against the world — or even just against you! — you get to play the judge and jury, too!
4. Pet Play
If you really want to try something different, then pet play might be up your alley. One common type is pony play, and you'll find bits and harnesses, crops and even blinders that make your partner look more like a pony and experience the world like one, too. One thing fun thing you can try is a butt plug that has a ponytail attached. 
You can ride him around, instruct him to crawl on all fours with your crop and even reward him with a carrot — or something more tantalizing — if he's a good boy.
Check out your local kinky shop for similar implements for puppy or kitty play, including food and water dishes! See if you can teach him to fetch or decide if he'll need a bit more training!
Although we've given you plenty of good femdom ideas to get started with, there's room for creativity and interpretation. When you add costumes and props, there's almost an endless list of things you can try. Remember to take baby steps when dominating your man, and you can unlock a kinky side of yourself and relationship that will keep both of you on the edge of your seat!
Punishment Ideas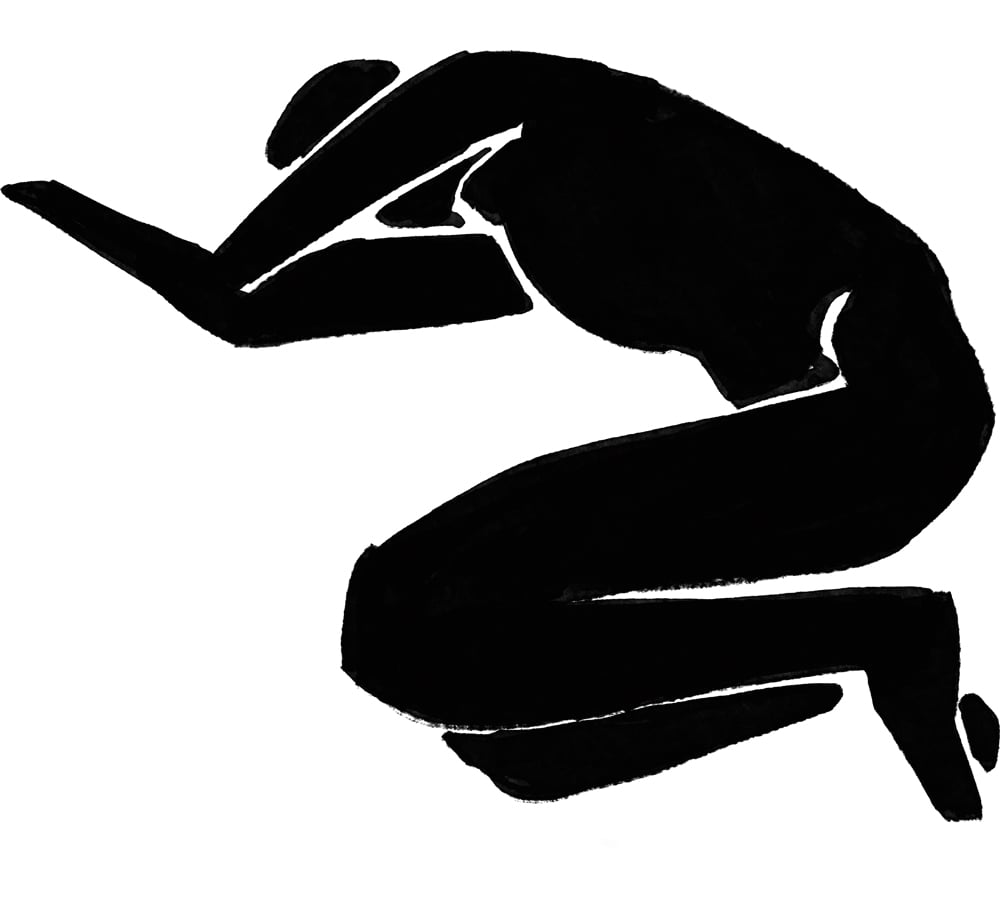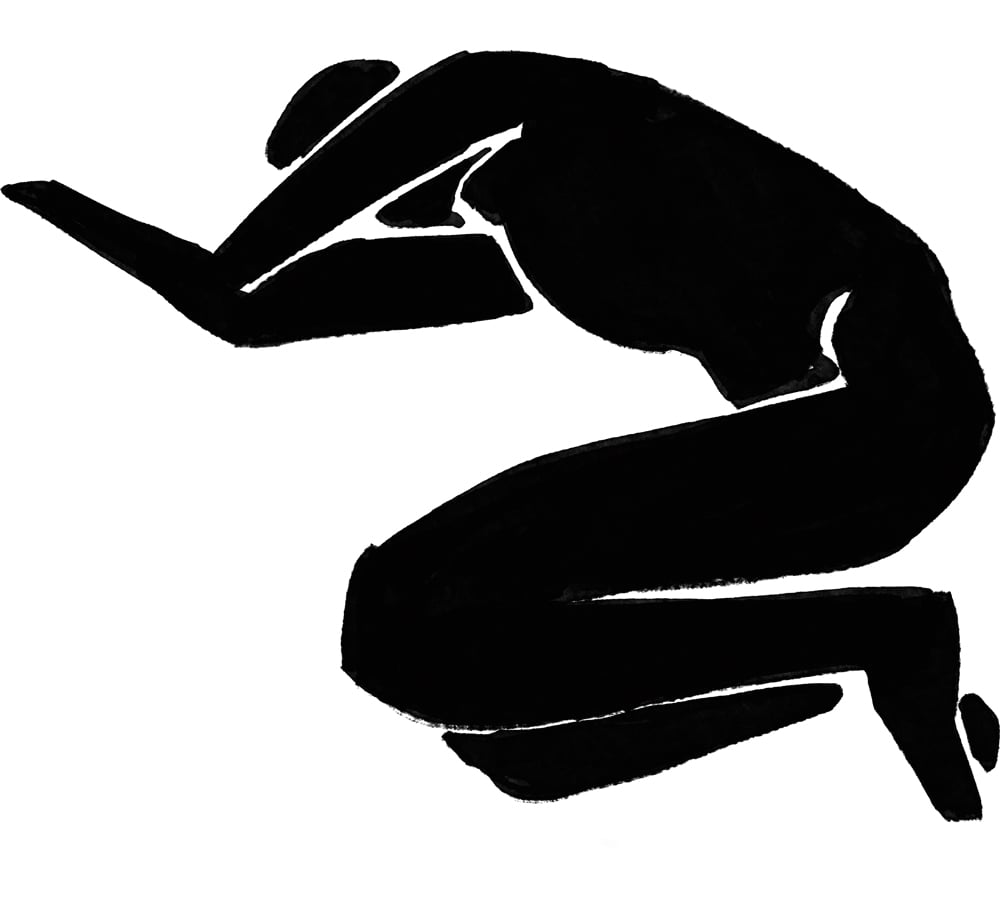 Whether your femdom games take place only in the bedroom or you live more of a femdom lifestyle, punishment is how you correct unwanted or disobedient behavior. Sometimes the best punishment is one that "fits the crime." So if your partner misspeaks, make him wear a gag or force him to wear a chastity belt if he comes without permission. These femdom ideas will get you started, but feel free to get creative.
1. Cold Shower
A blast from the cold shower is a punishment that requires no special equipment. Simply march him to the shower when he hasn't listened. Alternatively, you might use the sprayer from your sink or even a squirt bottle when you need to punish him for bad behavior.
2. Spanking and Impact Play
Use your hand, foot, a flogger or whip, a cane, a paddle, or something else to smack your man's butt when he's been naughty. You can slap his face or genitals; although, you should be careful when using implements on these places. Avoid aiming for the kidneys with floggers.
Check out these bondage positions, some of which are great for spanking.
3. Kneel on a Pencil
This punishment idea might not sound so rough, but try it yourself (in fact, it's a good idea to try any punishment so you know just how it feels!). After just a few minutes, kneeling on a pencil can be excruciating!
4. Holding Up Pennies
When your partner fails to obey, you can make him hold a penny against the wall with his nose. Make it even harder by having him spread his hands and hold up a penny with each finger/thumb for a total of ten pennies. Punish him whenever a penny falls.
5. Chastity Belt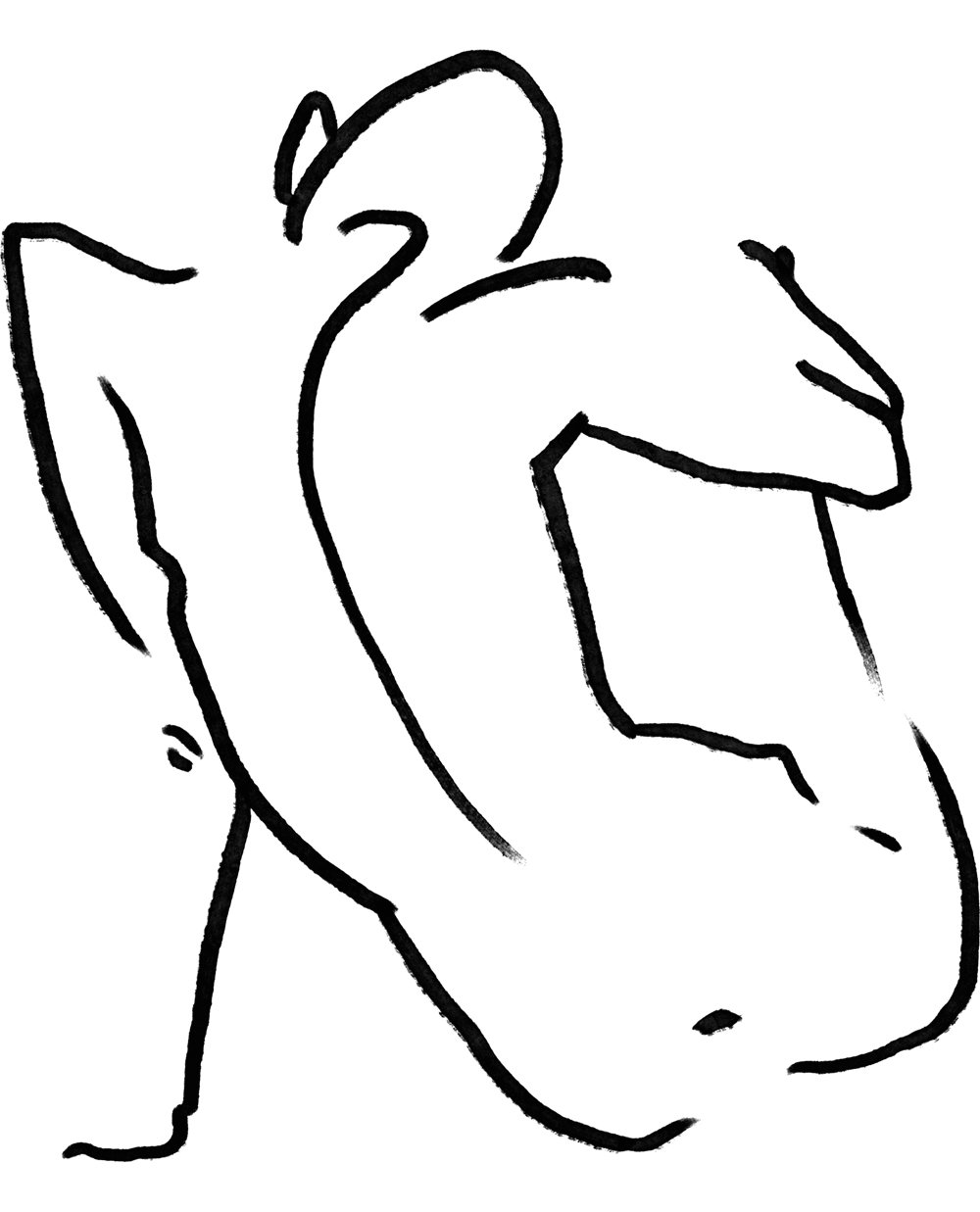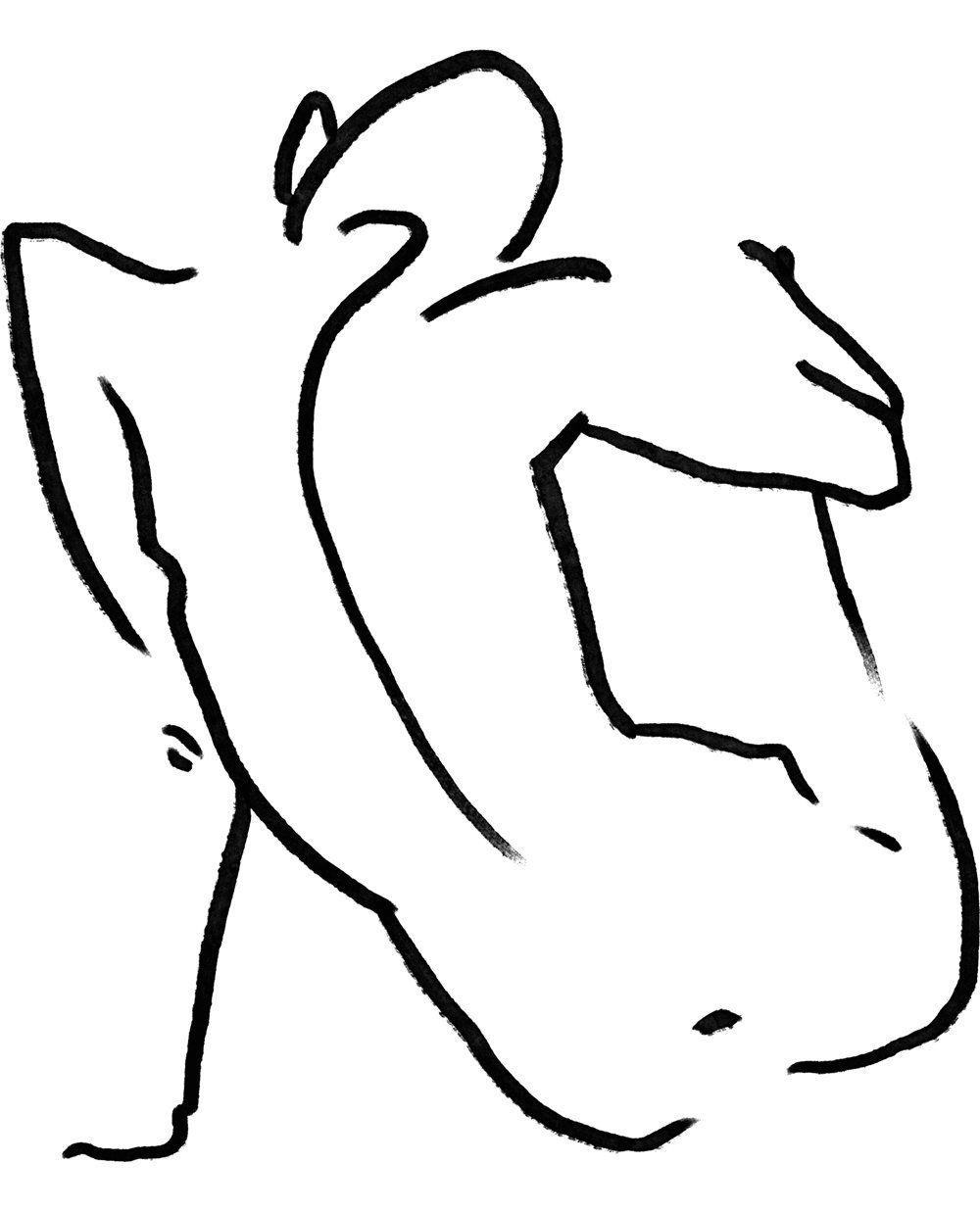 You can place a chastity belt on your guy if he has failed to earn an erection or orgasm. Continued failure increases the time he'll spend in the belt. Furthermore, attaching weights to the belt can make it more excruciating. Bells also work, so that every time he moves, he'll be reminded of what he's wearing.
6. Tedious Tasks
Giving a task to your submissive like being made to write out a sentence 50 times or clean the same spot for a certain amount of time can be an effective punishment.
7. Bound Hands
If he fails to complete an activity to your satisfaction, bind his hands, so he has to use his mouth to do it. He'll realize how good he had it before.
8. Standing on Toes
Standing on his toes is another severe form of punishment that can have an impact in short order. You can bind his hands and attach them to a rope that's secured over his head to ensure he stays in position.
9. Exercise
Take a page from the military and demand he drops and "give you twenty" pushups when he is disobedient. Pick a type of exercise he especially dislikes and have him do some reps.
Remember to follow through on any punishments that you promised. If you don't, he won't take you seriously.
Many women thrive when donning the role of the dominant. At the end of the day, you might get to shed submissive shackles placed on you by society, boost your confidence, or make your man come like never before!