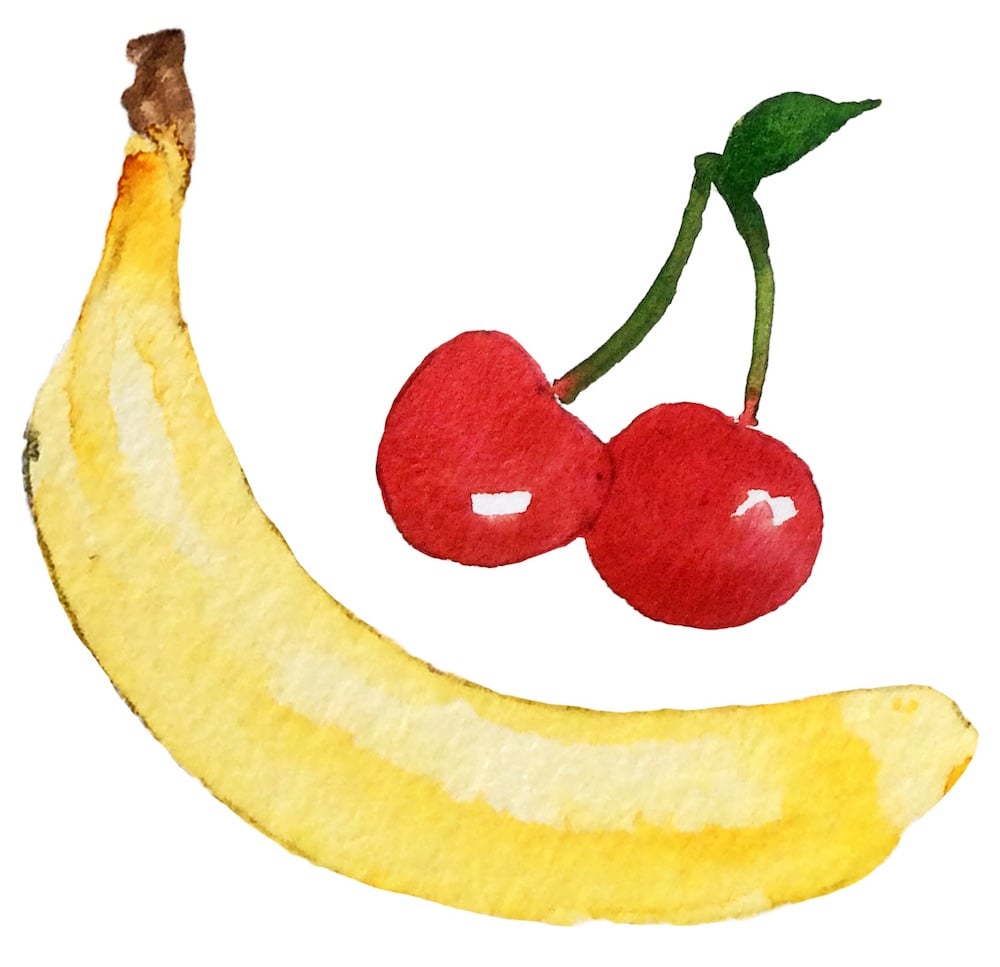 Many men never get to experience any deep throating during their entire lives. Even if you can only manage a few in and out movements when you attempt it, your man is going to be very grateful. But if you want to step it up a level, there are some super powerful techniques you can try.
Licking his balls – If you are on your knees, and he is standing while you deep throat him like , then you are in the perfect place to extend your tongue outwards and start licking his testicles. The key is keeping him deep in your throat as you do this, where he is neither moving in or out.
Most guys have never even thought of this, so be prepared to have one happy man on your hands when you do it.
Humming – Another simple but powerful technique you should try at least once when deep throating your man is humming while keeping him deep in your throat (so no thrusting in and out). While it may not make him shoot his load, the vibrations provide a powerfully satisfying sensation, especially when he orgasms.
Spasms On His Head – An advanced and hard-to-master technique is using your throat contractions to your advantage. When you gag, your throat naturally tightens as your pharyngeal muscles contract [10]. This contraction can be quite uncomfortable for you, but if your man is in your throat, then the contractions and spasms they make can feel incredible for him.
If you have significant control over your throat spasms, then you can allow your throat to spasm slightly while he is inside you. However if you find that you can't control your throat spasms at all, then I don't recommend attempting this technique. You can accidentally bite down when you gag…which can lead to a trip to the emergency room…and nobody wants that.
Your hands – When deep throating your man, your hands will be free. You can put them on his legs and stomach to control the speed you take him into your throat or you can reach around, grab his bum and pull him deeper into you.
But there are a bunch of other techniques with your hands that you can try on your man too that I teach here.
Here's even more ideas:
Use your nails to scratch his chest and back while deep throating him.
Use your hands to squeeze his bum.
Rub/scratch/caress his perineum.
Insert a finger (or two!) to massage his prostate gland. This guide will show you how to do it expertly.
Rub/massage/gently squeeze/caress his balls.
Finish down your throat – Many guys will have received blow jobs where they finished in their partners mouth. Most likely, your man is used to this feeling and has done it many times before. However, very few guys have ever climaxed down their partners throat while getting deep throated. It feels completely different for your man…and of course it feels very different for you too!
As with everything involved in deep throating, this isn't particularly easy, but if you can manage it, then you are going to have a euphoric man on your hands.
WET, WET, WET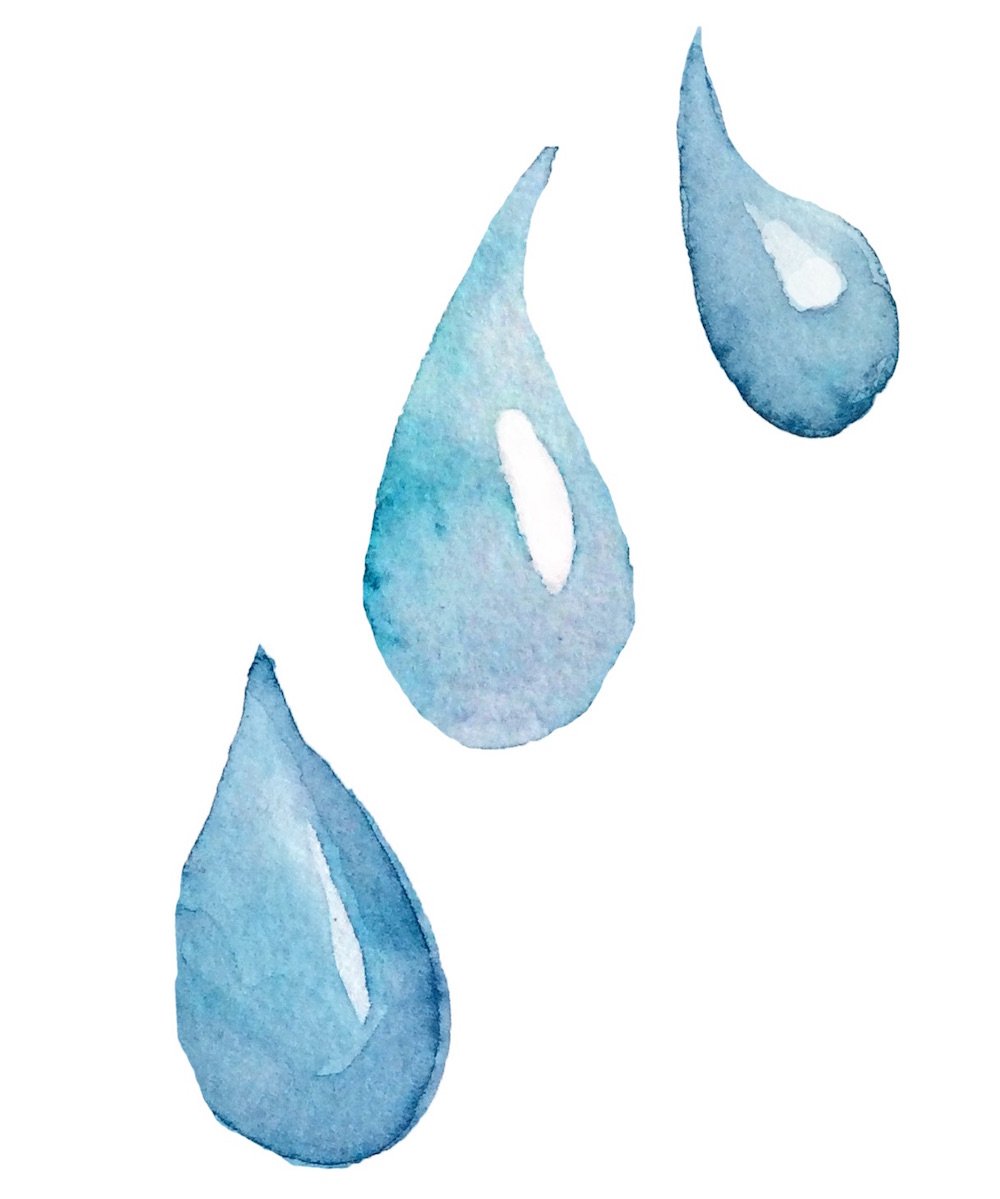 When you start deep throating your man, you are going to quickly notice that you are producing large quantities of saliva. For almost all women, this is unavoidable and is definitely NOT something you should worry about. It's natural, and on the plus side, it acts as a natural lubricant. So if you want to give him fellatio like a pro and make it extra sloppy, then deep throating your man is the perfect way to kill two birds with one stone