If you've got a feisty personality or like laying down the law, you might enjoy brat BDSM.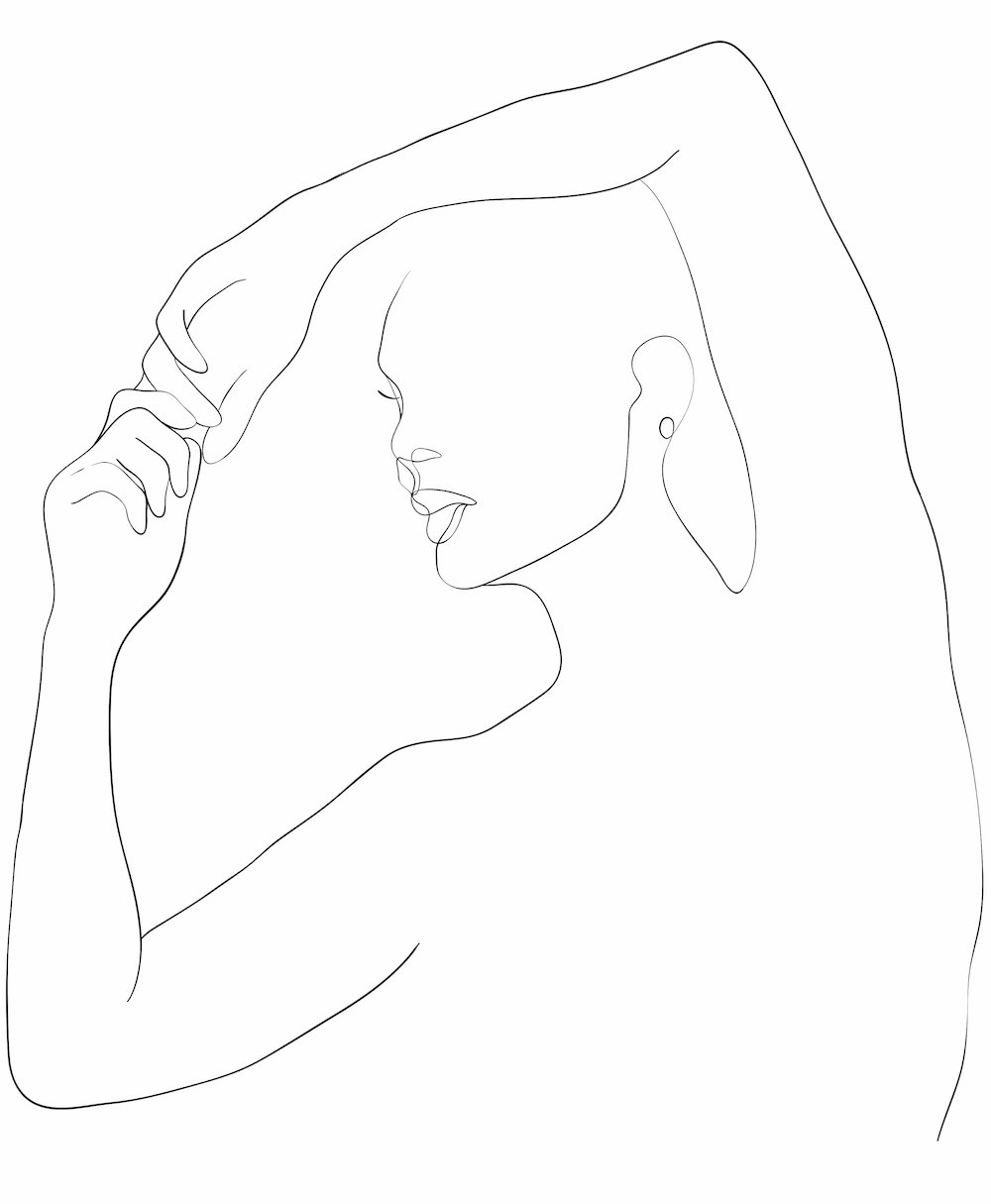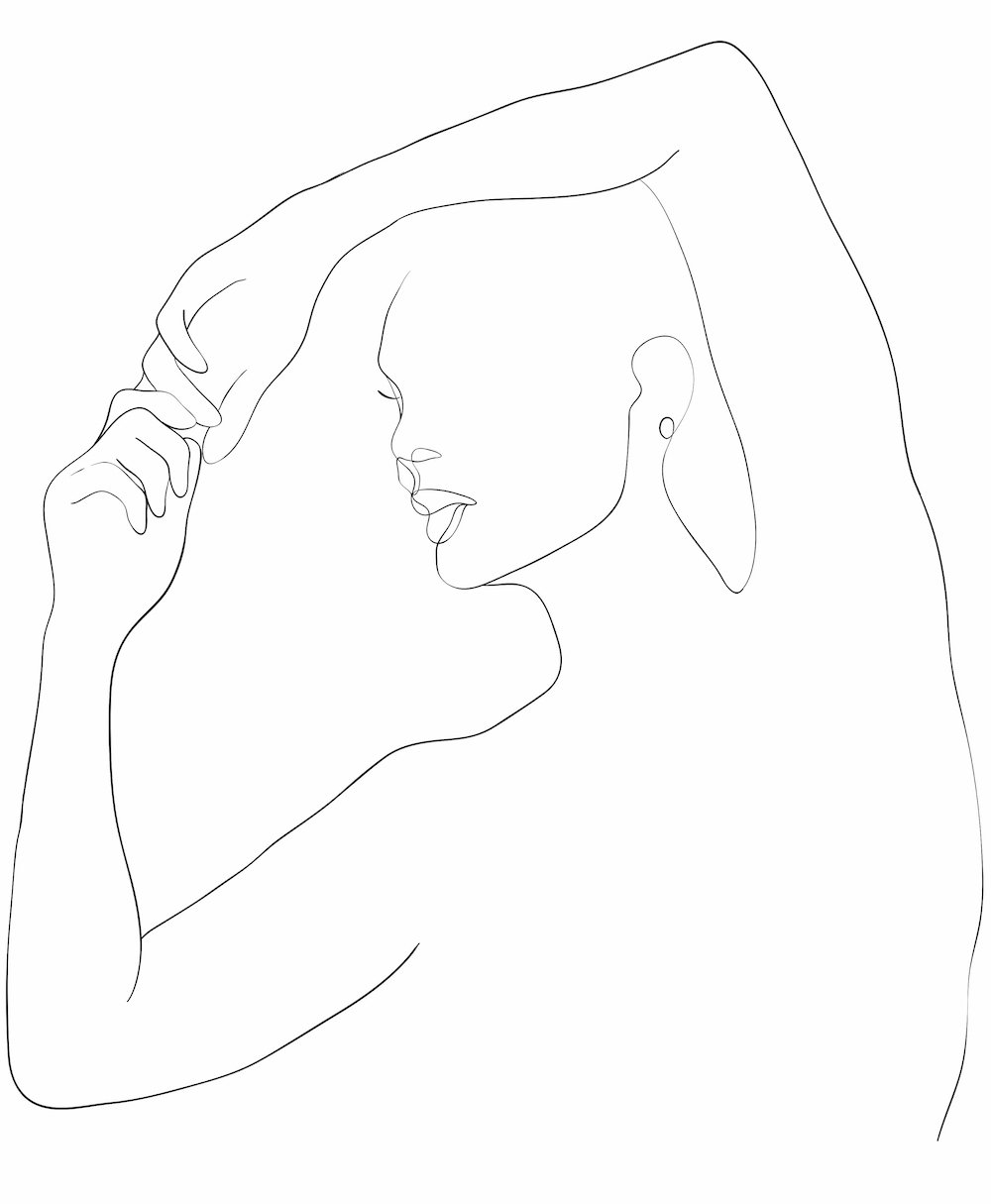 This is a common form of BDSM and style of submission that you will better understand and even be able to try out for yourself after you're done reading this guide!
What Is a Brat?
In BDSM, a brat is a specific style or personality of submissive. As the name suggests, the sub is rebellious and antagonist. The act of being a brat in BDSM is often known as "bratting" by those who know of the brat kink.
Back talk – Brat BDSM can involve talking back, questioning, resisting, refusing, whining, teasing, and other generally bratty behavior. "Oh, really?" is a common reply from brats. You'll also hear brats saying "Make me" more than other submissives.
Pushback – To those who aren't familiar with bratting, interactions between a dominant and bratty sub can seem quite involved. There's a lot of pushback from the sub. But these exchanges are ultimately fun and not contentious.
These mini-challenges aren't intended to upset the power dynamic. Instead, they reinforce it and even provide the structure they need and the attention they crave.
For example, bratting can be a way to get a punishment or "funishment" such as a spanking, during which all the dom's attention is on the sub. A particularly intense punishment may lead the sub to cry, which can be a powerful release. This doesn't mean that every brat wants physical discipline or gets a release in the same way, of course.
But if this behavior seems mean or unwanted to you, then you might not be one of those who like dealing with bratty submissives.
Why Are Some Subs Bratty (and Why Do Some Doms Like That)?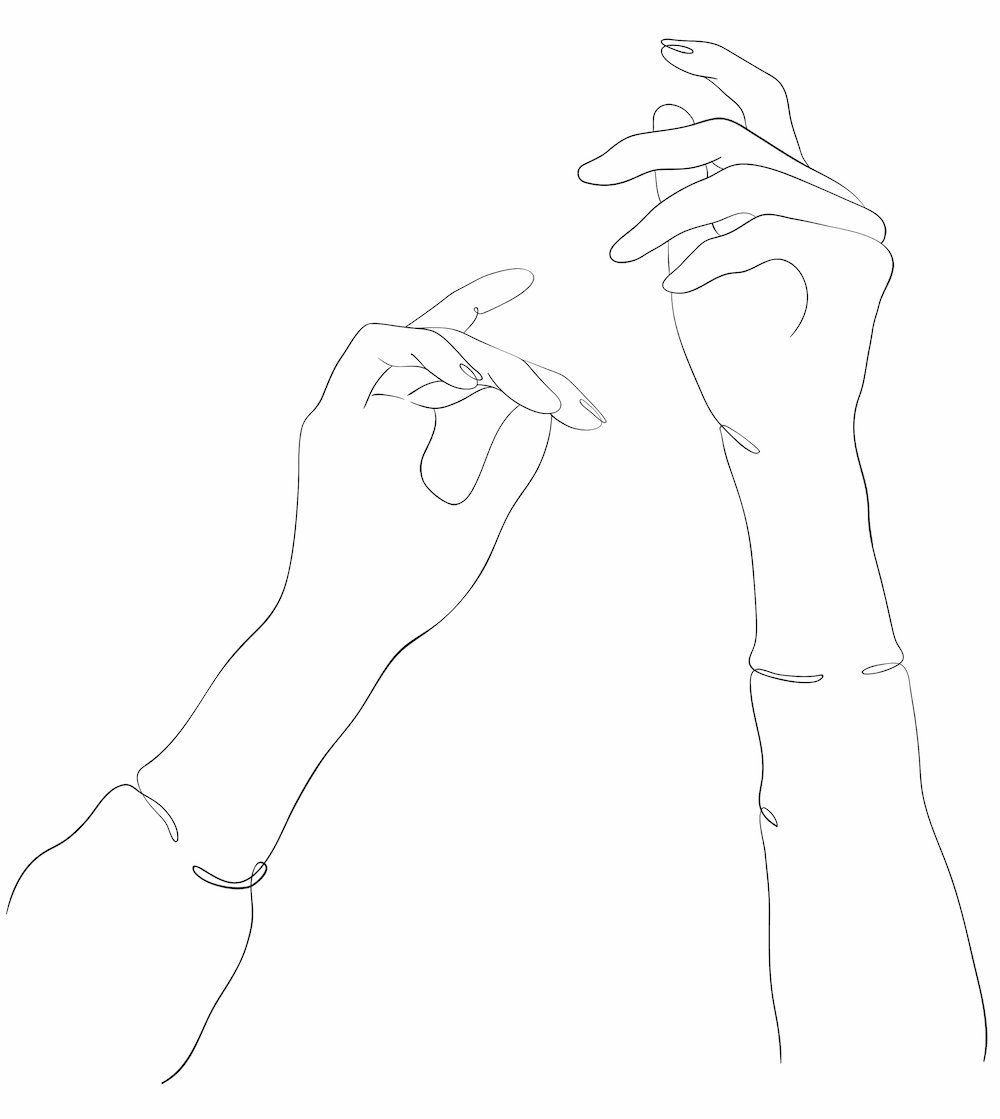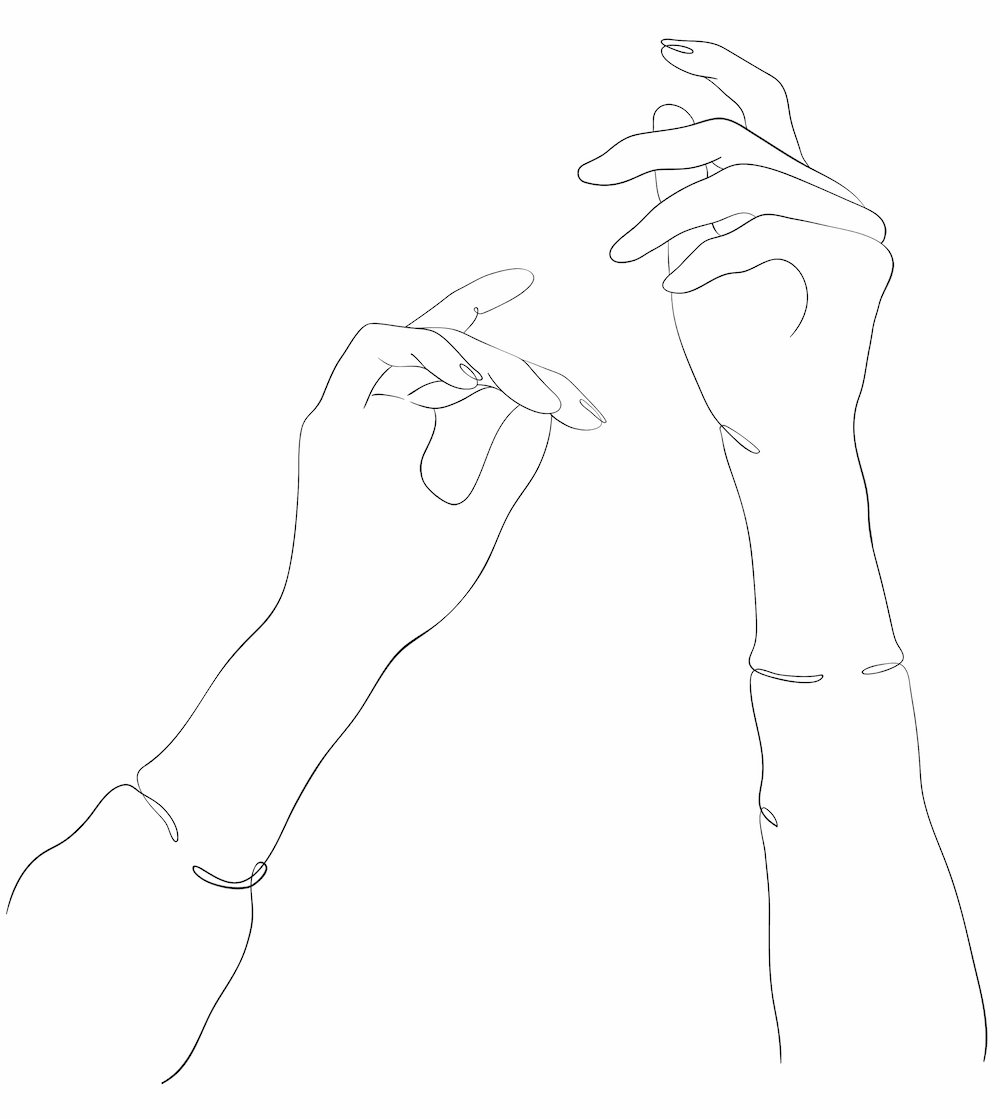 Like many BDSM roles, being a brat just comes naturally to some people. It may be an extension of their personality. Perhaps the response from their partner reaffirms their role, worth, and relationship. Bratting can become part of a couple's everyday interactions.
On top of that, being a brat might be one way to test a partner's commitment and worth. If they remain dominant in the face of bratting, a dominant is trustworthy and loyal.
Read: How to be dominant in the bedroom
Bratting is also a way for submissives to contribute to D/s relationships with their partners. Instead of just doing what you're told, you can work with your partner to create something together.
However, some subs may find themselves drawn toward brattiness because of their partner's personality.
Brat tamers – Similarly, some people just seem to gravitate toward brats. These people are often known as brat tamers. This is because they enjoy managing and exerting their will over submissive brats. Other dominants learn to be brat tamers after meeting someone who happens to be a brat.
Still, bratting may not work well in some relationships, so submissives may back off or focus on other styles of submission. In any power exchange relationship, it's important that both partners agree to the activities and type of play. Because of this, you might choose to let new partners know that you're a brat before you start playing.
Navigating Brat Scenes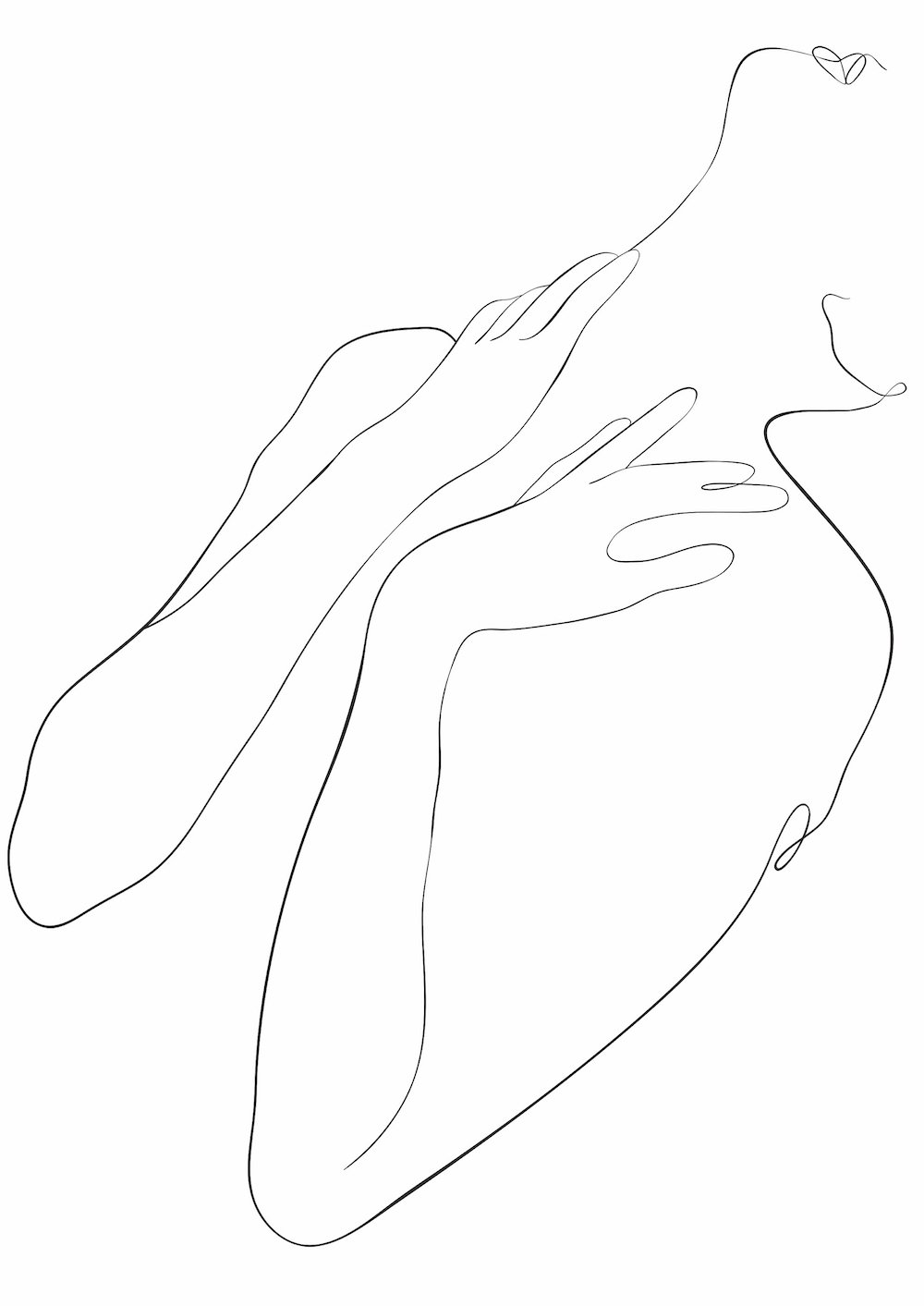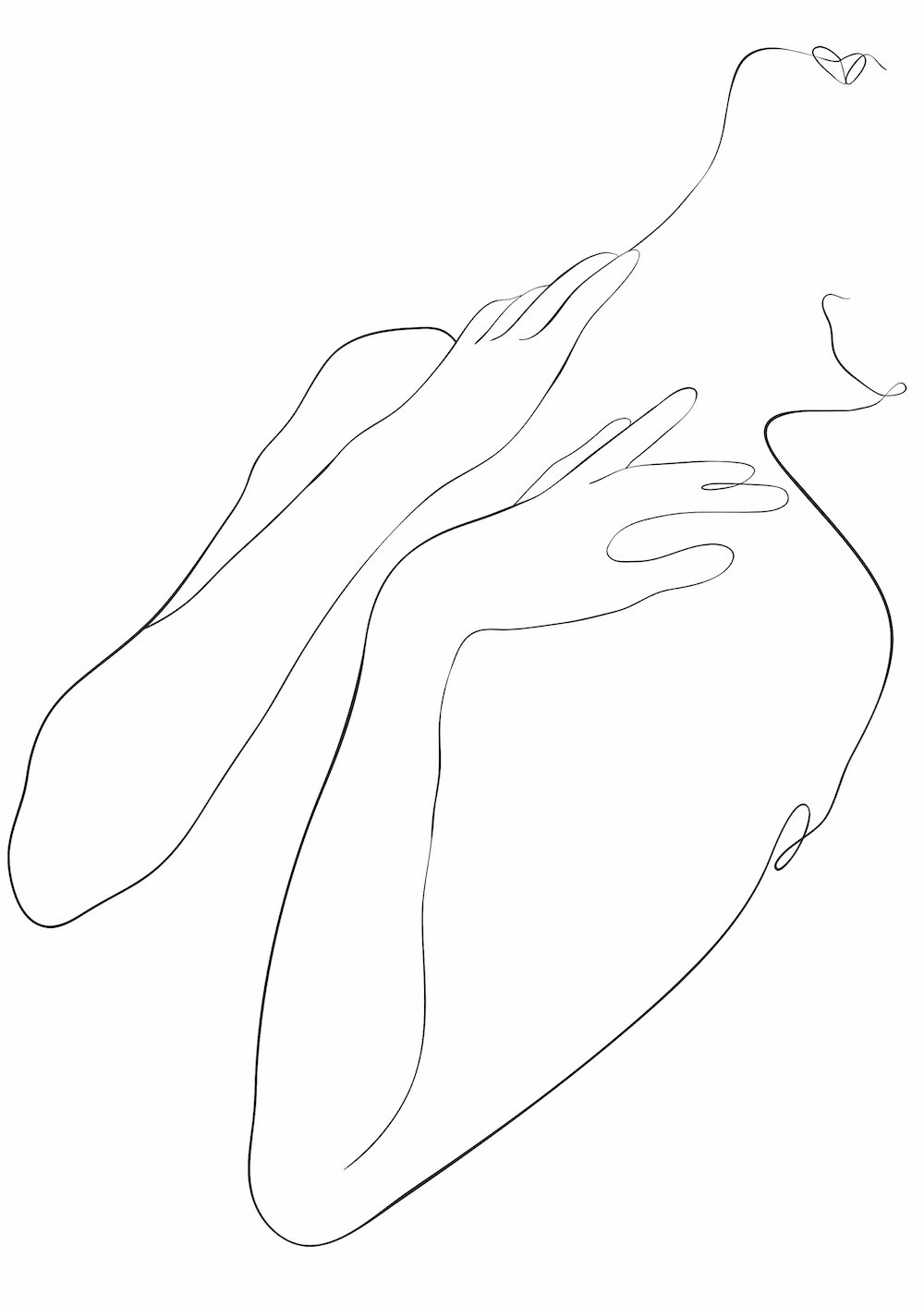 How do you ensure your bratty scene is fun and not annoying?
Read the room – Even if being a brat works well for you, there are times when it may not be appropriate. For example, a formal event isn't the best time to brat, at least not in an outward way. A brat who knows how to read the room and turn down their brattiness can avoid potentially unwanted situations.
Use voice – Tone of voice is commonly used to show how each partner feels about bratting in the moment. A submissive who is feeling bratty may speak in an antagonistic, energetic, or downright annoying tone of voice. Additionally, saying "Ma'am" repeatedly could start a bratty scene. Imagine how a child might want to get a parent's attention.
Match their energy – The dom can complement this behavior by asking if the brat is sure they want to talk or act that way or otherwise want to be a brat. Remember, there's a sense of fun to these interactions. It's not all that different from the power dynamics that can occur when flirting.
Get on the same page – On the other hand, dominants can use a more severe tone of voice to show that now isn't the time for bratting or that it won't be tolerated. And when a sub is truly looking for help or asking questions without intending to be a brat, their tone of voice may change to one that's less youthful or lower energy.
Figure out the rules – Subs and doms can also explicitly negotiate whether and how much brattiness is allowed, either in general or for specific interactions. During casual scenes between a bottom and top, for instance, bratty behavior may not be permitted, even if the bottom usually identifies as a brat.
Negotiating any power exchange relationship minimizes the chances of something unwanted happening and makes it more likely that you'll enjoy yourself. It's one of the BDSM rules that keep things safe.
If you're not sure how to go about negotiating, a BDSM contract is a great way to start.
Bratting isn't without limits, either. The sub doesn't get to hit their dominant in any way or administer punishments. Doing so would upset the power balance and may approach topping from the bottom, which differs from being a bratty submissive.
Finally, brat scenes should have safe words like any BDSM scene. A safe word lets either partner stop or pause play that may not feel good.
Punishments for Brats
Because bratty subs crave attention, denying them attention can effectively reel in their brattiness. Making the submissive stand in the corner, for instance, without talking can be a highly effective form of punishment. If the sub breaks the rules, the dom can add time to their discipline.
Timeouts can also work well when the dominant simply doesn't have the bandwidth to deal with their submissive's brattiness. The dom can check in periodically, perhaps with a soft caress, to give the submissive the attention they want without having to fully manage the situation.
You might also find some of these BDSM punishment ideas effective for training and disciplining your bratty partner.
Misconceptions about Bratting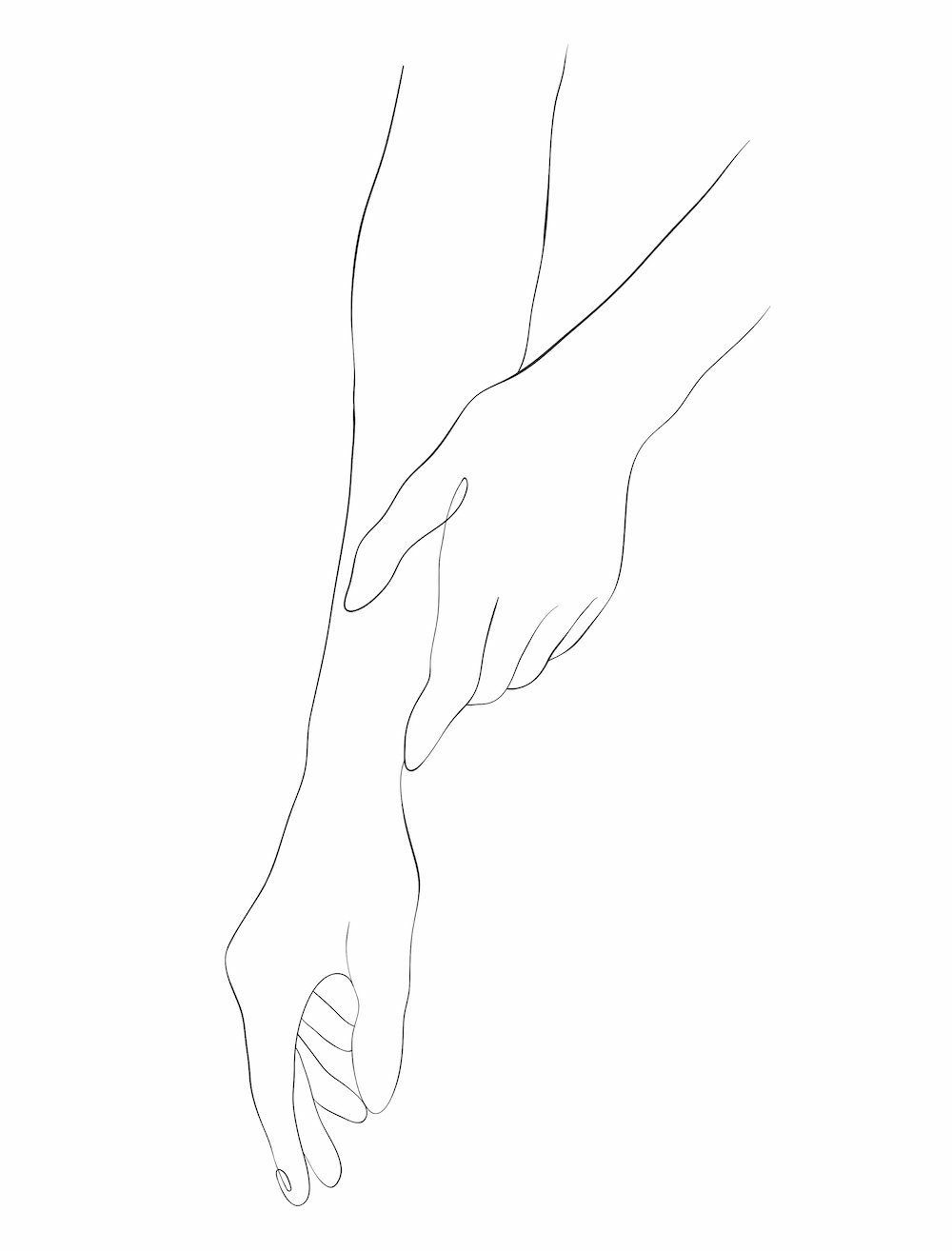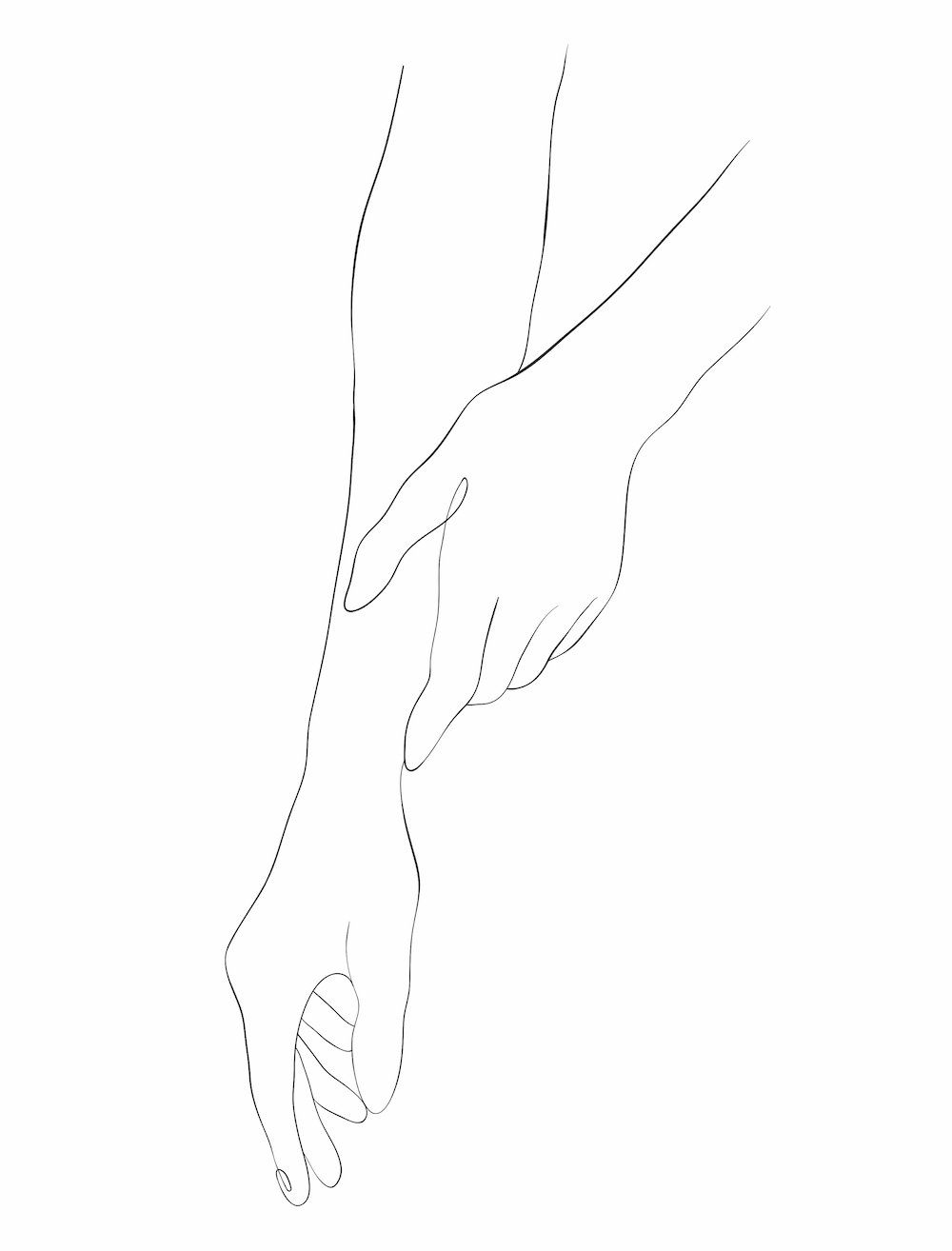 Not everyone understands brats, bratting, or the relationship between dom and brat. Below, you'll find a few common misconceptions about brats and the type of play they like.
Brats Top from the Bottom (Because They're Not "Truly" Submissive)
From the outside, being a brat in the context of BDSM might look similar to topping from the bottom, an activity where the submissive or bottom tries to control the scene or relationship dynamic. However, there are key differences.
Most notably, the submissive doesn't actually want to control the scene. So if the dominant or top does give up control, the sub may be confused or even disappointed.
This is because the submissive acts bratty to be reminded of their place. Doing so gives their dominant partner a chance to reassert their control.
Brats and Littles Are the Same
Similarly, while there is overlap between brats and littles, there are also important differences. One of the most important differences is how these subs talk to their dominant partners. A brat may push back in a way that seems rebellious, but a little's pushback is more likely to be naive, innocent, or even curious.
You Can't Punish Brats
If a bratty submissive likes or even needs a spanking (or some other common form of punishment), how can you punish them?
You've got to find what works as punishment for your brat. There's always something. When someone is bratting, revoking the attention they want is often the key to punishment.
You'll learn more about brat punishments in just a moment.
You Have to Break a Brat
The idea that any submissive needs to be broken is a dangerous one. It pushes someone past their limits and can do permanent damage.
A healthy power exchange relationship is about growing together, which can involve rules, training, and other BDSM elements that certainly apply to dom and brat relationships.
However, dealing with a bratty sub often requires more flexibility to allow you to grow in a brat dom relationship with someone who can be feisty and impetuous. You may also need to be more creative or switch up punishment for brats as you learn how to dominate a brat.
Ideas for a Bratty Submissive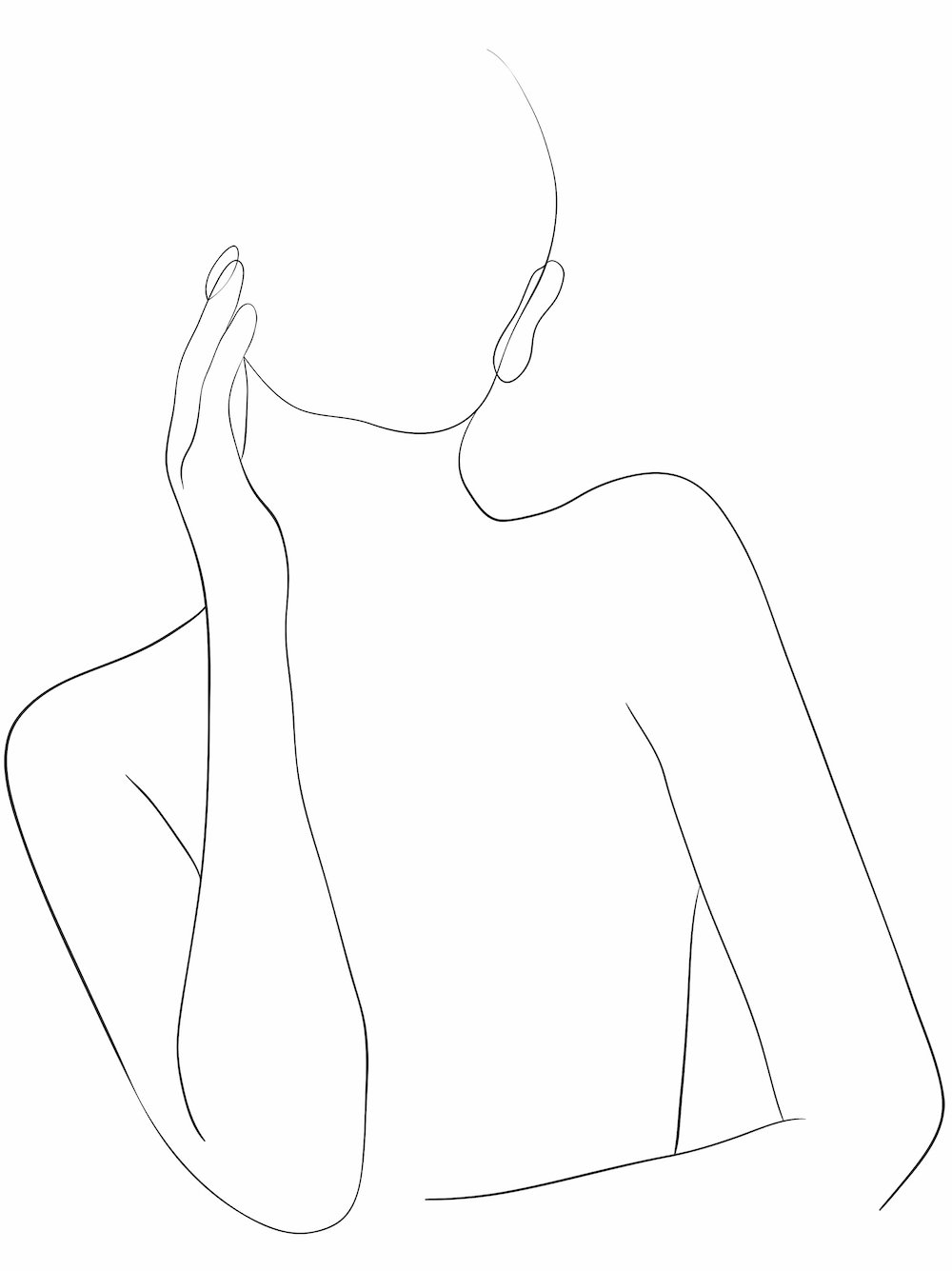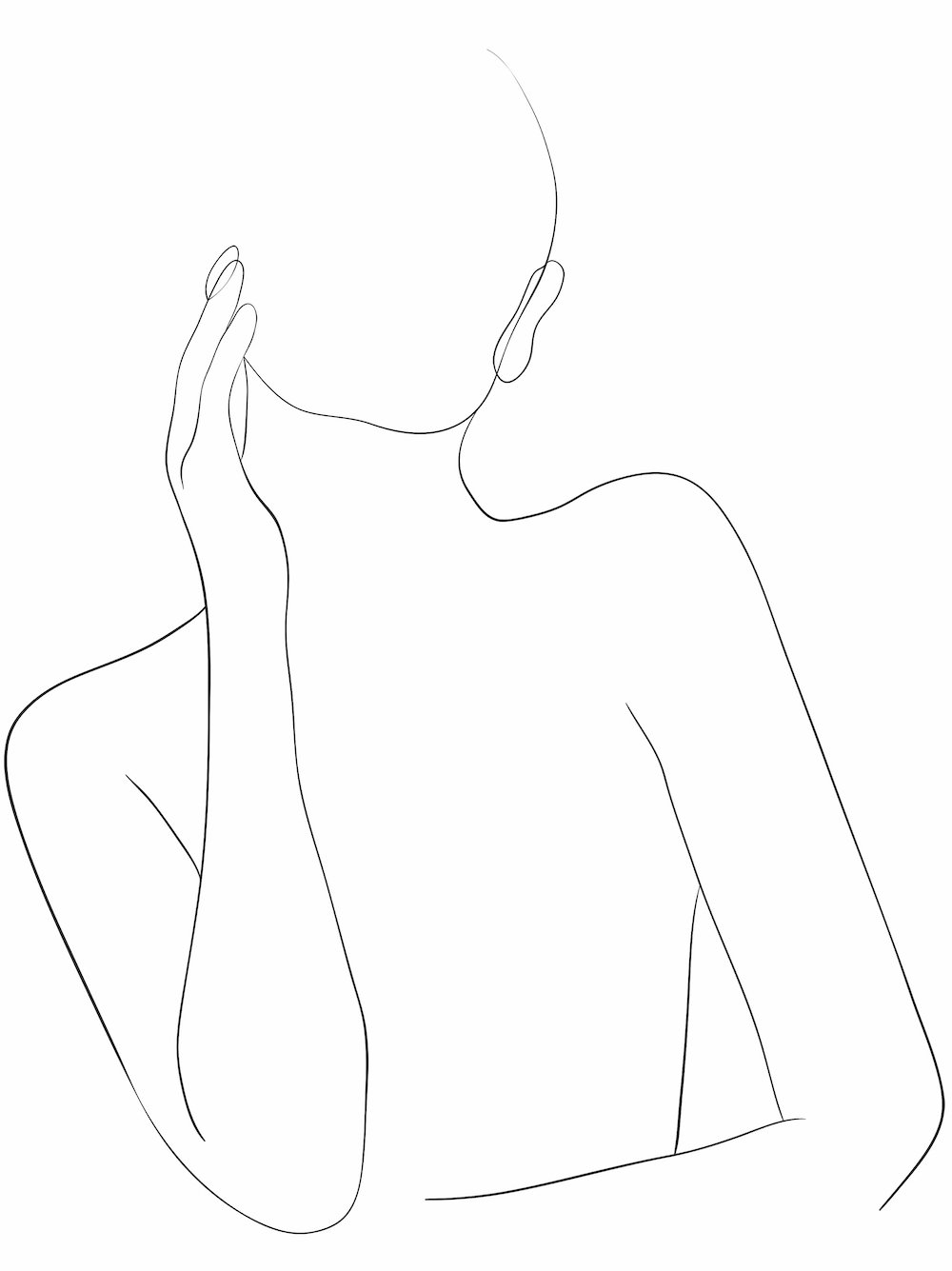 Obviously, you can show your bratty side by saying 'No" or "I don't want to" when your dom asks something of you. You can even ignore them outright if doing so isn't outside of your negotiations with your partner.
However, there are other ways to be bratty and there are many bratty things to say to your dom, some of which are more creative and even more fun than simply disagreeing!
Do what your dom asks, but don't do it the way they ask.
Obey orders in slow motion.
Make as big a mess as possible when following orders.
Physically resist or struggle as your partner ties you up. Try these

 

light bondage ideas.
Embarrass your dom.
Ask what will happen if you don't comply.
Throw a temper tantrum.
Use phrases or nicknames like "Good boy/girl" when talking to your dom. Here are 116 dominant & submissive pet names to get started.
Interrupt your dominant partner.
Speak when you're expected to be quiet.
Badger your partner to get what you want.
Stick your tongue out.
Run away.
Give your dom "the bird" or otherwise use gestures to indicate resistance and disrespect.
Make a mess of yourself or your environment.
Look away from your dom when they talk to you.
Ask if that's all your dom has got for you when receiving punishments.
Express doubt of their abilities.
Mess with your dom's tools or toys.
Lightly mock their age. Other

 

erotic humiliation ideas.
Let your dom know that punishment doesn't hurt.
Make eye contact when instructed to look down.
Reply with "I won't tell you" instead of answering a question.
Feign boredom.
Pretend you don't understand what your dom means or wants.
These activities and bratty things to say to a dom are simply suggestions to help you as you learn how to be a brat. Ultimately you will need to come up with your own to suit your personality and relationship.
Dominating Your Brat
Brat taming requires you to understand their motivations. You need to know how to encourage the behavior you want and discourage unwanted behavior. If you don't adjust based on your submissive's unique personality, they may not respond to your instructions, or your brat punishments may be ineffective.
Because brats push back against their partners, dominants should consider the following questions to understand their brats better.
How does someone earn the brat's respect?
What will cause the bratty sub to lose respect for someone?
What are the requirements for a brat to submit to someone (something that's necessary before

 

collaring)?
What is the submissive's preferred way to receive directions or criticism?
What does the

 

submissive partner want from their dominant when bratting?
These questions will point the way to responding to your sub in a way that works for you both. Remember that your brat wants rules, and it's up to you to set and enforce boundaries. Without boundaries, your rules for your brats are meaningless.
Matching their energy – You'll need to match your brat's energy. This means taking on their challenges. You may need to minimize apparent softness or weakness in your interactions if you don't want a BDSM brat to see you as a pushover. Own your confidence and dominance.
Don't overreact – Doms need to keep their cool with brats, even when giving out punishments. Remember, bratting is all about play, not real anger. So if you're not in a frame of mind where you can control yourself, respect safe words, or manage your bratty sub healthily, reconsider brat play for the moment.
Essentially, a good brat tamer has as much control over themselves as they do their bratty partner!
Brat taming isn't for everyone – And if you prefer being strict or having a sub that doesn't resist, brat taming may not be for you at all. Fortunately, there are plenty of things to try if brat kink isn't for you.
Fortunately, many doms enjoy the type of struggle and fun involved in brat BDSM, which makes dealing with a bratty sub quite rewarding.
Bratting Over Text
Before we leave you, a few notes on how to be a bratty sub over text–or deal with your brat over text. Many of our interactions happen over text, which doesn't give you the best opportunity to use the tone of voice or body language, both of which are pretty important to brat BDSM.
You also can't incorporate physical struggles into texting very easily, and enforcing brat submission guidelines from afar can be difficult.
First up, some ideas on how to be a brat over text.
Gifs, emojis, and stickers can also aid your communication by adding a visual element to your chats. For example, use a tongue sticking out or a sleeping emoji.
Sending a video of rolling your eyes can be super effective in showing your bratty side.
You can send audio clips, too. Of course, you can be bratty during phone sex.

 

Discover how to have phone sex.
One-word answers can show your bratty side–or let a dom show how unbothered they are by a brat pushing back.
Let your dom know that something else is more important or even respond slowly or not at all (be careful with this as your dom might worry about something happening to you or write off the lag on technical difficulties).
Text when you know your dom is busy. More

 

sexting examples.
Send a pic or selfie and "whine" when your dom doesn't remark on a certain aspect of the photo.
Switch to a trivial subject during a serious conversation.
Reply flippantly.
Reply quickly to get your dominant partner hot, then slow your replies.
Use "Hmmph" frequently.
Simply say "unsubscribe."
Change your dom's name in your contact list to something sassy and send a screenshot.
Reply with annoying memes.
Send blurry selfies/photos.
Rick Roll your dom.
We couldn't let you go without some advice for dealing with a brat over text, now could we?
Related: How to Be Dominant Over Text
Escalating from texting to a phone, Skype, or FaceTime call is also a great way to let a brat know when they've crossed a line and can expect to be punished.
One tool that doms can use when texting with brats is the threat of showing up in person to enact punishment. A simple "I'm getting to the car, and your ass better be ready" can strike arousal, fear, and excitement into a brat's heart, especially if they know you'll come through on your word.
Technology such as smart toys or chastity devices that can be used long-distance also give you more options for punishing your brat. You can also give assignments to your brat, which taps into their submissive nature and gives them the attention they crave.
Now that you understand the appeal of a brat dom relationship, you can try it out for yourself. You might need to find a new partner, broach the subject of brat BDSM to someone who is entirely new to BDSM, or discuss rules for brats so you can shift your relationship with your current kinky partner.