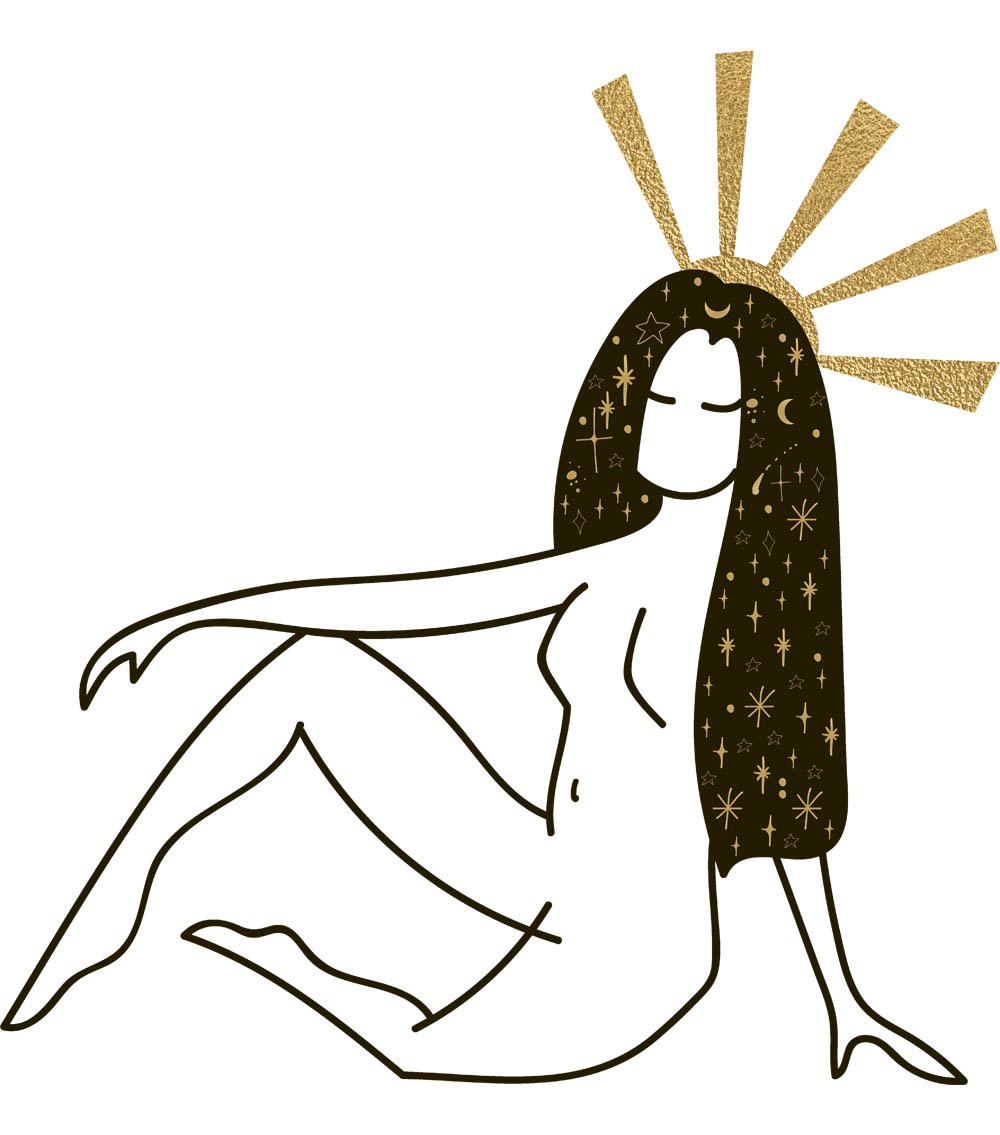 If you'd done some research into BDSM relationships, you may have heard of BDSM contracts. A contract is an easy and uniform way for a submissive and dominant, even people who have never met before, to establish protocol, boundaries and safety within a scene. Although it might seem silly or even like overkill to those who are new to BDSM and bondage, using a contract can make it easier for you to exchange information that would prove an otherwise awkward conversation – and could even safe a life!
Unlike in Fifty Shades of Grey, real-life BDSM contracts are consensually agreed to by both parties. A submissive can and should fully read a contract and use it as a forum to discuss any concerns before entering into a BDSM scene or relationship. In fact, any sort of force or coercing when it comes to BDSM contracts is a significant red flag, and we would caution against playing with someone who treats contracts in that way.
Although you might think of a contract that exists solely for more extreme participants of BDSM, a bondage contract can even be helpful when it comes to light bondage. So we've provided three contracts for BDSM practitioners to choose from.
Light BDSM Contract
This "beginner's" BDSM contract simply establishes a safe word and instructions for referring to the top/dominant during the scene. A safe word is a word, phrase or even action that a submissive/bottom can use to slow down or halt the scenes when it becomes too much. The Red, Green, Yellow system works well. If a dominant checks in and everything is going swell, a submissive can respond with "Green." When things need to slow or go no further, a submissive can say "Yellow." When stimulation is too much, the bottom can respond with "Red" to halt BDSM play entirely. More here.
This contract allows for freedom and is especially good for light bedroom bondage.
Chosen safe word:

Name/title of dominant in scene:

Name/title of submissive during scene:

Do you have any health concerns, including STIs, conditions such as asthma or anxiety or current medications?

Are there any other concerns? List fears and limits (hard and soft), medical conditions or medications and other information that helps the scene proceed smoothly and safely.
This simple contract allows the submissive to alert the dominant of any concerns – for example, STIs that could be transmitted if blood is drawn. A submissive could add anything to considerations. For instance, skin that easily bruises or having to keep marks in areas that are covered by clothing would both be appropriate.
Specifying the names or nicknames to use during a bondage scene helps to create the right atmosphere. It's common to use names such as "Master" or "Mistress" for the top, but you could just as easily stick to your real names if you prefer. Nicknames such as "Daddy," "baby girl," "Sir" or  "slut" are also common, and this light BDSM contract helps you establish guidelines.
As your relationship and comfort with bondage changes, you might edit your contract. For example, you may initially list blindfolds as a limit but become comfortable with using them as you and your dominant become more comfortable.
Dominant and Submissive Contract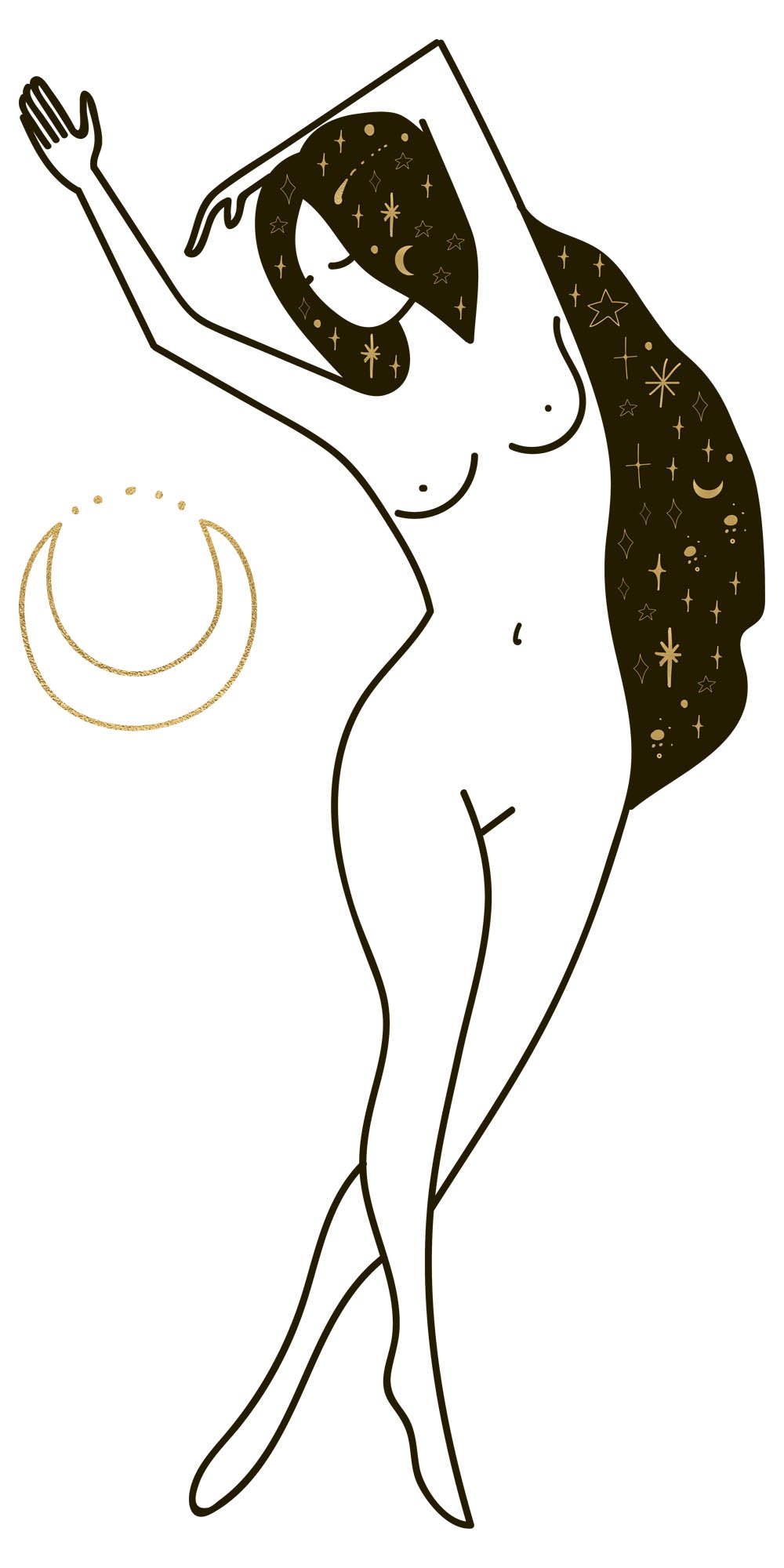 Once you get past novice BDSM activities like the ideas in this post, you may need a contract that's more structured and in depth.
The following contract is based on a BDSM contract originally created by Jay Wiseman, the author of definitive BDSM guidebook "SM 101." You can find this book at retailers such as Amazon. Mr. Wiseman described the 16 tents of a BDSM contract:
Who participates

Who plays which role (and titles used)

Where scenes happen

Time of scene

Agreement to accidents that may happen during a scene

Limits – hard, soft, physical and emotional

Whether sex or sexual contact is allowed

If intoxication is allowed

Who will be bound and the tightness of the binding

What type or amount of pain the submissive prefers

Whether it's okay to leave marks

If humiliation is allowed

Safe word

Fantasies the submissive wants to try

Aftercare protocol

Any other thoughts
This more advanced contract accounts for all the information included in the basic contract while adding room to specifically address location, pain tolerance, fantasies, intoxication and humiliation.
Aftercare, one of the last items on the list, refers to activities after the scene that allow a submissive to safely return from sub space and the intense physical and emotional sensations that BDSM can cause. Examples of aftercare include cuddling, massage, providing food or drink, covering with a blanket, playing calming music or lighting a candle or incense. Aftercare may not be as necessary in lighter scenes, but it helps a submissive reconnect with herself, her dominant, and her surroundings after a BDSM session.
In a more advanced version of this contract, here, the contract allows for people who may watch, whether recording is allowed, switching roles, how the submissive must respond to the dominant, resisting the dominant, wearing a collar, medical conditions, and history, emergency contact, STI status, experience with bondage, where marks can be left from impact play, extended aftercare and feedback. Your contract may be much more succinct, especially if you're venturing only into light bondage with someone whom you know well. However, more in-depth BDSM contracts do enable you to play safely with strangers.
Lifestyle BDSM Contract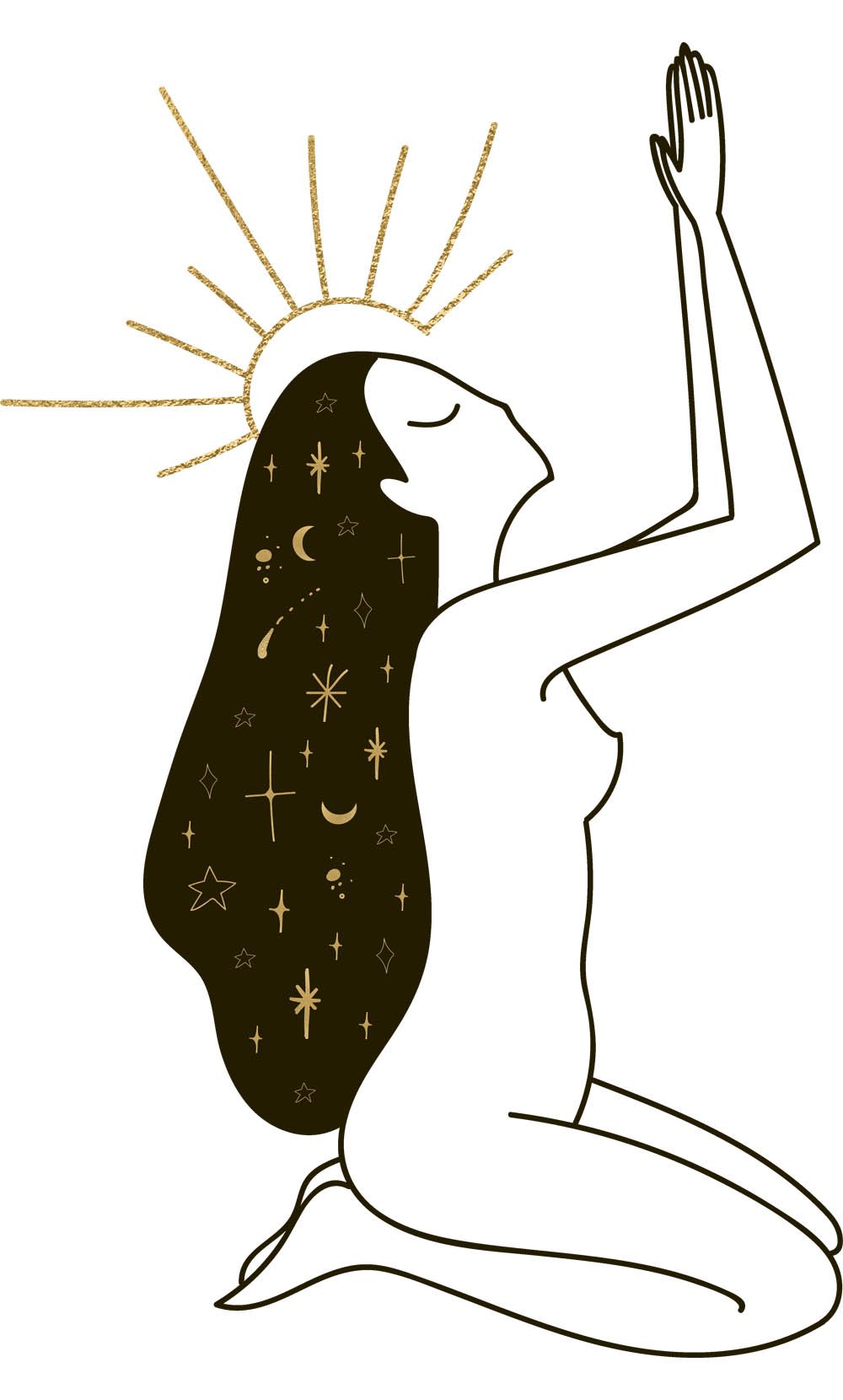 For those who engage in BDSM as a lifestyle, it's a 24/7 activity and the scene never ends. A lifestyle BDSM contract is often more formal than other types of contracts, and the two of you may periodically re-negotiate the contract, just like you might sign a new lease for your home after a designated time period. In fact, adding negotiation to your lifestyle contract is a good idea!
The advanced contract may also be known as a "slave" contract. In these situations, control is consensually removed from the submissive to the extent of being "owned" by the dominant. Evil Monk describes a BDSM slave as" someone who has freely and completely relinquished all freedom to a specific person or persons in a structured relationship in order to satisfy their need to serve another." 
A lifestyle situation can be difficult to maintain if you're not invested in the submissive or dominant mindset, whichever role you play in your relationship. However, couples who are in a 24/7 BDSM relationship will find a contract like the one below to be helpful as a reference for the behavior that's allowed and expected of the partners. 
I, [Submissive], request of [Dominant] the acceptance of my submission. I grant ownership of my mind and body and accept your care and protection of free will and open heart. Through this agreement, we may strengthen our bond and increase intimacy.

 I vow to provide my body to fulfill your every need. Use of my body will be at your discretion. Furthermore, I will strive to better serve your needs and accept your guidance along this journey.

To this end, I will adapt my physical, emotional and mental attitudes to the best of my ability.

I trust that you will will provide guidance during scenes that helps me grow as a submissive and during life to spur my growth as a person. 

Whether together or separated, I surrender control of my sexual pleasure and physical and emotional comfort to you. Additionally, I agree that no secrets shall exist between us, all questions will be answered honestly and privacy must be granted to me by [Dominant]. It is therefore my responsibility to voice all fantasies, limits, feelings and needs without hesitance to you and to work to eliminate mental hurdles that may prevent such communication.

I accept any punishment that you see fit should I fail to uphold this contract and meet your expectations. 

I grant ownership of my mind, body and soul with the understanding that my physical, emotional and mental safety will be cared for. Risk of life or livelihood allows for termination of this contract.

Should the need to revise the contract arise before expiration date, I agree to verbal negotiation.

The consent in this contract begins on [Date]. This contract will expire in [# Days/Weeks/Months], at which point, the contract may be renewed or a new contract may be created and agreed upon. 

[Submissive Signature]
There are several fields, including the names of the participants, date and duration of the contract, which you will fill out when signing the slave contract. Aside from the duration, few specifics are addressed. This is because a lifestyle contract provides the most control to the dominant while revoking the most freedom from the submissive. It's not advised to sign such a contract with anyone – submissive or dominant – whom you do not know well.
BDSM Contracts and You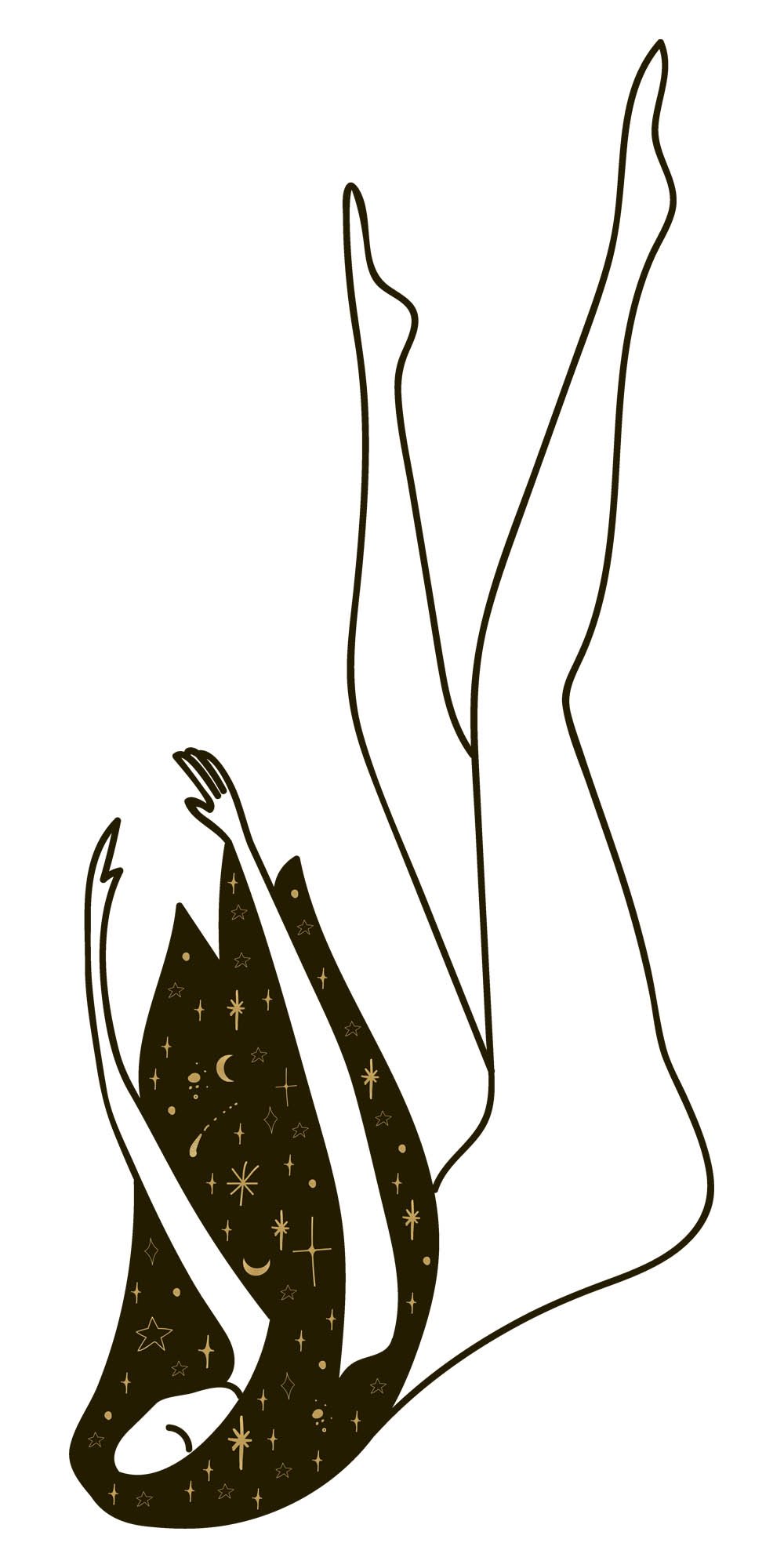 The great thing about a BDSM contract is how it can be molded to meet your own preferences. Although contracts typically exist for submissives, yours could include a section where a dominant lists any hard limits, too. After all, a submissive may be okay with knife play, but a dominant may prefer not to draw any blood. Similarly, a couple who switches can create a contract that allows each person in the couple to specify their preferences as both submissive and dominant in the scene.
If you wanted to be specific about potential interests, a list like this one from Vampires Pet allows submissives to comment about activities they've experienced and would like to experience, both in fantasy play and in real life. That list could also be adapted to include columns for limits.
No matter what your contract looks like, it can be a beneficial tool that ensures the comfort and safety of everyone involved. BDSM checklists and contracts like these are a good way not just to determine what isn't acceptable but to open up new avenues of BDSM exploration.