In this guide, you're going to get 68 messages that will help you to dominate your partner through text.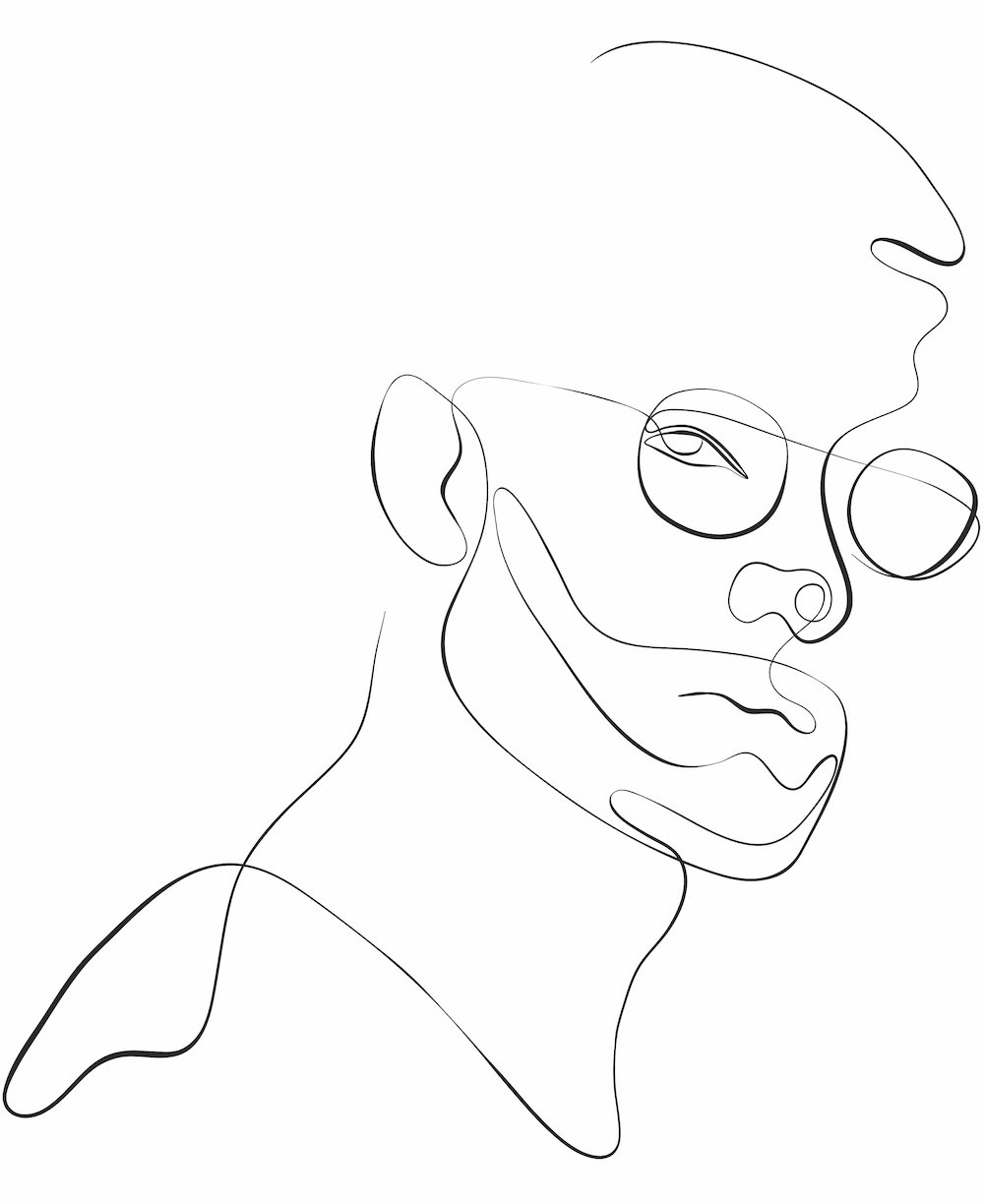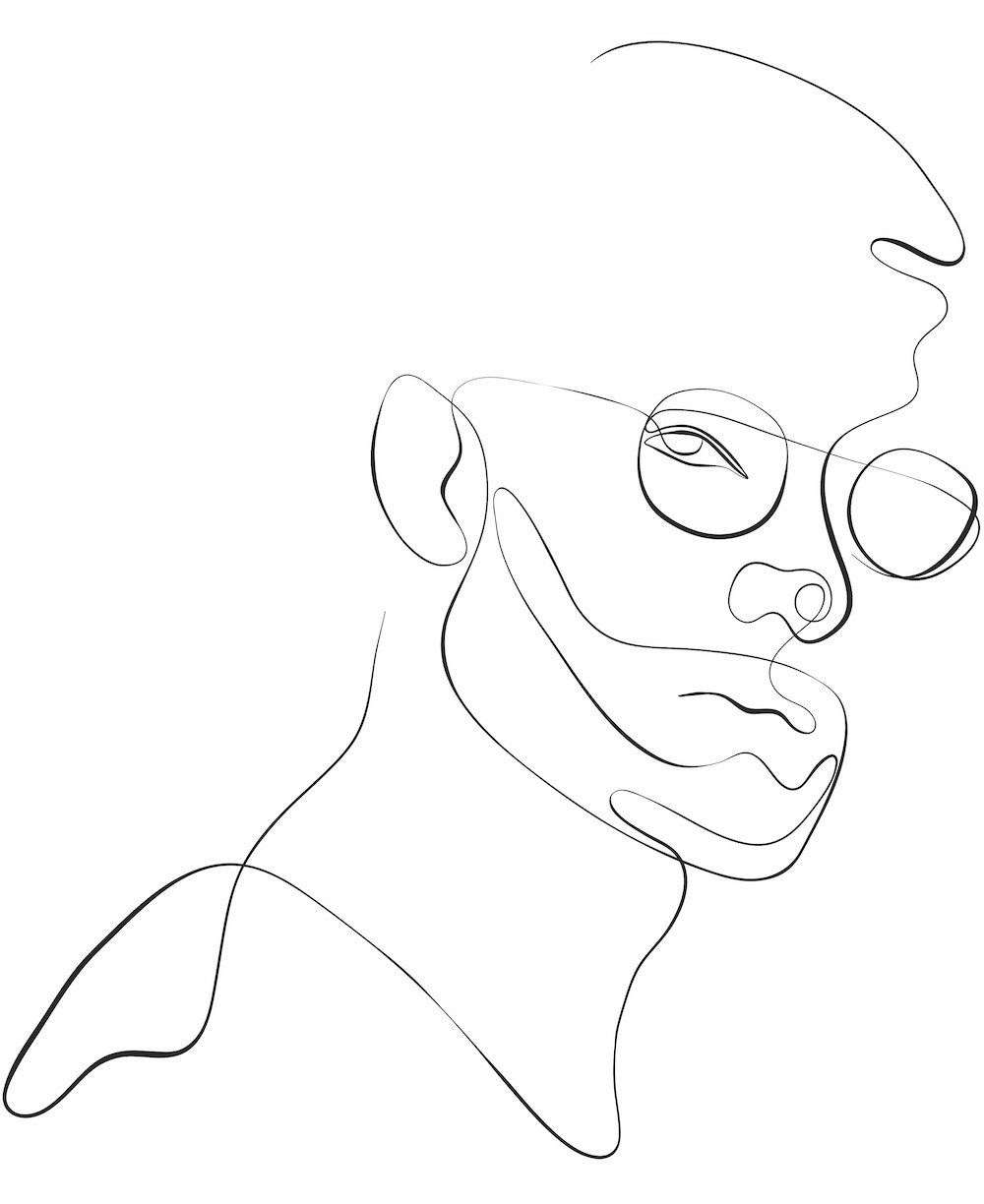 In addition, I'm first going to first show you how to be dominant through texting in a smooth, sexy way.
This is important.
Many people just want to start sending these dominant text messages to their partner WITHOUT first understanding the right way to do it.
If you don't understand when and how to send them, then…Things can get awkward, weird and cringy. Fast.
Let's start with Rule #1 when sending dominant text messages to a partner, aka the Golden Rule.
(Or you can throw caution to the wind and skip straight to the dominant text message examples)
Rule #1 – Make Sure They Are Comfortable
Before you learn how to be dominant over text, you need to make sure that your partner is comfortable receiving dominant text messages from you. If you make them feel uncomfortable, then they will shut down and be less receptive to receiving them.
Making sure you fully understand the meaning of dom and sub may also be helpful if you are taking this in a BDSM direction.
Timing – If you want to ensure your partner is receptive to your dominance over text, then the timing matters. Your partner might be totally into the idea–most of the time. But if you send them a message during the middle of an important meeting, they may not be receptive or able to see them. But timing is just one consideration if you want your foray into dominating over text to be successful…
Consent – Ignoring your partner's comfort also ignores the golden rule of all sexual activity and communication: YOU NEED CONSENT.
At best, failing to ensure consent will result in you looking like a fool. However, you can also make a person feel violated if you're not absolutely sure they're comfortable doing these kinds of things with you.
Hitting Pause – One way to ensure your partner is comfortable is by allowing them to hit the pause, stop, or back up button. Think of it as a digital safe word. If something you say is too bold, uncomfortable, or otherwise a turnoff, your partner should feel comfortable speaking up. The same goes if real life forces them to suddenly stop sending BDSM texts. They might be direct or use a codeword/safeword that won't disrupt your chat. Figure out what works for you.
To ensure your partner is comfortable, you need to Start Slow…
Rule #2 – Start Slow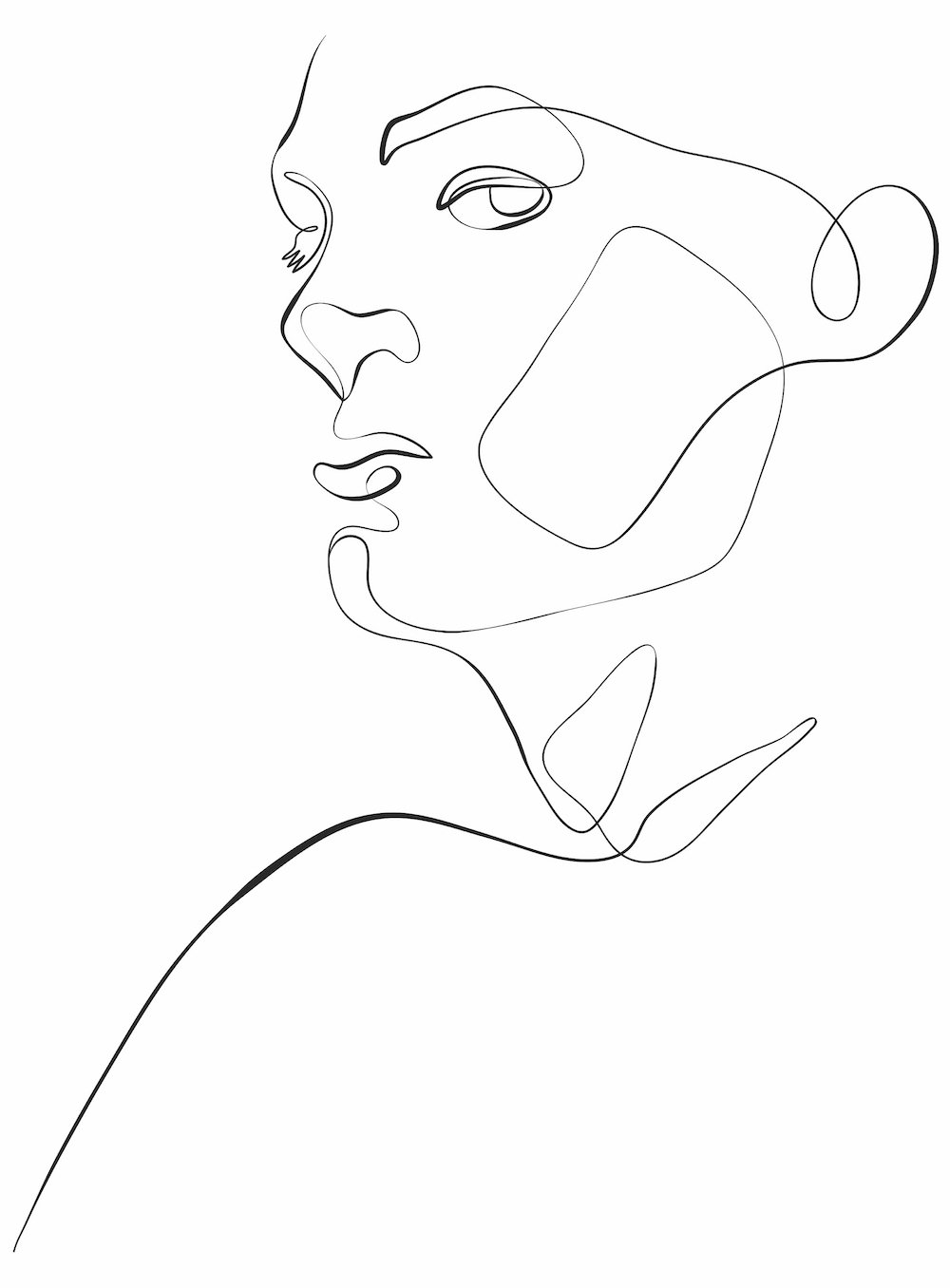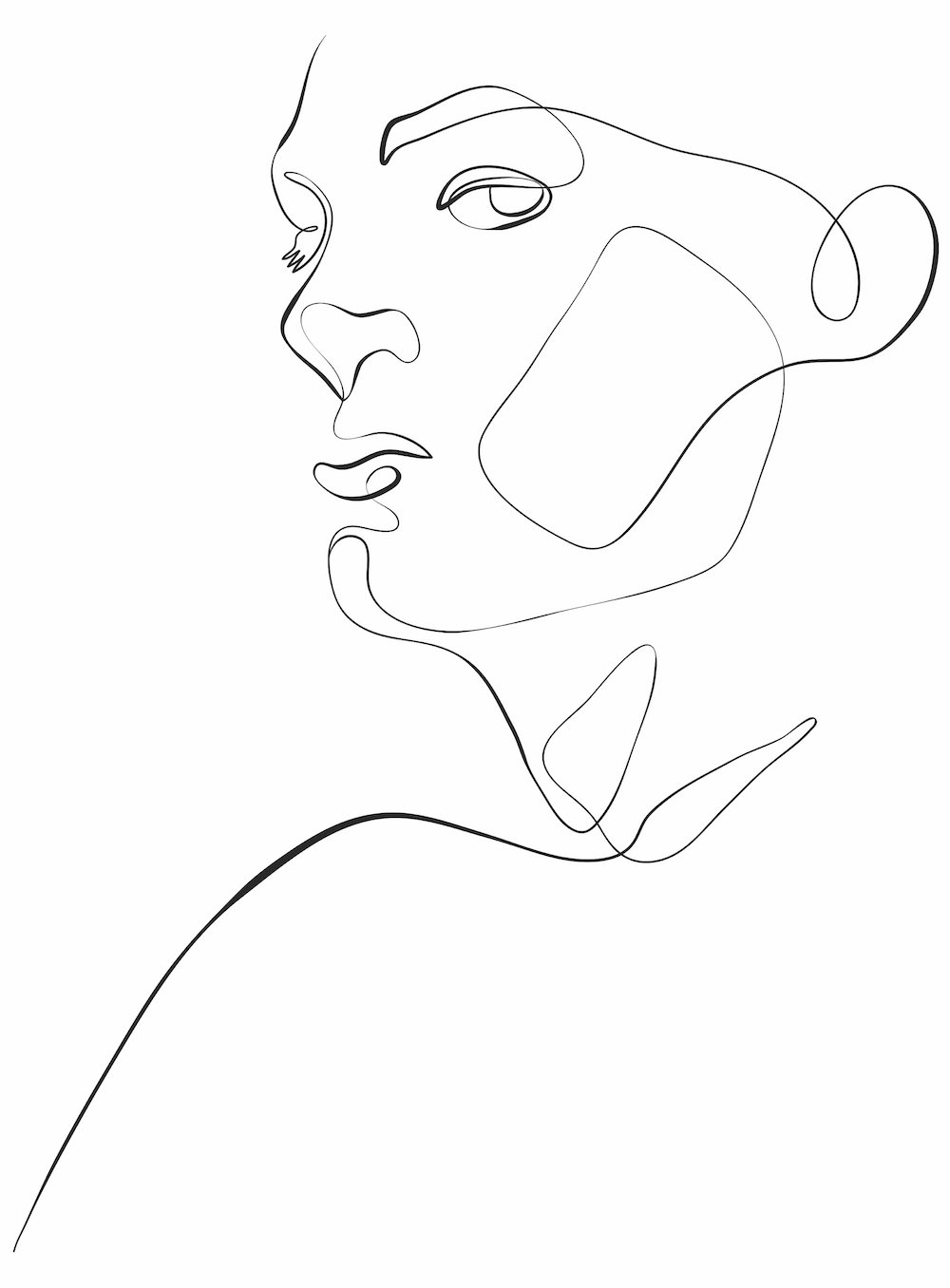 Starting slowly is also vital when it comes to being sexually dominant over text. DO NOT start with a text that says, "I want to tie you up and whip you" or "I am going to make you call me Daddy/Mommy" or "You're going to wear a collar for me."
If you've never tried sending a dominant command to your partner before, and then start sending these kinds of texts, the most likely response is that your partner will be turned off or might even freak out…
Even if they secretly want to be dominated by you.
It's too much, too soon. And…
It doesn't give them enough time to get comfortable with being dominated.
Instead, start off with some of these light domination texts to test the waters first.
Get Feedback – As you start sending these mildly sexually dominant messages to your partner you need to also get feedback from them.
Do they adore them, hate them or do they find them plain boring?
Your partner's text replies are usually enough to tell whether they are enjoying the messages or not. However…
Sometimes you'll need to talk about it with your partner the next time you see them or talk on the phone. Having a casual conversation about whether they liked being dominated through text or not is enough.
If they enjoy being submissive to you over text, then you're on the right track and you can continue dominating them and amping up that domination.
Rule #3 – Ramp Up Your Domination, Slowly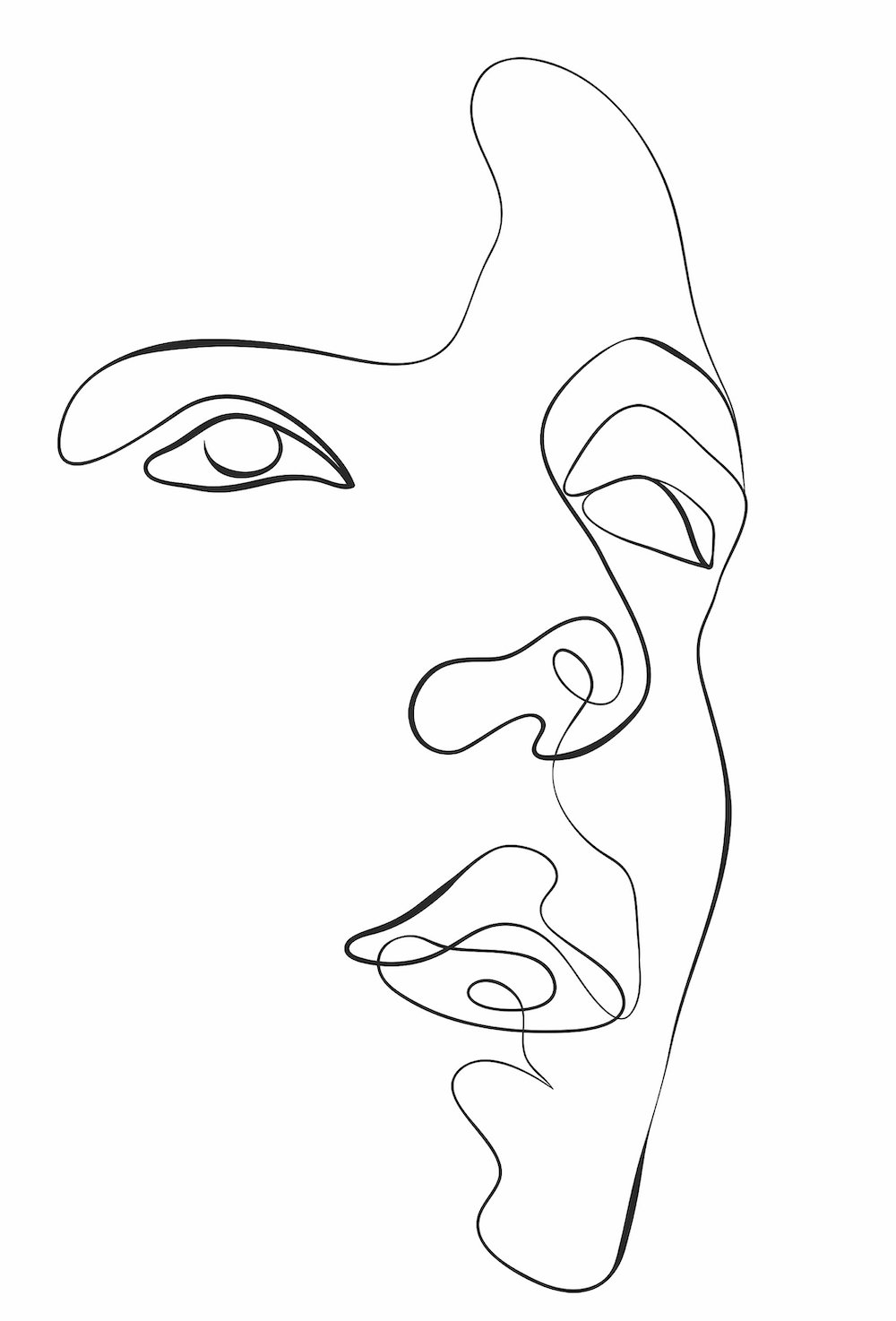 One mistake people often make when sending dominant messages to their partner is that they get…
Overexcited.
They take the initial positive response from their partner to mean that they should immediately start getting super intense and explicit.
This is usually a mistake.
A better approach is to slowly ramp up your domination and explicitness over a number of days, weeks or even months.
This way, you give your submissive partner time to get comfortable with your texts, and…
You can both discuss what you like and dislike about your BDSM messaging.
If you get too intense, too fast, then you can turn your partner off from this kind of messaging completely.
Hardcore Domination Is Easier When They Are Horny – As you become more skilled at reading your partner's responses and ramping up the intensity of your messages, you may notice something: when your partner is especially turned on, you can send some of those more hardcore messages that might be turn-offs in other situations.
You may have experienced something similar in bed; when you're super turned on, you might like it when your partner calls you super dirty names. But if you're just beginning or not even in a sexual situation, those same things might even be offensive. Someone who knows how to talk dirty recognizes when it's okay to say certain things, and the same goes for dominating over text.
If you become super skilled at reading the room, you might even be able to take your partner from not-at-all aroused to willing to hear anything from you–and do anything for you!
Like I said above, however, sometimes you'll need to talk to your partner about what they like because text messages can lack nuance and tone that help you know if your partner is really into what you're saying.
Rule #4 – Find Your Flavor Of Domination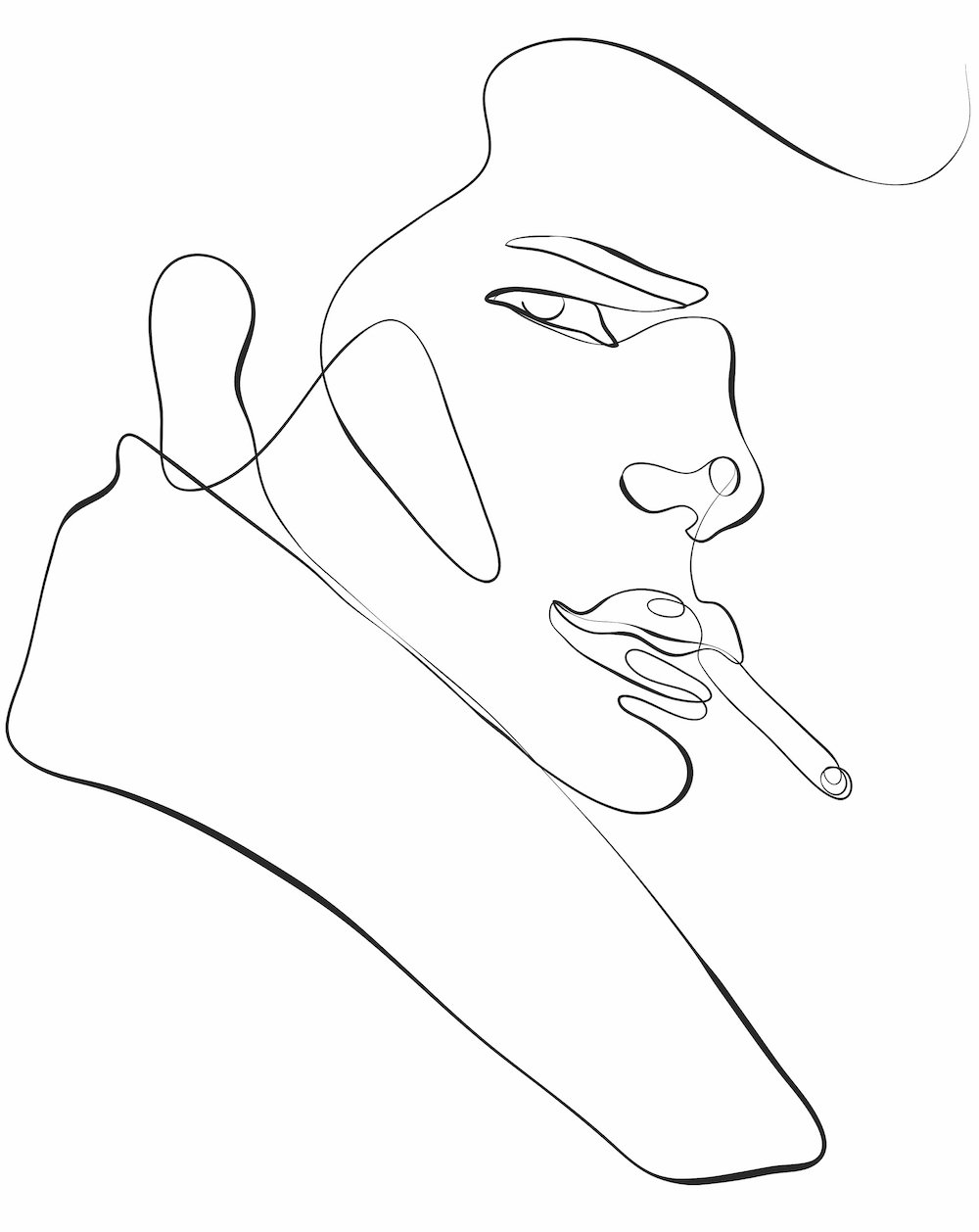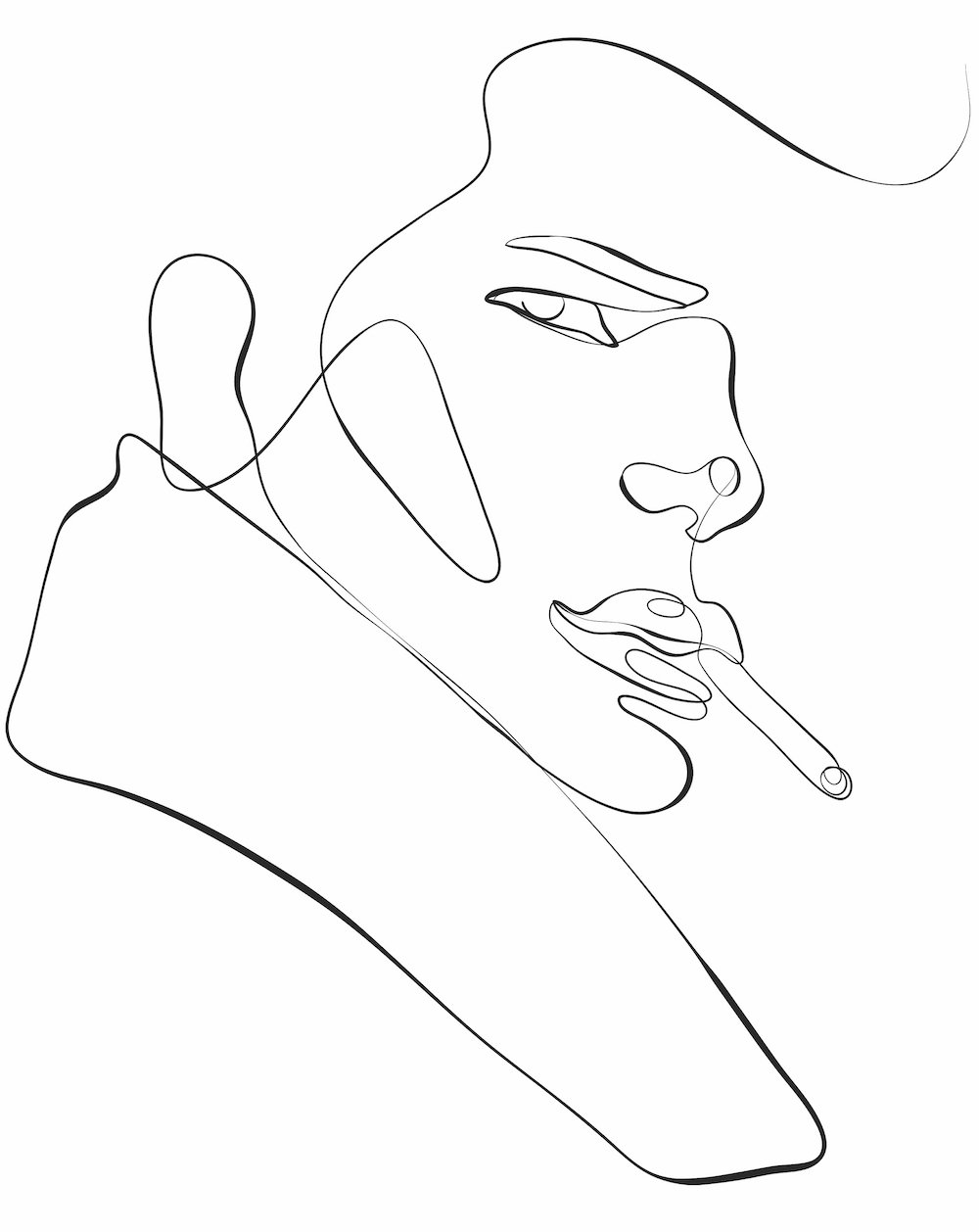 As you start to find your rhythm of texting dominant things to your partner, you need to "find your flavor" of domination that you BOTH enjoy.
Usually, it will be a combination of the below types of domination rather than just a single type.
Caring/Guiding Domination – This is the kind of domination where you take on the role of a nurturing, authority figure. It's often gentle domination. Think Daddy/Mommy, teacher or coach. You want the best for your partner and need to tell them what to do to be their best. Sending a dominant text like, "I want you on your best behavior tonight, and make sure you wear that short skirt I bought you" or "I'm going to teach you how to suck my dick like a pro."
Sensual Domination – Dominating your partner in a sensual way involves doing it in a caring, loving way. "I love being on top of you, pinning you down" or "Feeling you give in to me is the hottest thing."
Sadistic/Humiliation – Being sadistic and humiliating your partner through texting them is a little tricky as sadism often involves inflicting physical pain and humiliation often requires other people to witness the humiliation. This is why texting them a scene that you intend to create for them works really well.
"I'm going to make you wear your highest heels and shortest skirt with no panties when we go to the bar later" or "Your ass will be red raw when I finish whipping you tonight."
Bondage – Bondage is another type of domination that works better when you're physically with your partner. A reasonable workaround is describing what you plan to do to your partner to dominate them with bondage, "I'm going to handcuff you to the bed" or "I can wait to put your collar around your neck and see your submissive eyes look up at me."
However, you can request your partner bind parts of their body for you in your mommy or daddy dom texts and, if possible, get them to send picture or video evidence.
Teasing – Teasing is a type of domination that can be very tame or very intense or something in between. "I'm going to make you work for it tonight" or "I can tell I didn't spank you enough last time" or "I'm not going to let you orgasm for a while" are all great ways to tease and dominate your partner through text.
Primal – Primal domination is where you unleash your inner animal on your partner. As you're not able to do this in person, the next best thing is describing what you're going to do. "I'm going to rip your clothes off, pin you down on the bed and fuck you until you can't take it anymore" or "I can't wait to cum inside you" are great ways to dominate your partner through text in a primal way.
Bottom Line – It needs to incorporate the type of domination that both you and your partner enjoy. Consider your existing relationship when deciding what dominant thing to text your partner to make your interactions personal. One idea? Use a special pet name for your man when you're in domme mode!
Know When to Adjust – There may be times when your interactions should be more sensual and intimate, while others can be more hardcore. It's all about knowing yourself and your partner. Fortunately, you don't have to reinvent the wheel to find which style(s) of domination work best for you.
This means you shouldn't assume that you have to be hardcore all the time… or ever! For some people, the softer, more romantic styles of dominating your partner over text work best. It's okay if you skip over the types of domination that don't appeal to you (and might even be better because being too cliche can be silly), as long as they're not exactly what your partner wants. Then, you'll need to compromise.
Rule #5 – Know What You Want When Dominating Over Text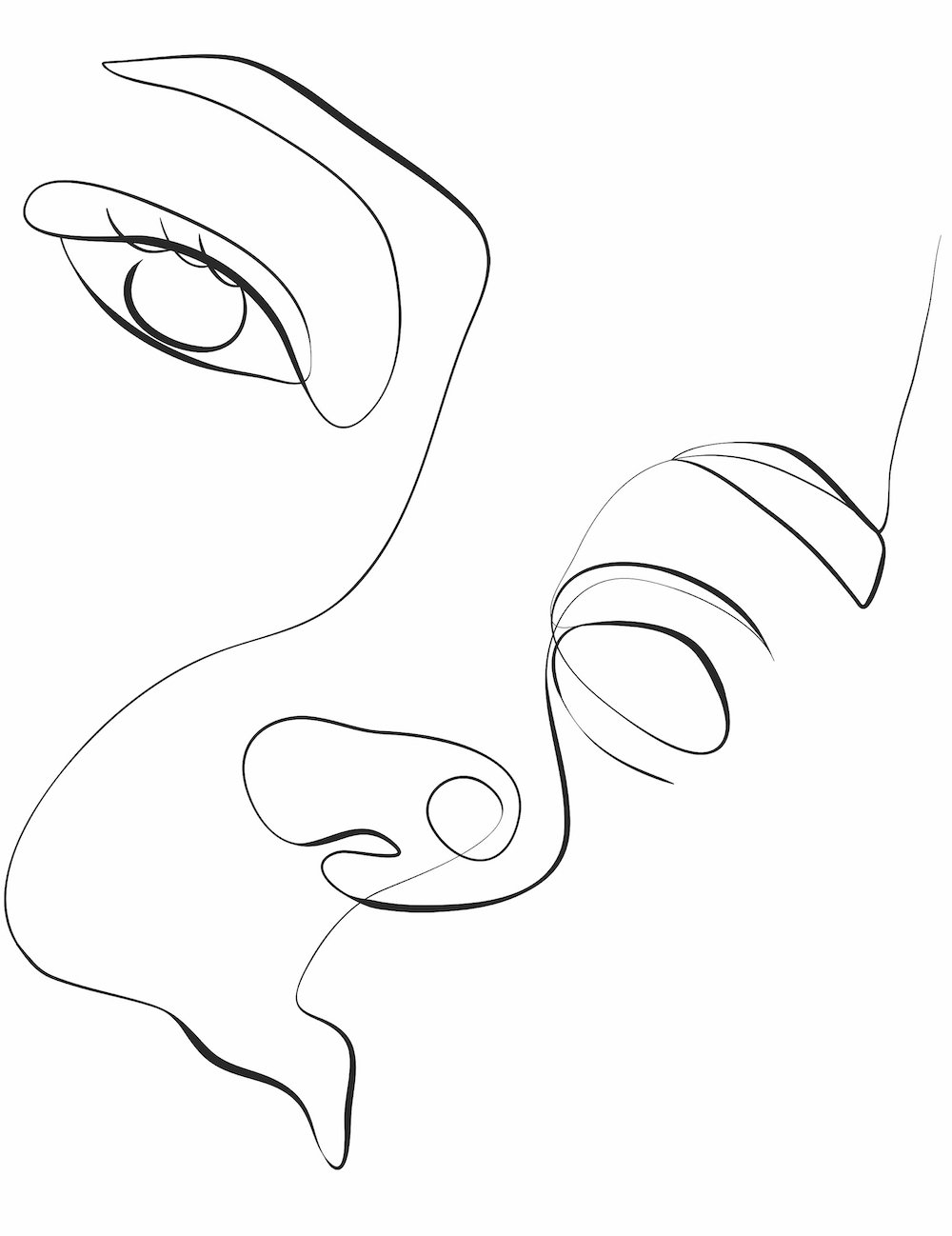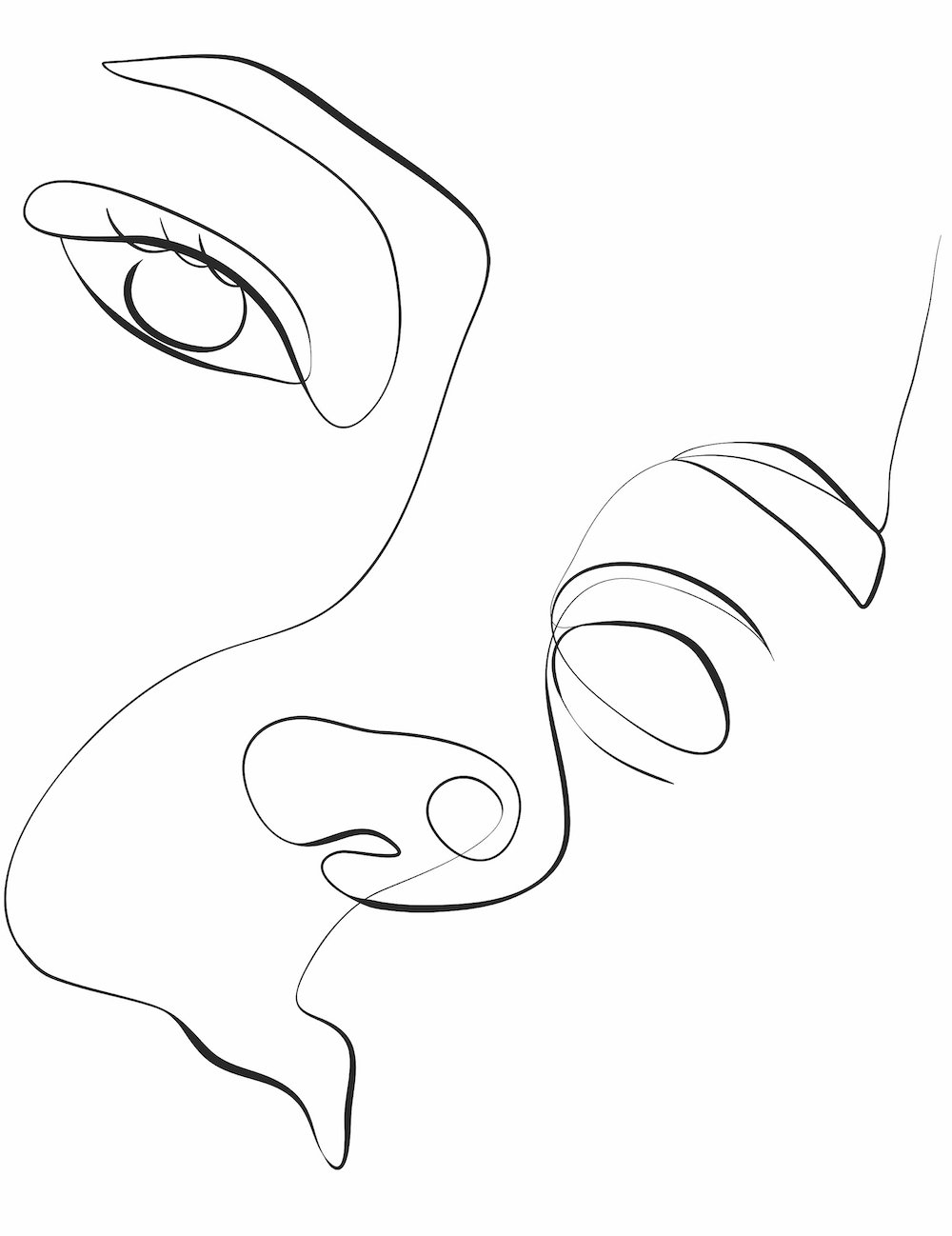 If you want to try text domination, you should know what you want out of it. Dominating over text can take several forms:
Not only do each of these scenarios differ, but they can require you to format your messages differently and respond differently to your partner. For example, something like BDSM roleplay over text might require you to send multiple quick responses to your partner's submisisve texts, while you might be able to give dominant commands in a single message that does not require a timely answer.
If you combine BDSM sexts with face-to-face interactions, it might be best to leave some activities to the real world. For example, you might not get the results you want if you try to punish a sub over text. However, you might be able to get creative if that's your only option!
Related: 16 BDSM Punishments for Effective Behavior Training
Scheduled Sexting Can Help – For many people, texting isn't a form of real-time communication. You may find it helpful to actually schedule a time if you want to engage in a domination role playing scene to ensure that you're not rushed and you have the privacy you need to send dominant text messages and receive submissive text messages.
Of course, you might sometimes want to send a quick instruction and others want to engage in a more involved domination scene over text. Just make sure that you're on the same page with your partner. Otherwise, you could find yourself in an awkward or frustrating situation.
Rule #6 – Keeping Control of the Situation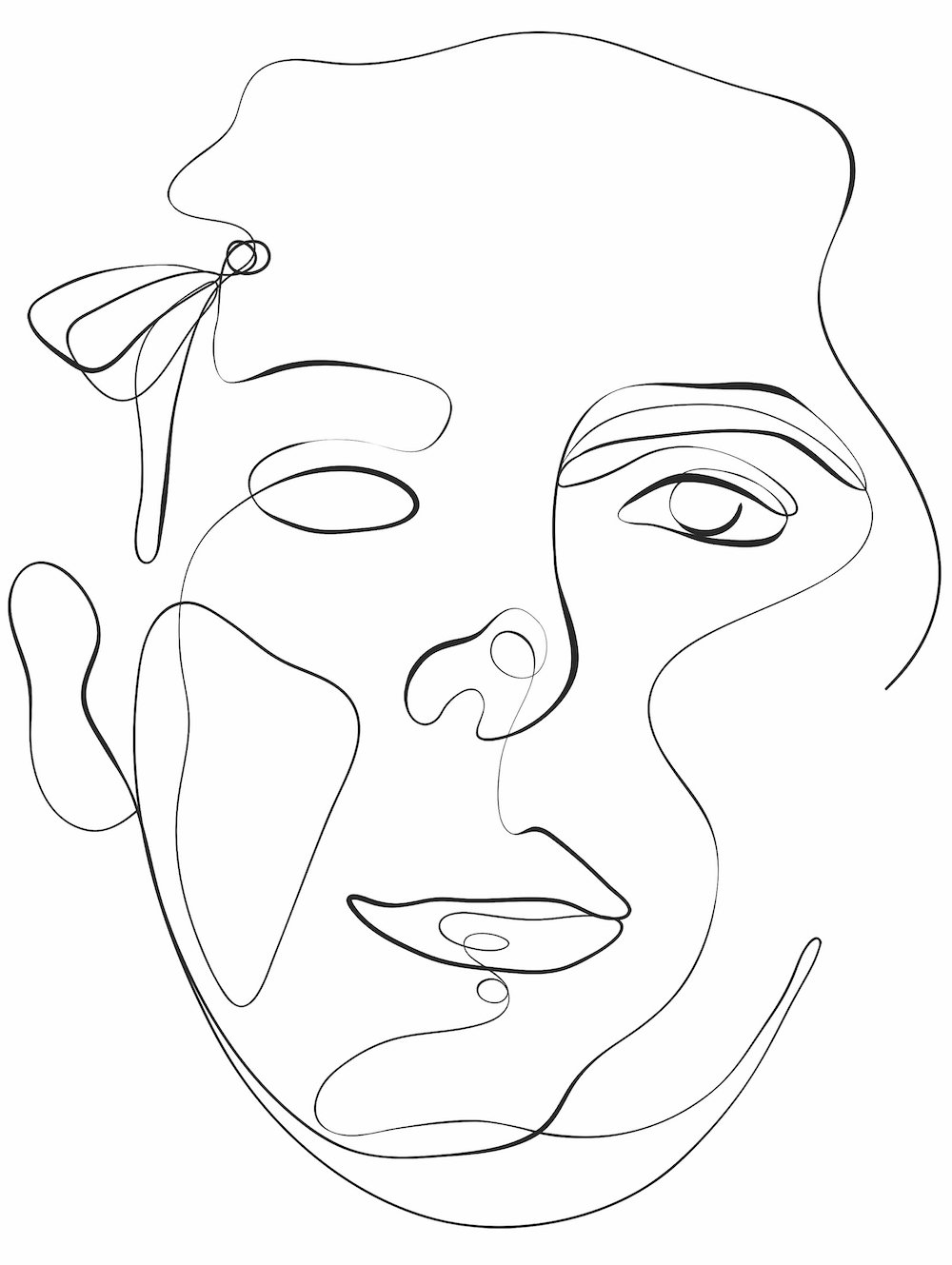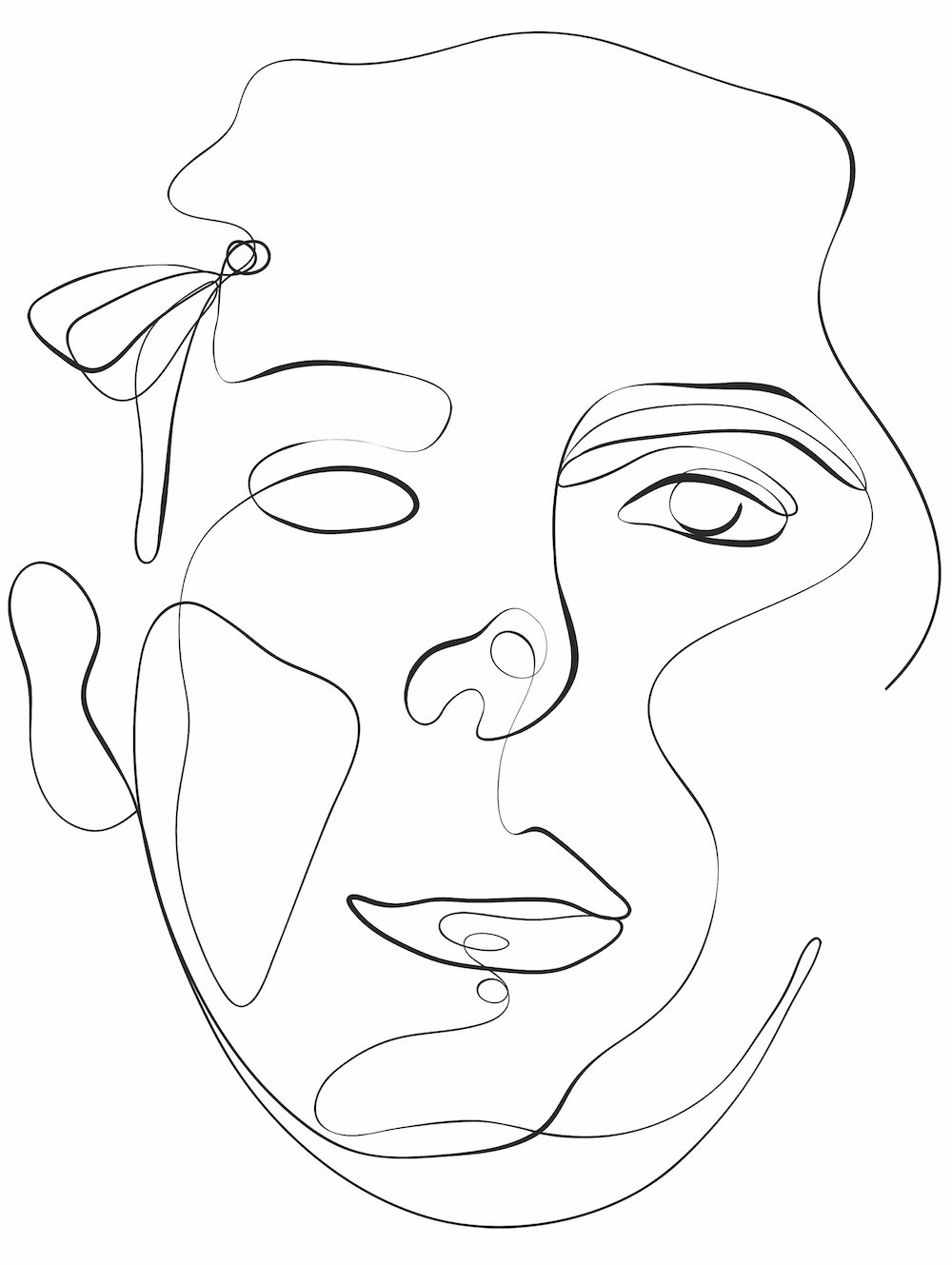 Remember, you're the dominant, so you need to be the one controlling the situation. Here's some tips…
Feedback is important – When you dominate someone in person, you can read their body language, hear their sounds, and detect their tone of voice, that is, if there isn't a ball gag in their mouth!
You have a lot less feedback when texting, which can make text domination difficult. In fact, you've probably had some text conversations that didn't go the way you planned because you lacked the sort of context you get when communicating in person, and most of our conversations over text aren't quite as intimate or sensitive as domination!
Control the situation – Of particular note if you want to dominate someone over text is keeping control of the situation. Here's what I mean…
if you have experience dominating someone in person, then you recognize the dominant doesn't just take control–the submissive has to give it.
That's a lot more difficult over text, especially if you're trying to roleplay. There's a fine balance between you knowing how to be a dom over text and your partner understanding how to be dominated with texts. You need your partner to be responsive and submissive. Without that cooperation, neither of you will have a very good time.
There are alternatives to text domination – You may also have had experiences over text where you struggled to reply because your partner wasn't super enthusiastic. Some people just aren't greater texters. If your partner is one of them, you might want to stick to bedroom domination and not try to dominate them over text.
Consider dominating your partner over phone sex, where you can use some of the phrases toward the bottom of this article.
However, if you want to try more domination roleplaying over text, and not just sending a few kinky phrases, you'll want to keep things moving. You can do that in a couple ways.
Setting a time limit for responses. Just make sure to give plenty of time for typing, corrections, and doing whatever

 

submissive tasks

 

you've asked.
Scheduling time for a scene as mentioned above.
Anticipating possible reactions from your partner and devising multiple responses to them.
Using code words/phrases such as

 

"Ready?" to maintain connection and momentum.
If you find that a BDSM scene over text is difficult, you can just stick to the dominant things to text your partner below. You might even focus on making it into more of a story and less of an interactive scene to make it easier. Remember, it's still important that your partner consents to and is comfortable with this kind of texting!
Now that you know how to begin dominating your partner through texting and what types of domination you can use, let's get to the examples….
11 Light Domination Text Messages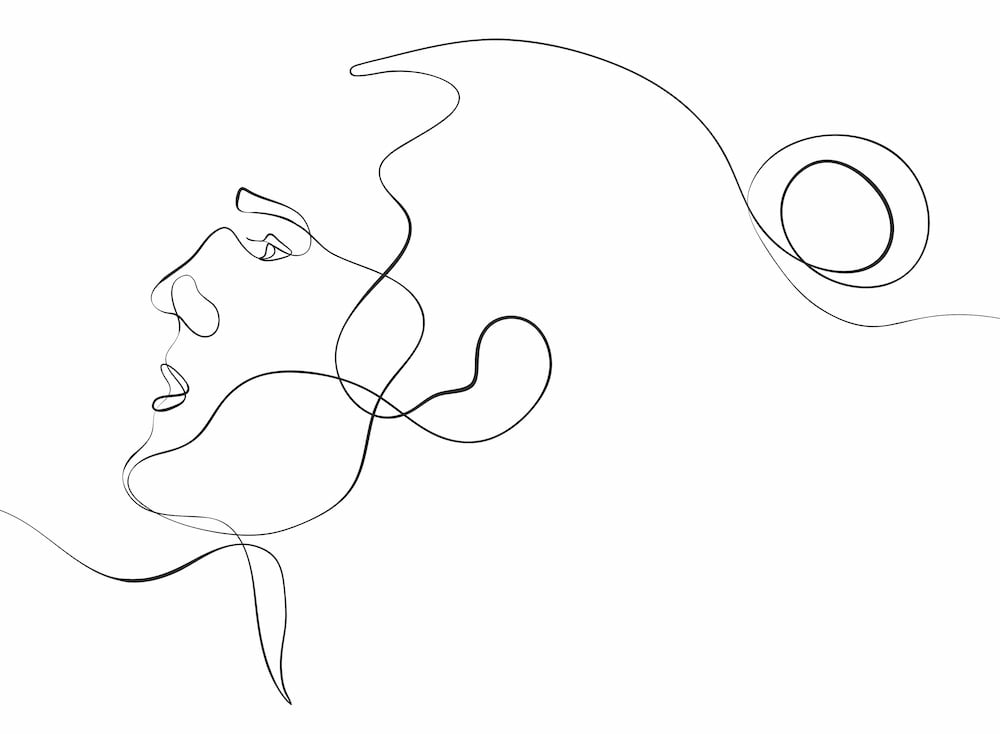 I love seeing you underneath me.
You look so

 

submissive when we have sex.
What's the most submissive thing you've ever done?
I'm going to make you cum hard later.

 

Read:

 

How to make a guy cum hard.
I love pulling your hair when I fuck you.
Sometimes I just want to completely dominate you.
I can't wait to push you down to your knees later.

 

Read:

 

How to give a good blow job.
You look so hot with me in your mouth.

 

More:

 

Great blow job techniques.
There's something about you that just makes me want to dominate you.
You look so submissive when you wear that dress (or some other piece of clothing).
7 Caring, Guiding Domination Text Messages
If you don't have the house looking perfect when I get home, then

 

I'm going to spank you. Hard.
You better be on your knees when I walk in that door. Learn:

 

10 blow job positions.
If you look good when I come over later, I'll let you

 

orgasm.
You're going to learn

 

how to have anal sex tonight. It may hurt, but you'll thank me afterward.
Tonight, you're going to

 

masturbate anally until you reach orgasm. Understood?
Text me your affirmations.

 

(These could be, "I'm a good girl"

 

or "I'm a slut"

 

or "My purpose is being Master's sex toy"

 

etc).
Tomorrow, you're going to wear those pink panties (or whatever underwear) to work. Send me a picture of you wearing them in the morning.
9 Sensually Dominant Texts
Holding you in my arms and feeling you cum is the hottest thing.
Tell me how much you enjoyed last night.
I never want to hurt you, but I love lightly choking you.
I'm going to blindfold you tonight.
Tell me how much you want to please me.

 

Learn:

 

how to please your partner sexually.
I'm going to use your face as a seat later.

 

How to sit on someone's face.
You're going to eat me out until I'm dripping wet. (This one only works if you have a vagina).

 

Get:

 

Pussy eating tips.
You're going to beg me for sex later.
When we get home. The first thing you're going to do is get naked. The second is putting on your blindfold. The third…I'll let you know the third thing when you've got your blindfold on.
15 Sadistic/Humiliating Texts
You're going to have tears roll down your cheeks tonight.
Send me a picture of your breasts. Now.
Whipping you and seeing your red cheeks is all I need right now.
You are a piece of shit.
You're worthless. Do you know that?
Sometimes I want to strip you naked and parade you down the street.
Tell me how stupid/worthless you are.
Strip naked. Take some lipstick and write

 

SLUT on your chest. Then send me a picture.
Put on that lingerie I bought you and send me a picture.
You're going to wear your collar all day today.
Admit it. You can only get turned on when I humiliate you.
You're nothing more than a sex toy to me.
I'm going to make your cry later.
I want to cum on your face and then parade you in front of my friends, how do you like that?
You've been such a good sub lately. So good that you've earned 10 lashes
9 Bondage Domination Texts
Seeing you helplessly tied up turns me on so much…And I know you like it too.
I'm going to tie your wrists and ankles to the bed and have my way with you.
Seeing you struggle in handcuffs is such a turn on.
Sometimes I just want to put you in a straightjacket.
I'm going to get a collar for you and make you wear it.
From now on, you need to start wearing a chastity device.
You may not like nipple clamps, but you're going to wear them the next time we have sex. Learn:

 

Nipple play ideas.
Here's how tonight is going to go down. First, I'm going to blindfold you. Next, I'm going to tie your wrist to the bed. Finally, I'm going to eat you out in the most agonizing slow way possible.
Tonight, I'm only going to allow you to talk to me when you're on your knees.
9 Teasingly Dominant Texts
If you don't behave, then I'll have to spank you.

 

Learn:

 

Erotic spanking.
Play your cards right later, and I just may let you cum too

 

How come you get so turned on when I dominate you?
What's the most submissive thing you've ever done?
I haven't decided what I'm going to do to you tonight. Should I make you hurt or orgasm or both?
What hurts less: Spanking or whipping?
If you don't behave tonight,

 

I'm going to spank you.
I will only let you come if you ask politely.
I'm going to bring you to the edge of cumming later, but I haven't decided yet if I'm going to let you orgasm.
You've been such a good submissive that I think you deserve a reward…I just haven't figured our what it will be yet. It might be painful or it might be pleasurable.
8 Primally Dominant Texts
I blame you for me wanting to pin you up against the wall and fuck you.
I want to take you out to quiet beach and just take you there and then.
There's something about you. I just want to rip your clothes off and fuck you to exhaustion.
Tonight is going to be rough.

 

Learn:

 

Rough sex ideas.
You going to take me deep tonight.

 

Learn:

 

Deep penetration ideas & positions.
I keep thinking about coming over to yours, grabbing you, bending you over a table and taking you.
I love the feeling of forcing your legs open.
Send me a voice message of you masturbating. I want to hear you cum.
More Sexting Advice
Domination texting also works incredibly well for exchanging photos, videos, or audio recordings–perhaps to heighten your interaction or for your partner to prove they've done what you've requested.
Now that you know how to sext your partner in a sexually dominant way.
And…
If you have your own favorite texts you enjoy sending as a dominant/submissive, then please share them with the community below in the comments section.