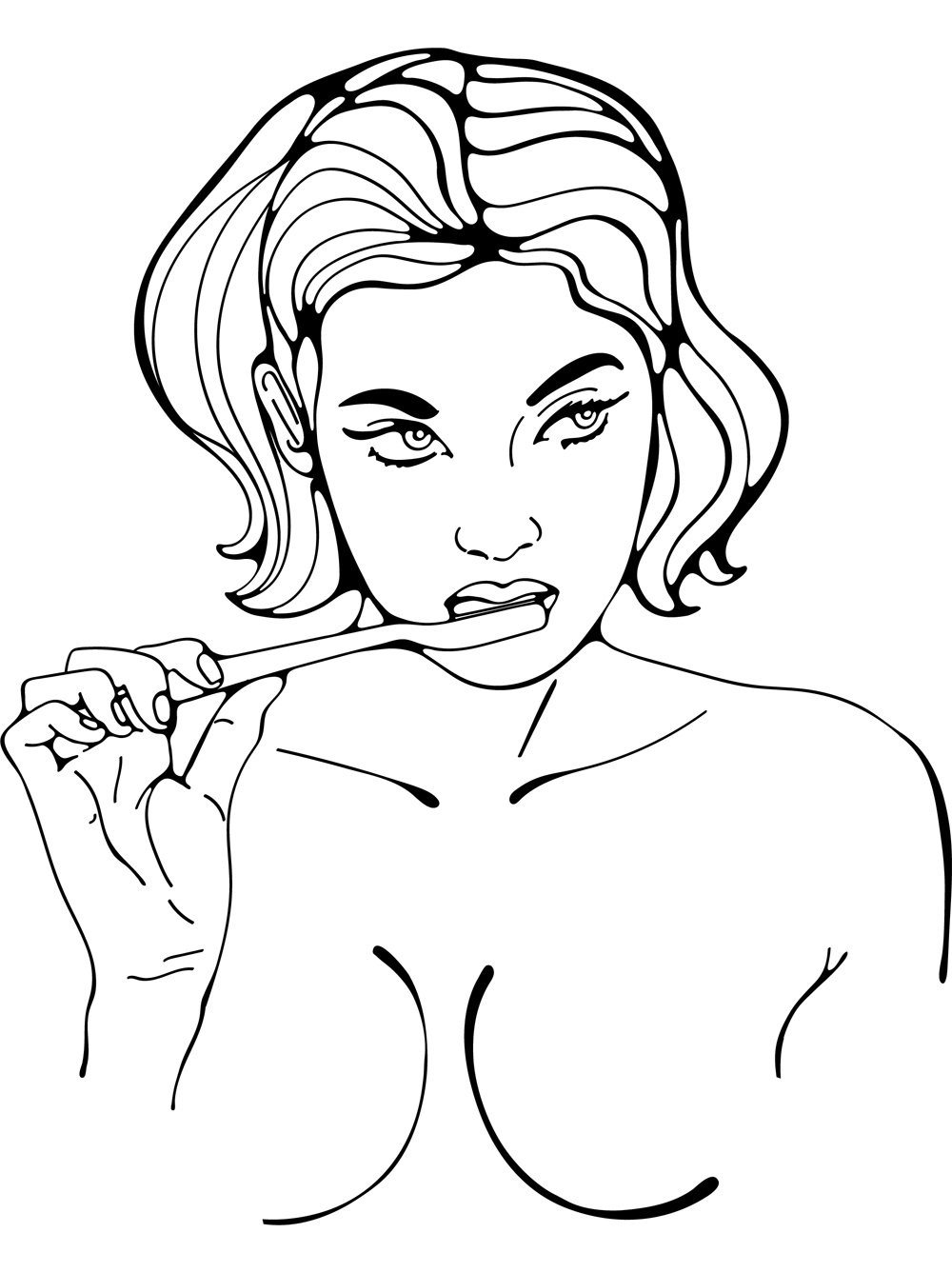 Everyone wants to be hot. After all, hot girls get the guy, the free drinks and preferential treatment in just about every walk of life. But being hot is tricky. Some people are blessed with genes that make them curvy in all the right places – and with a winning smile. Being hot doesn't come as easily to everyone. In fact, you could argue that it doesn't come easily to most people. Consider how hard models and actresses work to stay in shape and look their best – all in an attempt to be hot. If you emulate their behaviors, you'll be one hot woman, too!
How to Be Hot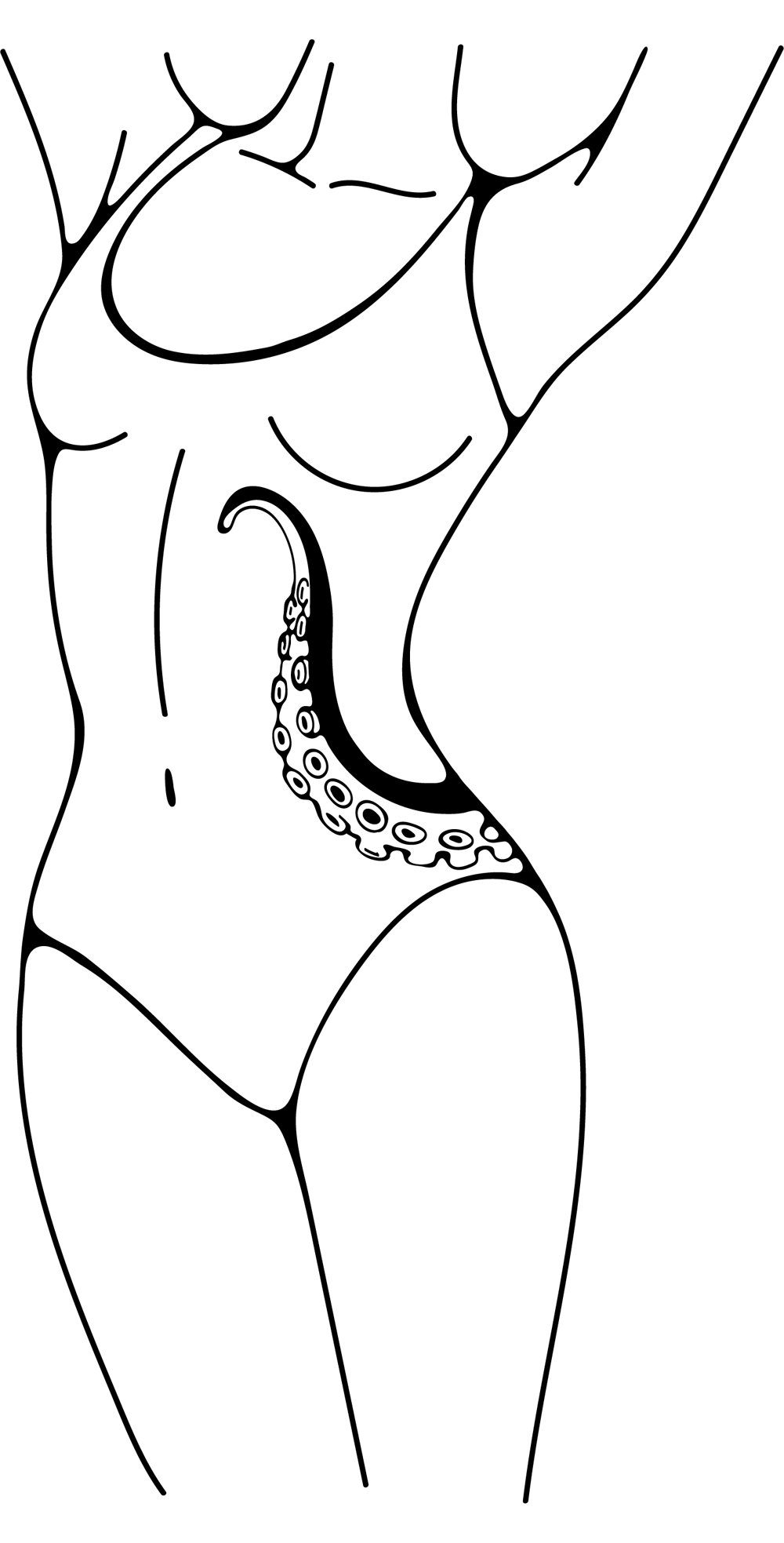 There are different ways to be hot, and you might not be utilizing all of them. Read on to see what we mean.
Physical
Although you might think of physical characteristics when it comes to how to be hot, that's not all it's about. However, it's a good place to start! So here's a few tips for those women who are learning how to be hot.
Work out so your body will be toned and fit
Eat well to stay fit and keep yourself energized. It's also good for your skin.
Drink lots of water to stay hydrated. Your hair, skin and nails are all affected by hydration levels.
On the same note, get enough sleep. Your complexion degrades when you're sleep-deprived.
Have good hygiene.

 

You'll smell good and be clean.
Stand up straight with your shoulders back and chest out. Bad posture can give the wrong impression.
Walk with your hips, you know, the way models do!
Bite your lip. This one move drives men wild.
Of course, you can't necessarily argue with genes. If you're short, lanky, curvy or something else that's not traditionally considered "hot," you might stress about it. Before you head off to get plastic surgery or start hating on yourself, remember that unique characteristics can draw a guy in!
Style
Add to your foundation of basic physical attributes with your style. Even if you don't have the perfect skeletal structure or body (and who is really perfect!), you can develop a sense of style to draw attention to your strengths, minimize faults and show off your personality! Here's how to look hot by using your own personal style:
Use foundation garments.

 

Bras, shapewear, slips and underwear can all make or break an outfit. Choose foundation pieces with your outfit in mind, such as a strapless bra for a racerback top or Spanx under a tight dress.
Dress to flatter.

 

This means dark colors and vertical stripes where you want to slim and lengthen, finding tops and dresses with the right top to emphasize your waist, pushup bras to give you the extra boost, so on and so forth. But don't get too caught up in rules about how to be hot. If you like horizontal stripes, rock them! Nothing is sexier than confidence!
Show off your shape. Got curves? Show them off, girl! Don't hide under boxy clothes that are two sizes too big. When you're out at night, it's perfectly okay to show some cleavage. Guys love clingier clothing on women.
Wear heels.

 

They lengthen your legs and make your butt look great, especially with a skirt.
Choose the right hairstyle.

 

Find a stylist whom you trust and who can give advice for your facial shape. Change up the color if you've always gone natural. Why not try some highlights? But don't feel like you have to try out the latest trend….Rainbow hair looks good on some people but not everyone!
Play with color.

 

Pastels come off as girly and fun, which is great when you want to be pretty. Bold reds, especially with black, seem more "hot." Similarly..
Wear sophisticated clothes.

 

Don't wear frilly, lacey dresses like a little girl. Opt for a little black dress and a string of pearls. It's a classic, womanly look.
Try edgier clothing.

 

Many people equate "hot" with edgy. Add a leather jacket or riding boots to your outfit for that badass look, which is totally hot!
Learn how to do makeup.

 

You don't need to be an expert, but you should learn what works for your face and then learn the skills you need. Check out Youtube videos or stop by your local makeup counter for help.
Switch your look from day to night.

 

Pop open an extra button on your blouse. Go a little heavier with the makeup. How about a smokey eye and red lips? These make the difference between
You've got to learn how to look hot based on your own body and style so no single look will work for every woman, but that's okay!
Personality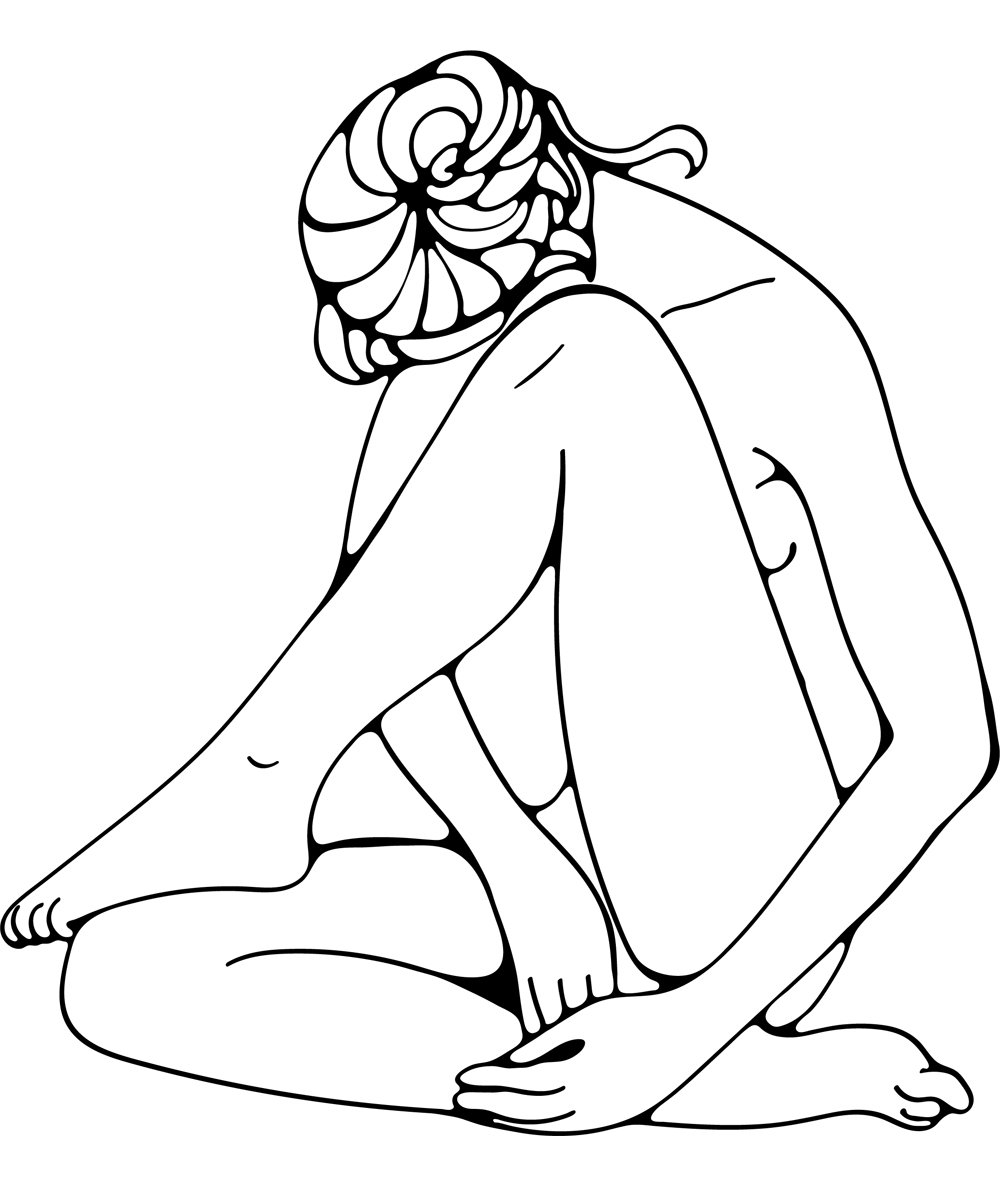 A lot of women think the only way how to be hot is on the outside, but this isn't true. Once you look the part, you'll need to act it. Otherwise, you're all style and no substance. If you're looking for more than no-strings-attached sex, you'll find yourself regretting not doing the following things.
Act mature. Sure, you can be a bit goofy, but show that you're a capable woman who has her stuff together and is capable of being in a relationship. Now, that's hot!
Make sexual allusions. When you hint at your naughty side, especially when a guy is already into you, he'll find it super sexy.
Flutter your eyelashes. This one's a classic flirting trick. Learn more ways to flirt in

 

this post.
You can also cast them down coyly.
Play it cool. Don't overshare or wear your heart on your sleeve. Add a little mystery. After all, it works so well for guys!
Be interested in what other people have to say. Ask engaging questions. Pay attention. Show them you remember details from a previous encounter. This comes off as incredibly gracious and likable and, you guessed it, hot!
Like typically "male" things. Guys love a woman who is into sports and drinks beer. If you're typically into girly things, see if something like cars, computers, Star Wars or video games might be interesting to you, too. You'll

 

impress a guy when you first meet him, or you can at least show him you're interested in learning what he's into by asking the right questions. Just don't fake it. Guys will see right through that.
Have a sense of humor. Laugh at his jokes – when they're funny. Learn a few of your own. It also helps to have a sense of humor about the situation. Perhaps your dinner reservation got lost, or the weather turned crummy at the last minute. Laugh things off. It shows you're adaptable and totally hot!
While many women – and men – gloss over the personality aspects of how to be hot, that's a mistake you don't want to make. The world is full of beautiful women, but many of them lack a personality. The ability to act mature and sophisticated attracts the right kind of people for friendship and more. Furthermore, the personality you show off is one of the things you control the most when it comes to looking hot.
Some people have a more difficult time looking hot. You might be wondering how to be hot specifically because you're short or have a cute, round face, which gives off a "little sister" vibe to guys who you have an interest in. But if you study how to look hot and put our tips into action – tailored to yourself, of course – you'll be hot in no time!