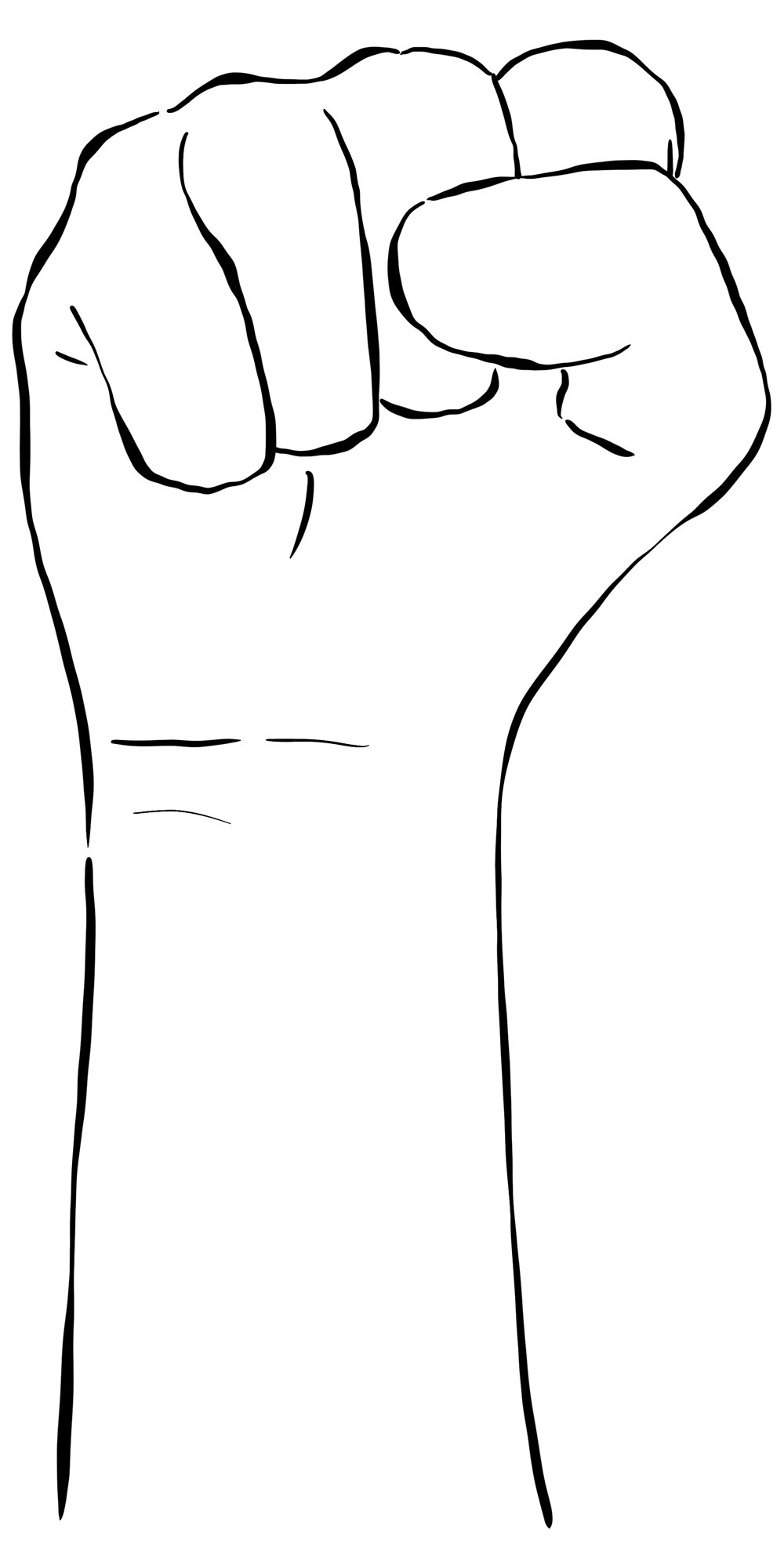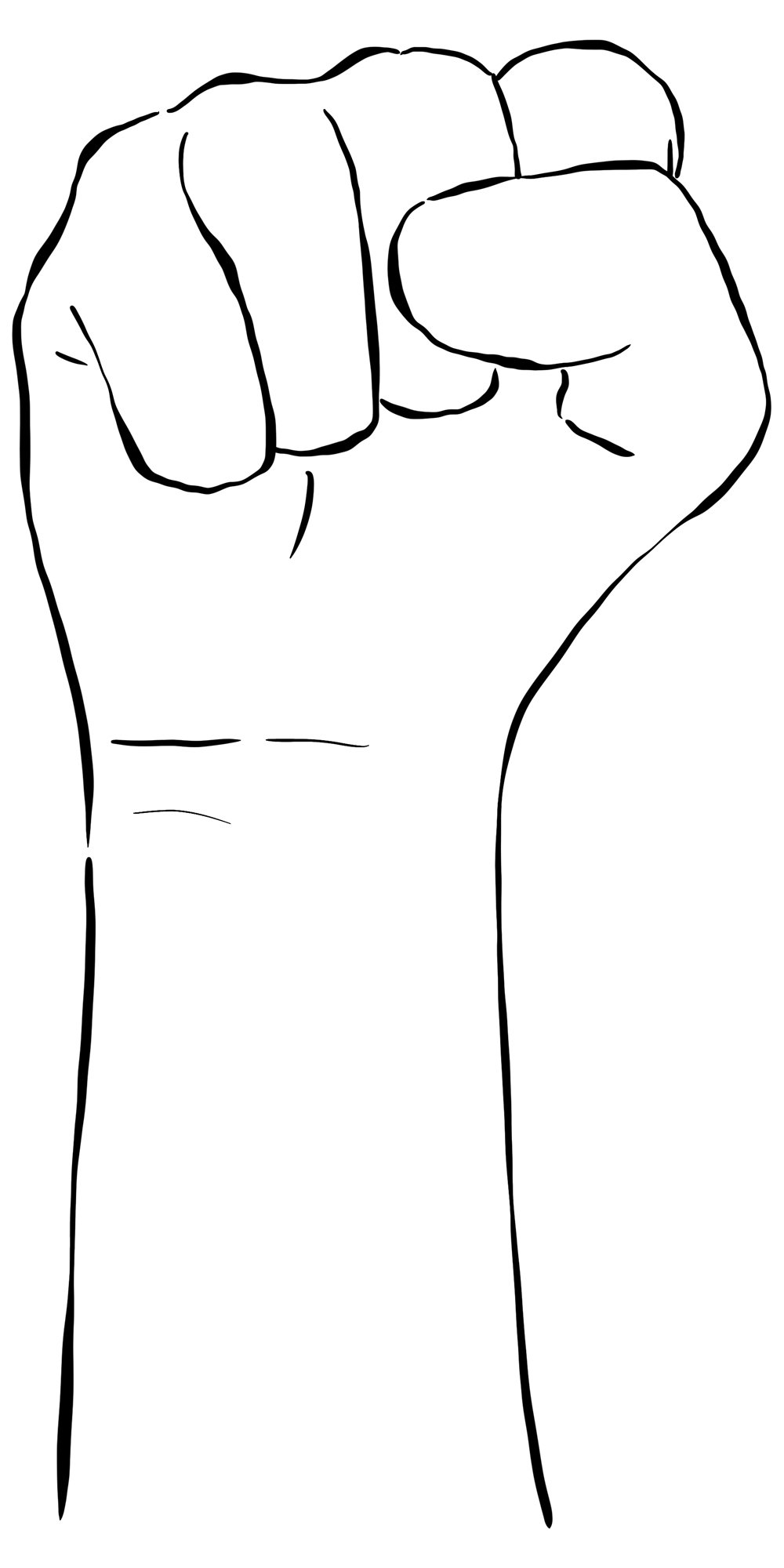 If you are into being stretched, fisting can be super hot. But fisting can also be incredibly dangerous and lead to injuries so bad that they can kill you. This guide will coach you on how to fist your partner safely.
What Is Fisting? Fisting Isn't Punching!
While fisting isn't for everyone, it can certainly seem overwhelming to those who don't understand the difference between fisting and punching. It's best to start by answering the question "What is fisting?".
Fisting, despite what the name suggests, doesn't involve inserting an entire fist or even making a fist at all during the process. This is a common mistake people make when first learning how to fist fuck and discovering what fisting means.
Confusing, huh?
However, it makes the hand much bulkier and wider, and no amount of lube makes will make this comfortable for most people. As it stands, fisting isn't going to be everyone's cup of tea.
So what does the hand look like in fisting? Rather than being an actual fist, it's shaped more like a duck, just like in the picture above. Fisting lovers call this the "silent duck." Your partner will pull his pinky and index fingers toward the middle finger and fold his thumb up against the bottom of his fingers to create a duckbill shape. The more he's able to taper his hand, the easier insertion will be.
You can engage in both anal or vaginal fisting. The latter is especially common among gay men, and it is those men who are credited with fisting's recent rise in popularity. In fact, fisting clubs existed in the 1970s [1].  However, fisting has become popular among some straight couples since then.
Some people speculate that the increase of rough sex in porn correlates with an increase in rough sex activities, including fisting, in real life [2], but we're not too worried. A kink is a kink.
But it's not just women who enjoy fisting. Many men enjoy fisting, too, as both givers and receivers.
And…
Some people experiment with a little bit of solo fist fucking too.
A question that many people have about fist fucking is "Does fisting hurt?" The answer is pretty obvious:
Just like anal sex, fisting can be painful if you do not follow the recommended guidelines.
Why Do People Like Fisting?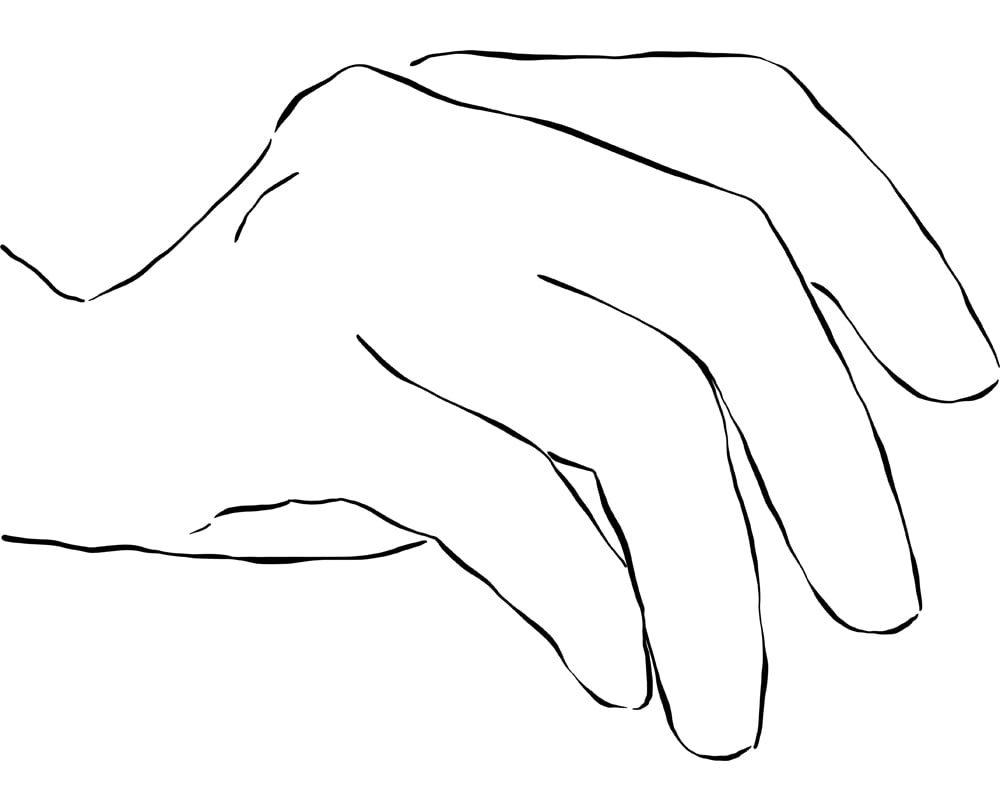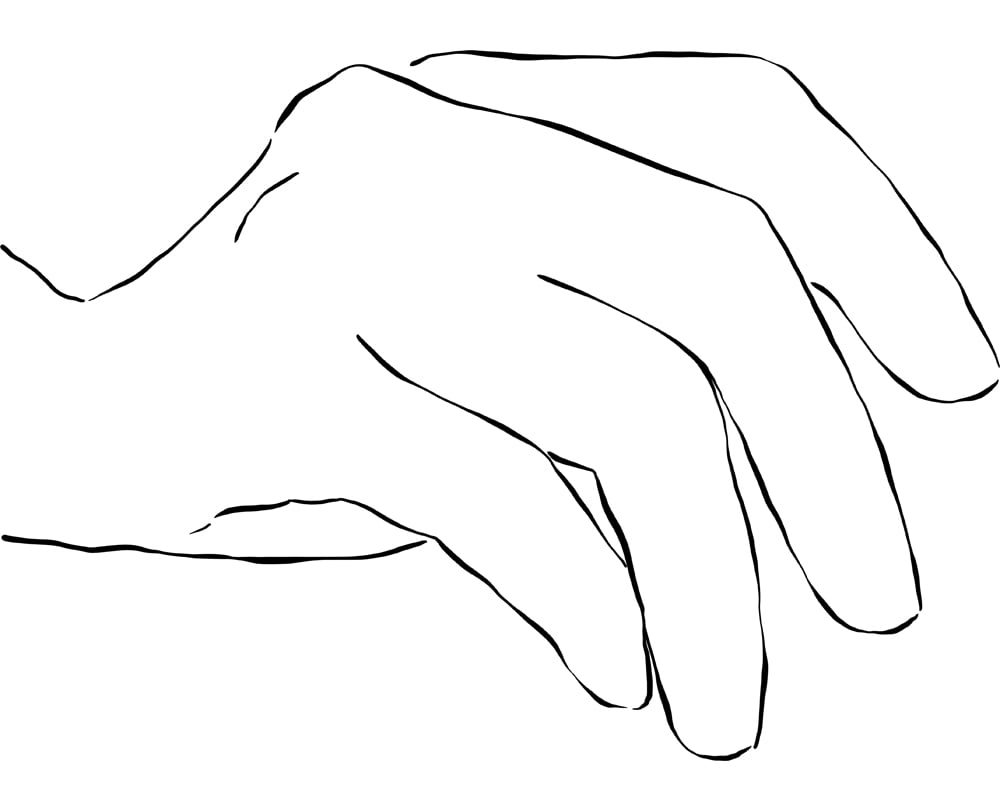 There are as many reasons to enjoy specific sexual acts as there are acts to enjoy! Two people can enjoy fisting but for different reasons.
Testing Your Limits – Fisting can be appealing because you are testing your body's limits and many people experience a sense of achievement after successful fisting. It's hot to know you can take something so large as your partner's hand. This is something you might have achieved when you had sex with someone who was especially well-endowed in the past! It's even better when you're taking something bigger.
Increased Intimacy – Another thing that fisting lovers can't stop raving about is how it can increase intimacy. When your partner's entire hand is inside you, after all the time and patience that it requires, it can be incredibly intimate. This isn't to say that other types of sex aren't intimate, but fisting can be surprisingly so!
Taboo – For others, the novelty or taboo may contribute to their enjoyment of fisting. And fisting may stimulate the G-spot or P-spot, which answers the question "Why do people like fisting?". But you can't know what fisting feels like until you try it yourself.
How to Start Fisting: Preparation First
Aside from hand shape, the keys to successful fisting are all about preparing. If you're not fully ready, fisting, like anal sex, isn't the sort of thing you should try at the spur of the moment. It's certainly not something to try for the first time when you're drunk and horny.
These fisting tips will help you achieve maximum success when it comes to fisting.
Fingernails should be trimmed AND filed to avoid any nicks and cuts.
Consider a glove, which can make things a little smoother.
Lube is a must. Fisting often requires more lube that pretty much any other sexual activity. A thicker gel lube will do you well while some people prefer slicker silicone-based lubes. But many people prefer a creamy, oil-based lube. Coconut oil can serve for this, but remember that oil degrades condoms. Learn more about lube.
Prepare for fisting by warming up first. At the very least, you'll want to have inserted as many fingers as you feel comfortable with. Penetration by a dildo or vibrator or your partner's penis will help loosen you up so fisting can be a reality. You can start with a smaller sex toy like a butt plug or anal beads and then work your way up in size. There are even dilating toys intended specifically to help stretch you out.
An orgasm or two will never hurt, either. It kickstarts your PC muscles, which are the very ones that have to accommodate your partner's hand. This is one time when you don't want to do Kegels. More on that in the

 

Kegel exercise guide.
Remain relaxed. Try not to focus on whether or not you're successful at fisting, especially for the first time. Focusing on your breathing can help. Get some tips from

 

this article about Tantric sex.
You or your partner should continue with clitoral stimulation, which will help you remain relaxed and increase pleasure.
It's also helpful to know your cycle. Around your period, your cervix is tougher and lower, which means it's easier to bump in an unpleasant way during fisting or when

 

deep thrusting.
How to Fist A Vagina: Step by Step Instructions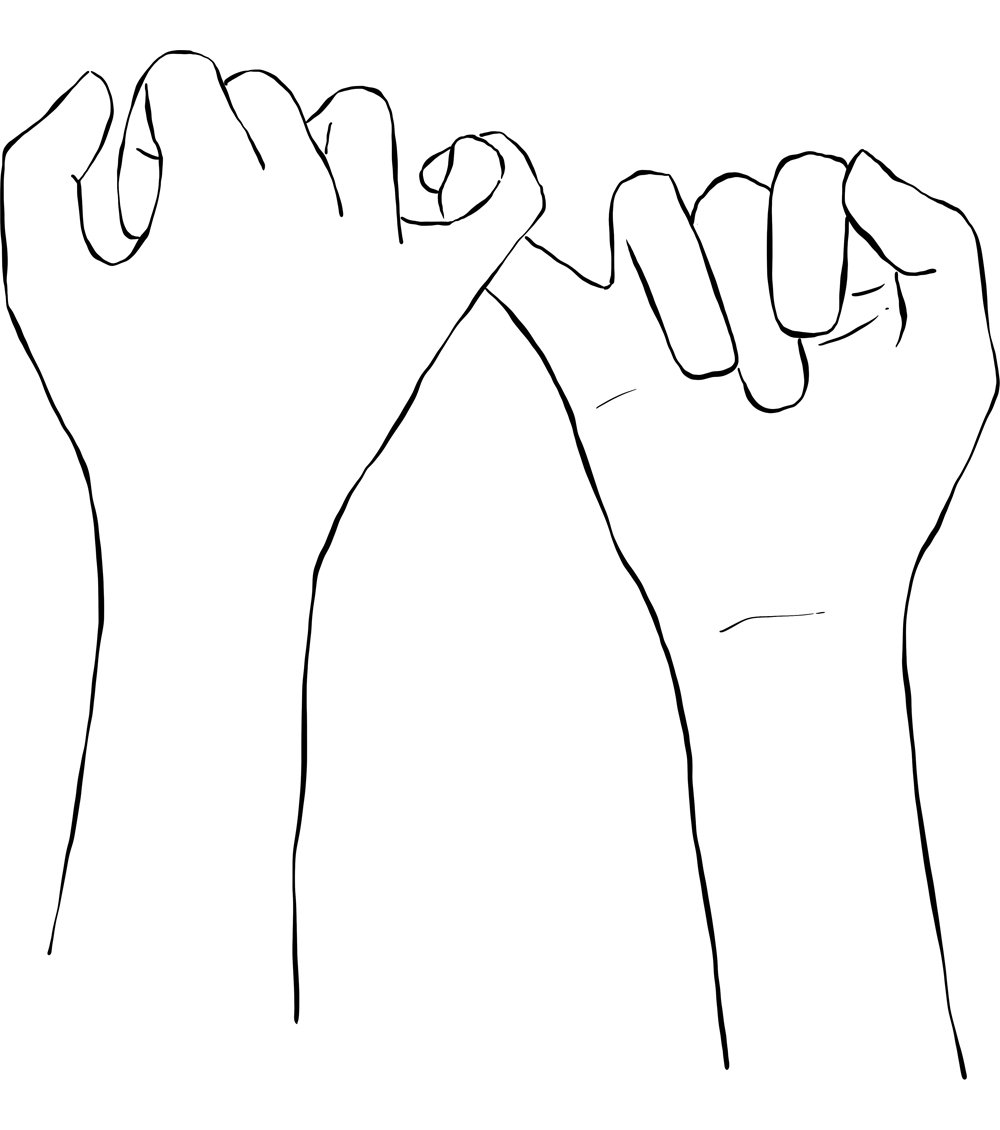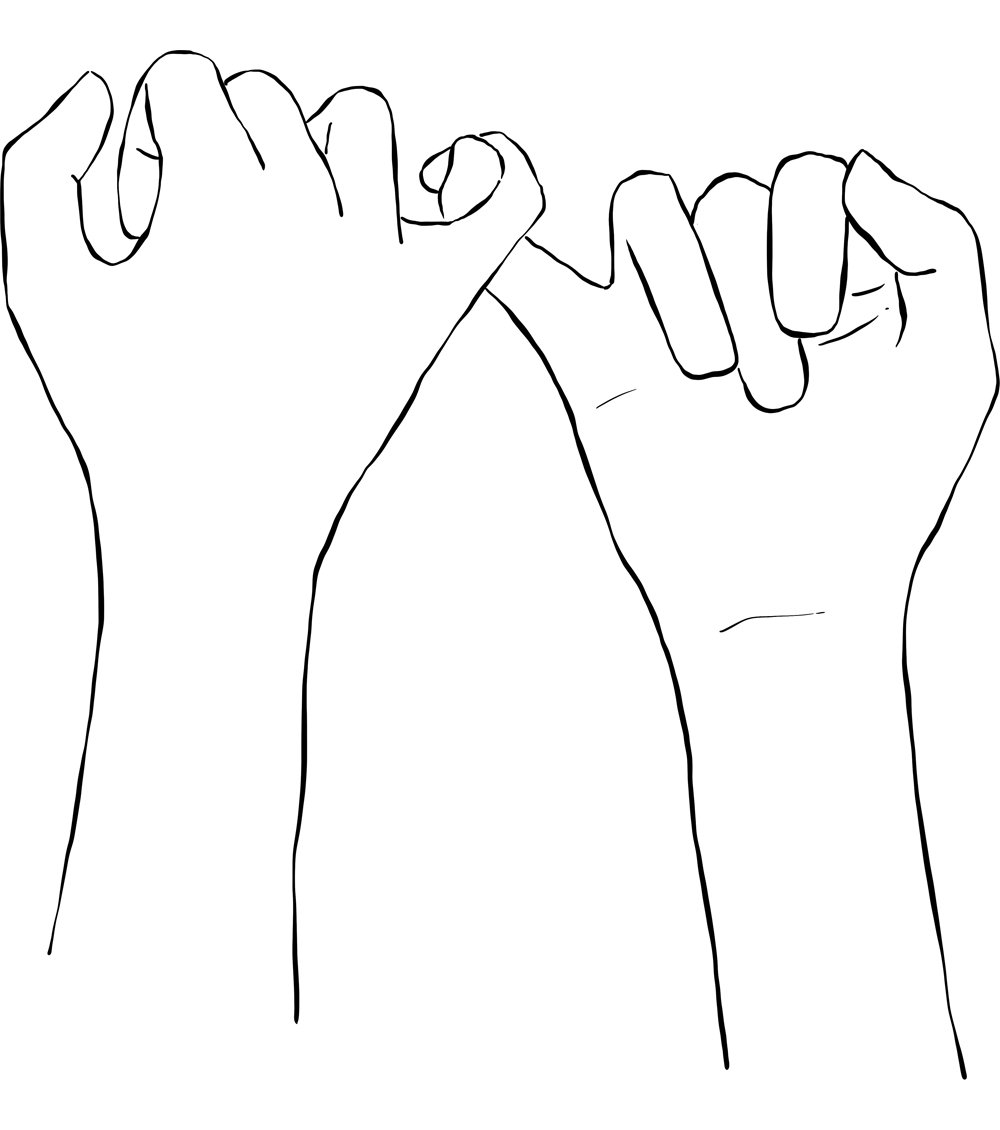 When you take all these factors into consideration, your fisting session will look something like the following. Your partner lubes up your vagina if it's needed after your prior activities and his hand up to the wrist. A towel or sex blanket is great for catching any extra lube that might drip! It's also useful if you're a squirter.
He'll insert two fingers and manually massage your vagina to loosen it up. When you're comfortable, he can insert another finger. He continues to insert fingers as long as it comfortable for you, forming the duck shape with his hand. He'll complete the shape by folding in his thumb.
The ends of the fingers will be easier to insert while his knuckles will be the widest part and need the most time and lube to insert. Once the knuckles are in, it's smooth sailing from there.
After he's successfully inserted, your man can experiment with a few fisting techniques. These include flexing his fingers and thumb, thrusting and rotating. Once his hand is inside you, it doesn't need to stay in any particular position!
You can pair fist fucking with any other type of stimulation that you like — clitoral, nipple, or other erogenous zones. Meanwhile, your partner can try any of the following fisting techniques.
Rolling the tips of his knuckles against the walls of your vagina
Spreading his fingers
"Waving" his fingers in your vagina
When you're done, he'll want to return to the silent duck position before removing his hand. But don't do it too quickly because this can be uncomfortable. Relaxing your muscles can help your partner remove his hand.
Note that you may not achieve full insertion during your first time fisting, even if you fully prepare. It's up to your body to cooperate, and you won't want to push yourself too much, which could potentially lead to injury. It can take a few tries to get fisting right.
You may want to try different lube formulas too to find one that works the best for you when you're fisting with your partner.
Furthermore, this process takes some time and should not be rushed through. After each new finger is added, your partner should pause to let you get used to the sensation.
Positions for Fisting With a Partner & Fisting Yourself
Most sex positions that work for fingering will work well for fisting, both anal and vaginal. You can try lying on your back while your partner fists you. Bring your knees up toward your chest if it helps.
Alternatively, lying on your side might also be comfortable, and you can bend your top leg to be more comfortable.
Finally, try getting on all fours with your partner penetrating you from behind. This position may not be ideal for longer sessions as your arms can become tired from supporting your body. You can try propping yourself up with pillows or leaning over a piece of furniture.
However, other positions may work well for fisting as well, so make sure to experiment to find what works best for you.
Fisting Yourself
When it comes to fisting yourself, any positions that allow you to comfortably penetrate your vagina or anus with your first works. Consider lying on your back or sitting.
Even lying on your side and reaching behind yourself can be comfortable depending on your flexibility. Again, make sure to do a little experimentation to find what works best for you.
Advanced Fisting Techniques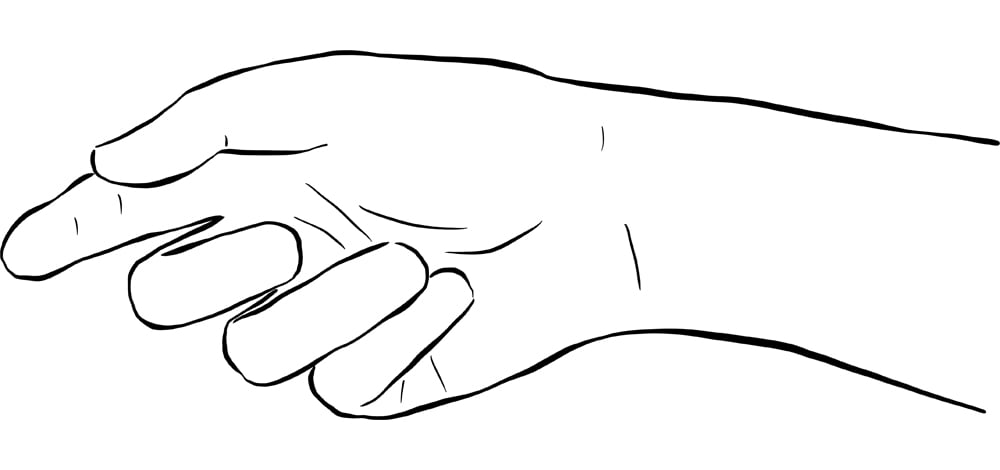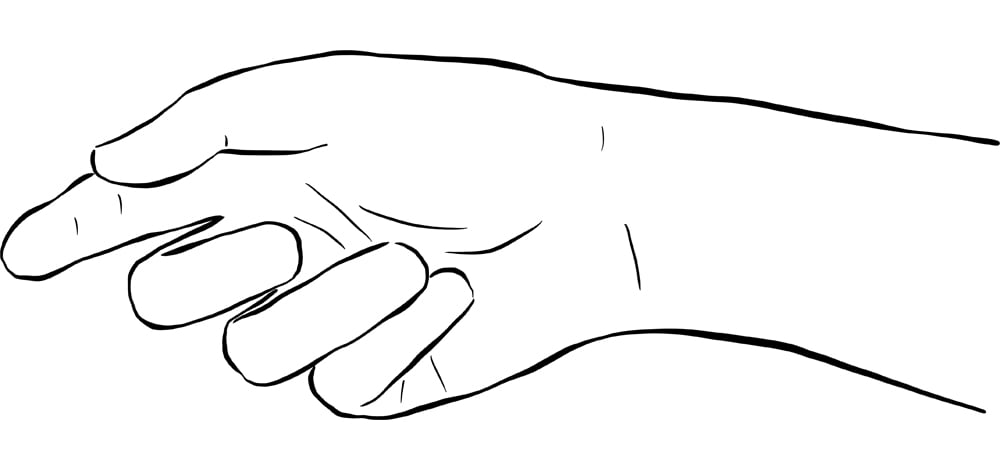 So you've mastered how to fist fuck and want to try something else. What options are there once you get past fisting for beginners?
Fisting sex toys:

 

These sex toys are designed to be larger than dildos and shaped like a hand. The duck position makes insertion easy, even if you have no partner to practice with. Too extreme for you?
 Anal fisting:

 

Take it up a notch with anal fisting. Follow the same general steps as you would with vaginal fisting, but the anus doesn't self-lubricate, so you might need to use more lube. If you're into it, why not try the same with your man? Start with a little

 

anal fingering. The anal canal ends in a ring of muscles known as the anal sphincter that is much tighter than the vaginal entrance and must first be passed by the fingers. Sometimes pushing down on those muscles can ease penetration.
Self-fisting:

 

Depending upon your body, this might just be impossible. However, some people have long enough arms and enough flexibility to fist themselves.
Punching: While fisting isn't necessarily the same as punching, some people like it. Be careful to avoid injuries, however.
Double-fisting:

 

Those who are experienced at fisting can try double fisting in the same orifice or taking a fist in each orifice. Although, movement is restricted with double-fisting. Again, go slow and make sure to use lots of lube!
Warning – Know the Dangers of Fisting
Fisting can be a lot of fun, but that doesn't mean it comes without risks. This includes the possibility of tearing the vaginal entrance or walls [3]. The perineum or skin between the anus and vagina can tear from violent fisting [4]. Even micro-tears can lead to infections or make it easier to contract an STI [5]. Consider scheduling fisting after any other penetration because other activities can introduce bacteria into the vagina or anus, which might have small abrasions that could become infected.
When it comes to anal fisting, it's especially easy to transmit an infection!
Secondly, you'll want to be careful about your cervix. Some women don't mind if their cervix gets jostled, but it's uncomfortable for others.
When it comes to anal fisting, you're are likely to cause injury the deeper you go.
Many difficulties with fisting can be overcome as long as you are vocal about what you like and don't like, and your partner heeds your feedback.
Finally, you want to take as much time as possible. If you don't get it right the first time, don't worry! There's always next time. And if it turns out fisting isn't for you? At least, you can say you tried!
Is Fisting Dangerous?
You should definitely be aware of the dangers of fisting mentioned above. However, these risks can be minimized by preparing and being cautious. Vaginal injuries may be rare from fisting [3], but they are still a possibility. Remember that vaginal sex is not without its risks, either. That's why you use condoms to prevent pregnancy and STIs, use lube, and get STI screenings. It's not about asking "Is fisting safe?" but finding the ways to make it as safe as possible.
If you are especially susceptible to infections or prolapse, you may want to rethink fisting, but many people have safely tried it.
When you have the right partner, know how to fist and prepare for it, and take your time, you might find that this is one of those things you can't live without!