HOW TO TELL WHEN HE IS CLOSE TO ORGASM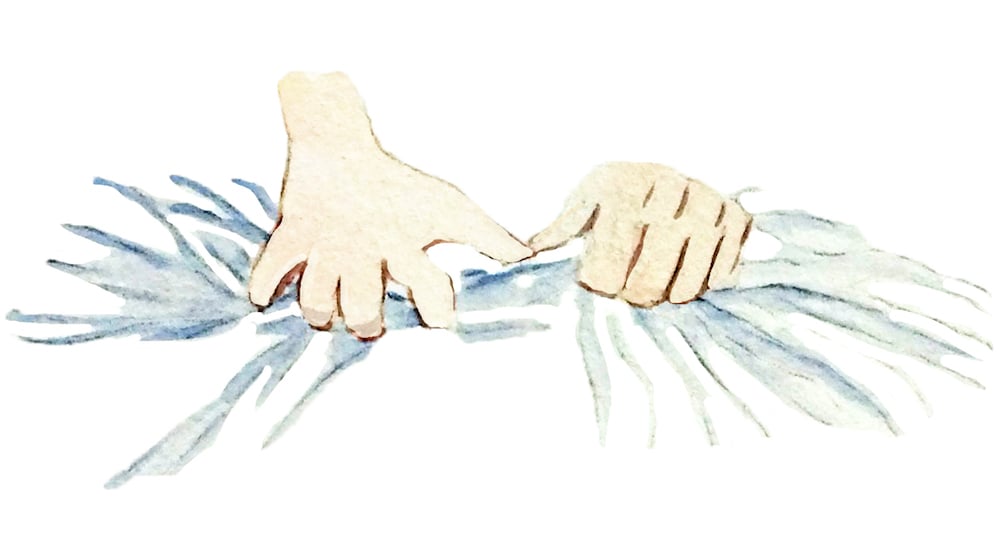 "How the heck am I supposed to know when my man is going to cum?"
It's surprisingly straightforward!
If you are giving your man a BJ but you don't want him to finish in your mouth or you want to time it perfectly so that you can give him a facial or have him cum elsewhere on your body, then knowing when he is close to orgasm is vital.
Here's how to tell he is about to climax:
Start by listening to his breathing. You'll notice that as he gets closer and closer to cumming, he'll start breathing faster and taking shorter breaths.
Additionally, his body will begin to tense up. So if you have a hand on either his stomach or thigh or even in his hand, you'll feel it starting to tense up.
Some guys start to get more vocal as they reach orgasm, but others remain quiet. It depends on your man.
You can probably notice that all these signs from his body are very similar to what your body does as it reaches orgasm.
Then once he begins to orgasm, his cock will start twitching as he ejaculates.