A sad fact of life is that a lot of men cheat on their girl because they are simply not sexually fulfilled. That's why I created The Bad Girls Bible: to give women the sex tips they need so that they can fulfill their man's wildest desires.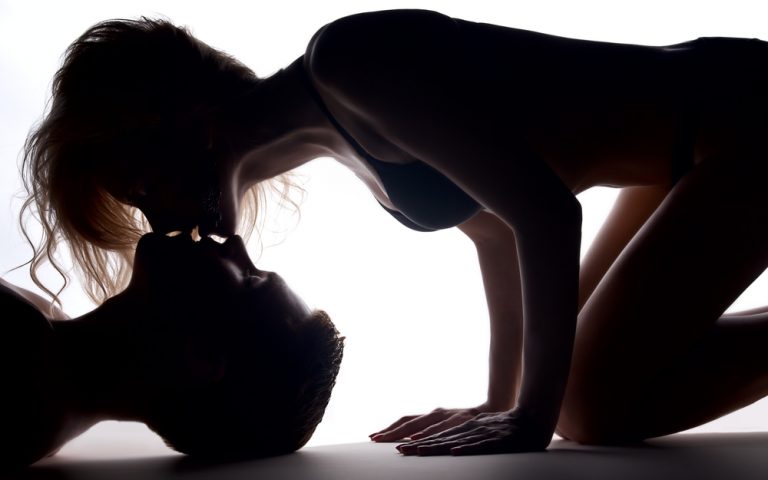 On this page, you will find all my most important articles that will teach you what you need to do in order to keep your man satisfied in the bedroom. The articles have been organized into groups from "Basic Sex Tips" all the way up to my "Pro Sex Tips".
I have also included a section at the end of this page that has some sex tips just for you (but not your man!).
BASIC SEX TIPS FOR WOMEN
These basic sex tips will help to get you started on your path to becoming a sexual goddess. They are not the wildest or craziest things that you can do, but they will give you a great foundation.
Before you start on the Advanced and Pro sex tips, try make sure that you have mastered these ones first:
ADVANCED SEX TIPS FOR WOMEN