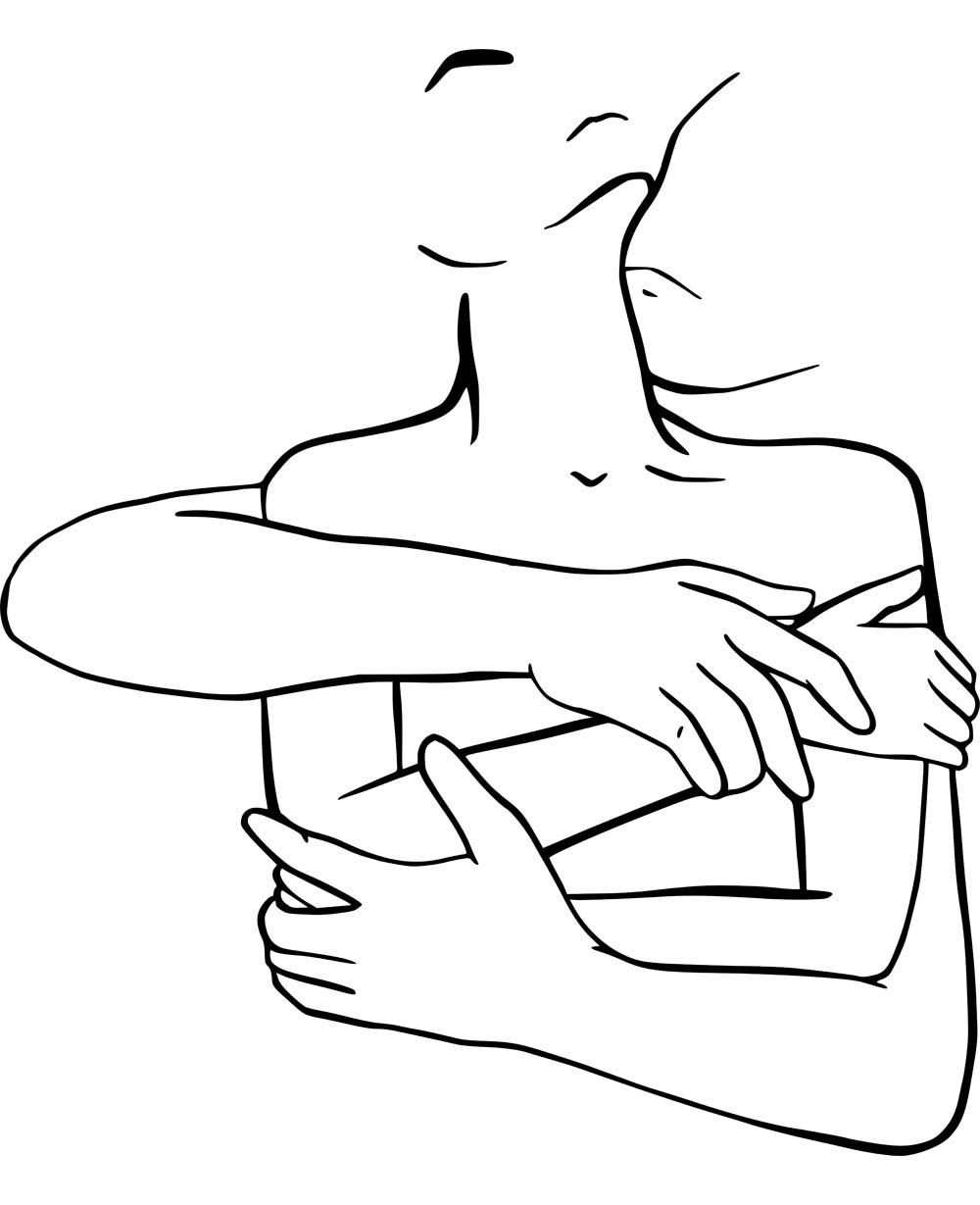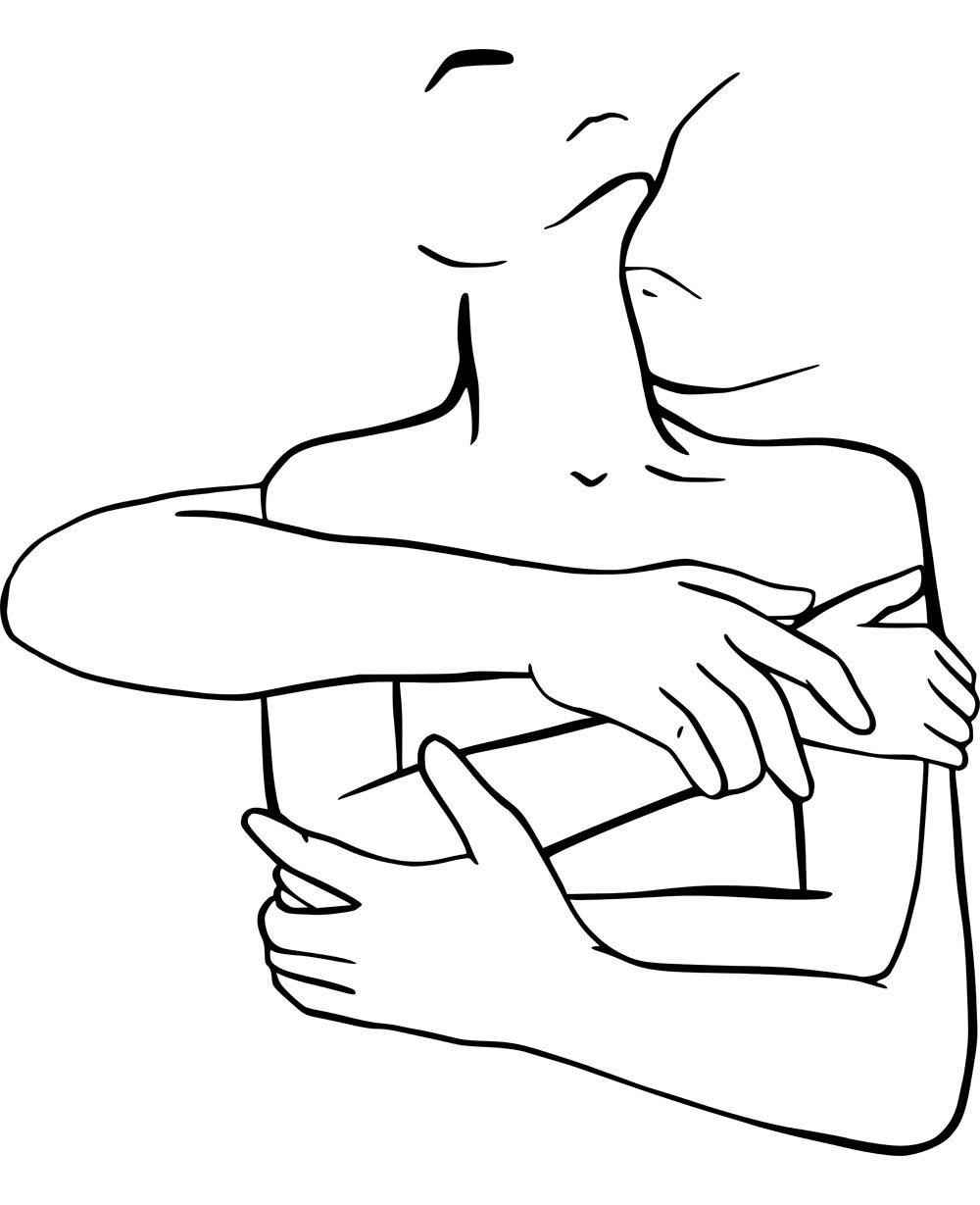 What do you know about the swinging lifestyle? Does it seem exciting, maybe to the point of causing arousal when you think about it? Perhaps you've got some trepidation. There's certainly good reason for those feelings, too! As well as answering the 13 most common questions, you may have below, I've also interviewed a swinger and he spills everything you need to know on what swinging entails and why you may enjoy it a lot…but also why it may NOT be a good fit for your relationship.
There are people who argue that becoming swingers will improve your sex life while introducing you to new people. For some people, this is certainly true. However, without trust and communication in your marriage, swinging is going to cause more harm than good. We've curated this list of frequently asked questions about swinging to give you a glimpse into the lifestyle.
1. What Is Swinging?
The swinging lifestyle is one in which couples – usually married couples – engage in sexual activities with other couples. Frequently, partner swapping is involved. Although, there are instances where couples will participate in orgies, and some partners may simply prefer watching their partners engage in sex acts with other people.
Sometimes swinging occurs in the same room, but it can also happen in other rooms.
2. What Is Hard Swinging?
Hard swinging is the term that refers to having group sex or orgies but, as we said previously, not every couple who is into the swinging lifestyle does this. The opposite of this is soft swinging, where no penetration is involved.
3. Why Do People Become Swingers?
Many people are sexually curious. After all, variety is the spice of life! For individuals who are in healthy relationships and comfortable exploring sex with others, swinging is enticing. Some people even find they have better sex once they start swinging. They often find that because the swinging lifestyle is taboo, it's so much hotter.
Sometimes people fall into swinging naturally, almost by accident. Others approach the subject because there's something wrong with their relationship and they're trying to fix it. Other people are trying not to lose their partners, so they consider swinging.
People who get involved in the lifestyle often feel compersion.
4. Is Swinging Cheating?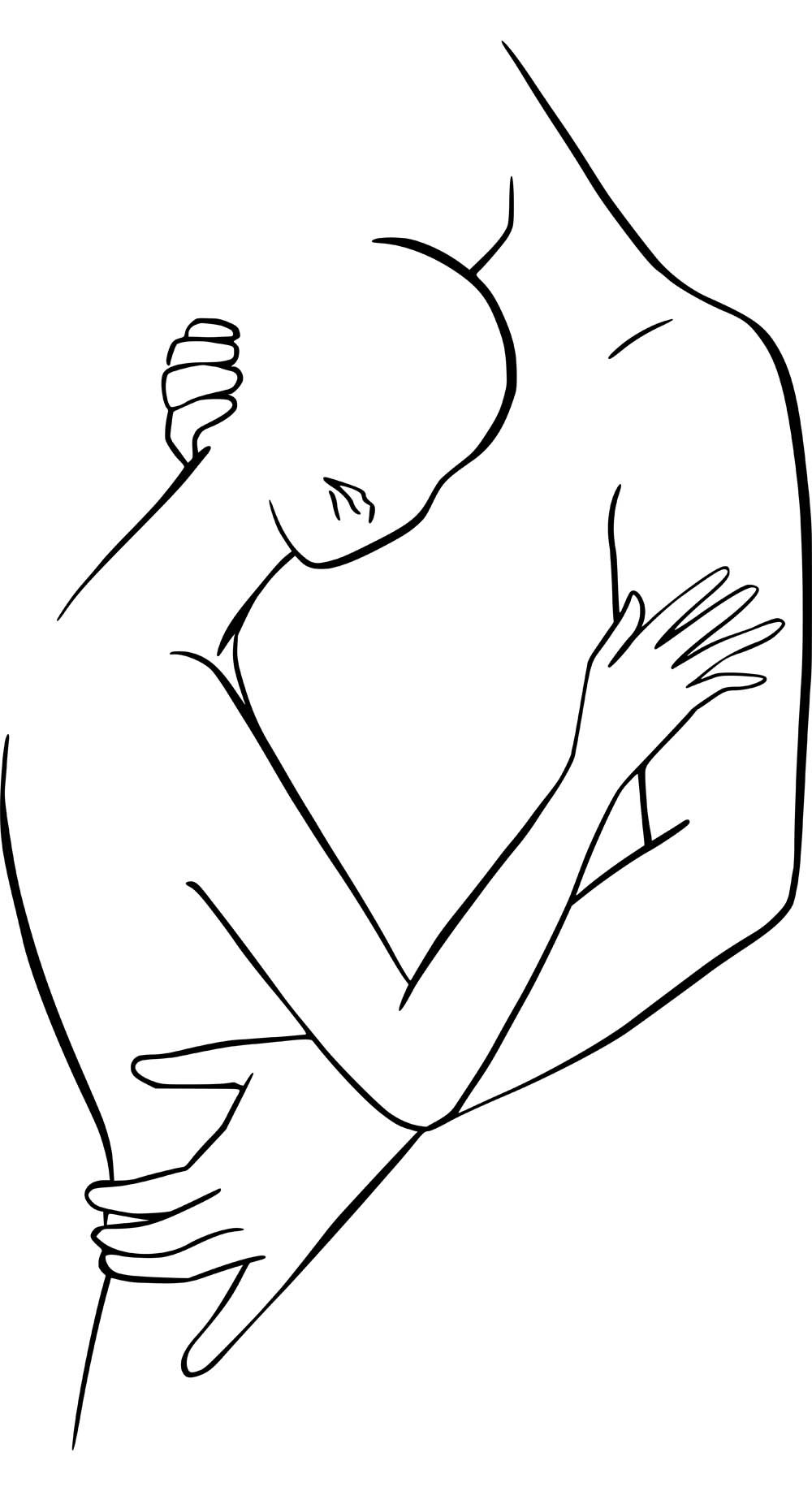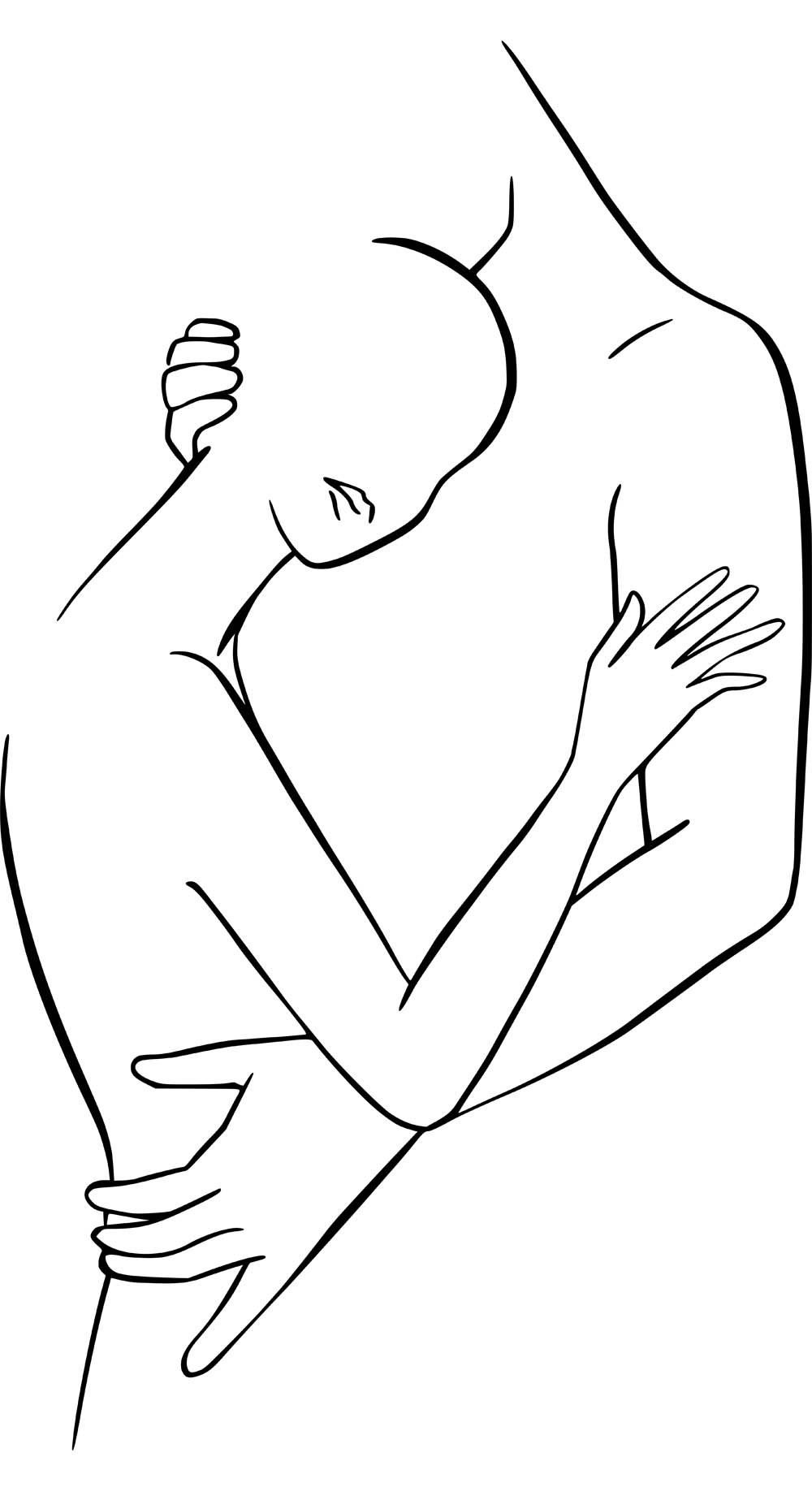 We're going to say "No." The significant factor involved in cheating is a breach of trust between your and your partner. But if both you and your man want to try the swinging lifestyle and are comfortable doing so, how can it be cheating? Only you and your partner define the rules of your relationship!
It's crucial that you're both want to pursue this. Otherwise, resentment will grow. Neither of you should try to force the other into the swinging lifestyle. It just won't work!
5. What About the Romance?
Generally, swinging is about sex and not romance. You might have an ongoing swinging arrangement with a couple, or your interactions might be more like one-night stands. If you're looking to fall in love with multiple people, then you're talking about polyamory and not the swinging lifestyle.
When you have separate romantic or sexual partners from your husband, you're in an open relationship.
This doesn't mean that you don't love your spouse, however. In fact, some swingers find that they love their spouses more because they're able to explore something new together, and it helps them grow.
6. What Do You Need for Swinging to Be Successful?
Your relationship must be strong. You and your husband must value your relationship and respect one another. You have to be able to talk about difficult topics such as jealousy (discover how to deal with jealousy) and sex.
Even if you're excited about getting into the swinging lifestyle, you might find yourself uncomfortable or jealous, so you need to have realistic expectations. You might need to dip your toe in the water first or take a break from swinging even after you've become swingers. The lifestyle certainly isn't for everyone.
Developing some rules will help your swinging experience be successful.
7. Who Are the Swingers?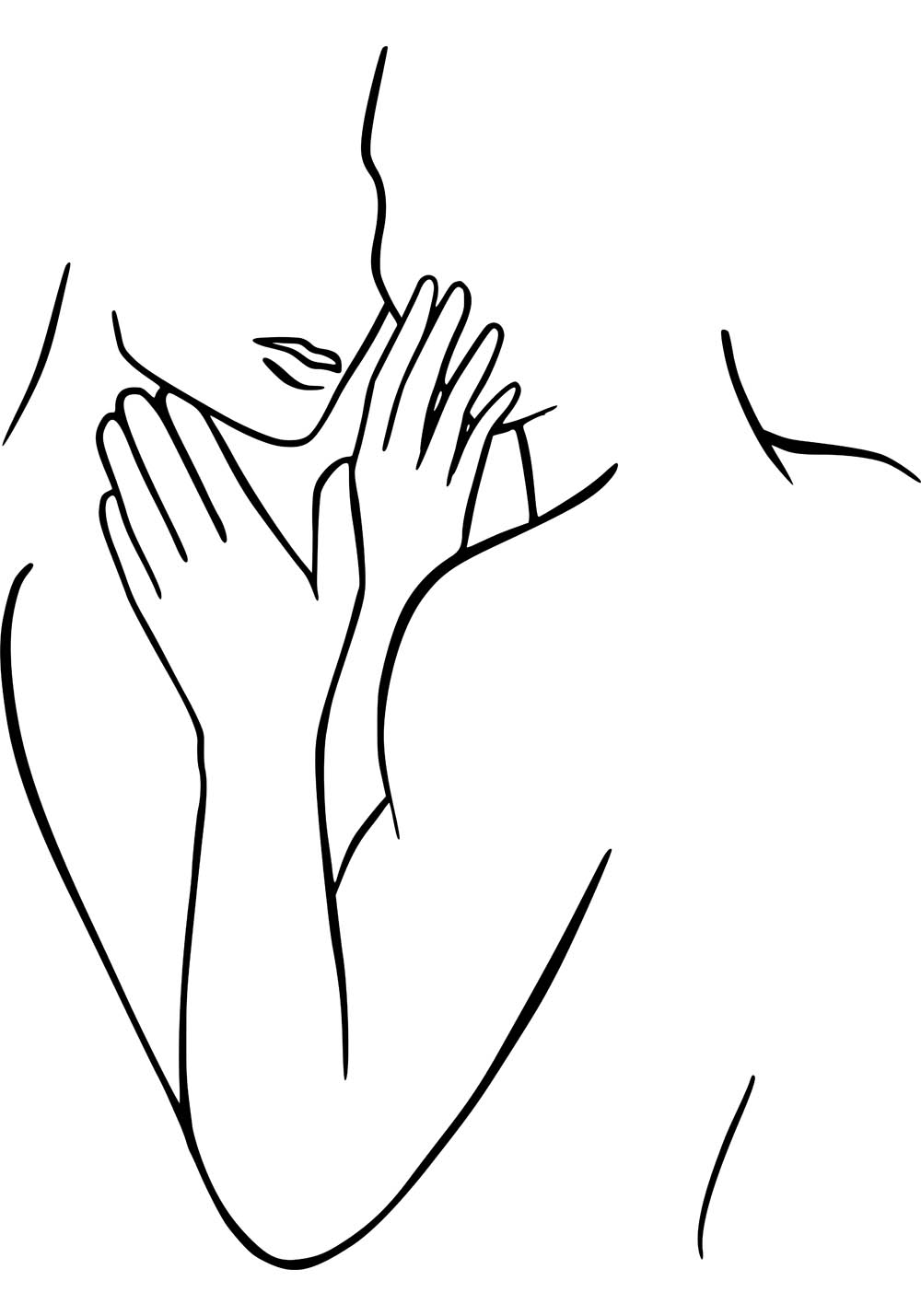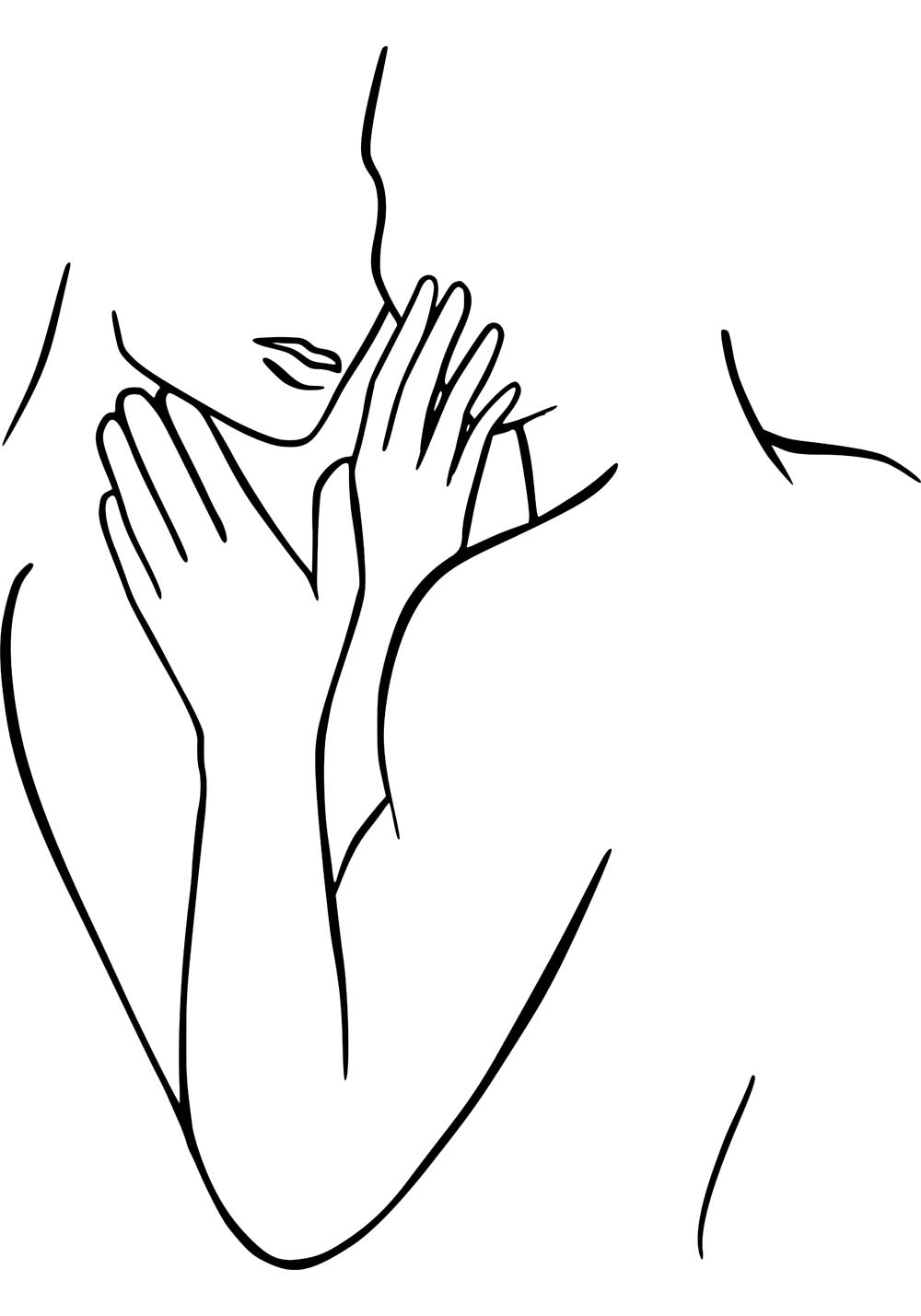 The Kinsey Institute estimates that there are 4 million swingers in the United States alone [1], and that number is likely to be low because some people don't want to out themselves. One pair of researchers concluded that approximately 8 million Americans had exchanged sexual partners [2].
They're typically married. Some studies suggest swingers tend to be in their middle ages, but you'll find swingers in their twenties, too! Swingers might be professionals or work blue collar jobs. Most of them are college educated.
They're often straight, white couples, but some gay couples get into swinging as well. Swingers are often religious, and you won't find more liberals than conservatives (there is a debate about whether the numbers are evenly split, or more conservatives are swingers than liberals).
The swinging lifestyle is most prevalent in the United States and Europe; although, there seem to be a number of swinging clubs in Asia! Florida, in particular, seems to be rife with swingers. Perhaps that's why so many snowbirds flock south in their retirement years!
This means that you might have friends and family that are swingers. Your neighbors, professional colleagues, church members or teachers might be swingers.
8. Do You Have to Be Part of a Couple?
It's easier to break into the swinging lifestyle if you're part of a couple. Many parties and events welcome single women, who will find it easier to play with a couple, but not single men [3]. Some swingers find a man's single status a turn-off.
9. How Do You Get Into the Swinging Lifestyle?
The answer to this question varies. Some couples know another couple, and things develop naturally because there's attraction. Perhaps something happens after one drunken night.
However, the Internet makes it much easier to get into the lifestyle and find other swingers, especially if you're from a more rural area and don't have couple friends. One option is to post an ad on Craigslist or look for ads. Dating sites such as OkCupid and apps like Tinder can also help to connect you with swingers. Even if it's set up for monogamous dating, you can specify that you're a couple looking for another couple.
You might have more luck using services dedicated especially to the swinging lifestyle. Mixxxer, LoveVoodoo, Swing Lifestyle, and Swingers Date Club are all databases where you can look for local singers. Furthermore, you can post on adult communities such as FetLife, where swinging is encouraged.
You can also look up swinging clubs. If you're in a large city, there may be a club where you can go to meet other swingers. The following clubs cater to swingers, but there are certainly more:
Miami Velvet
Tabu Social Club (Baltimore)
Colette (New Orleans)
Club Sesso (Portland)
Valley Flirts (Woodland Hills, California)
Once you've made some contact, you might find yourself invited to private swinging parties.
10. Are There Any Rules to Swinging?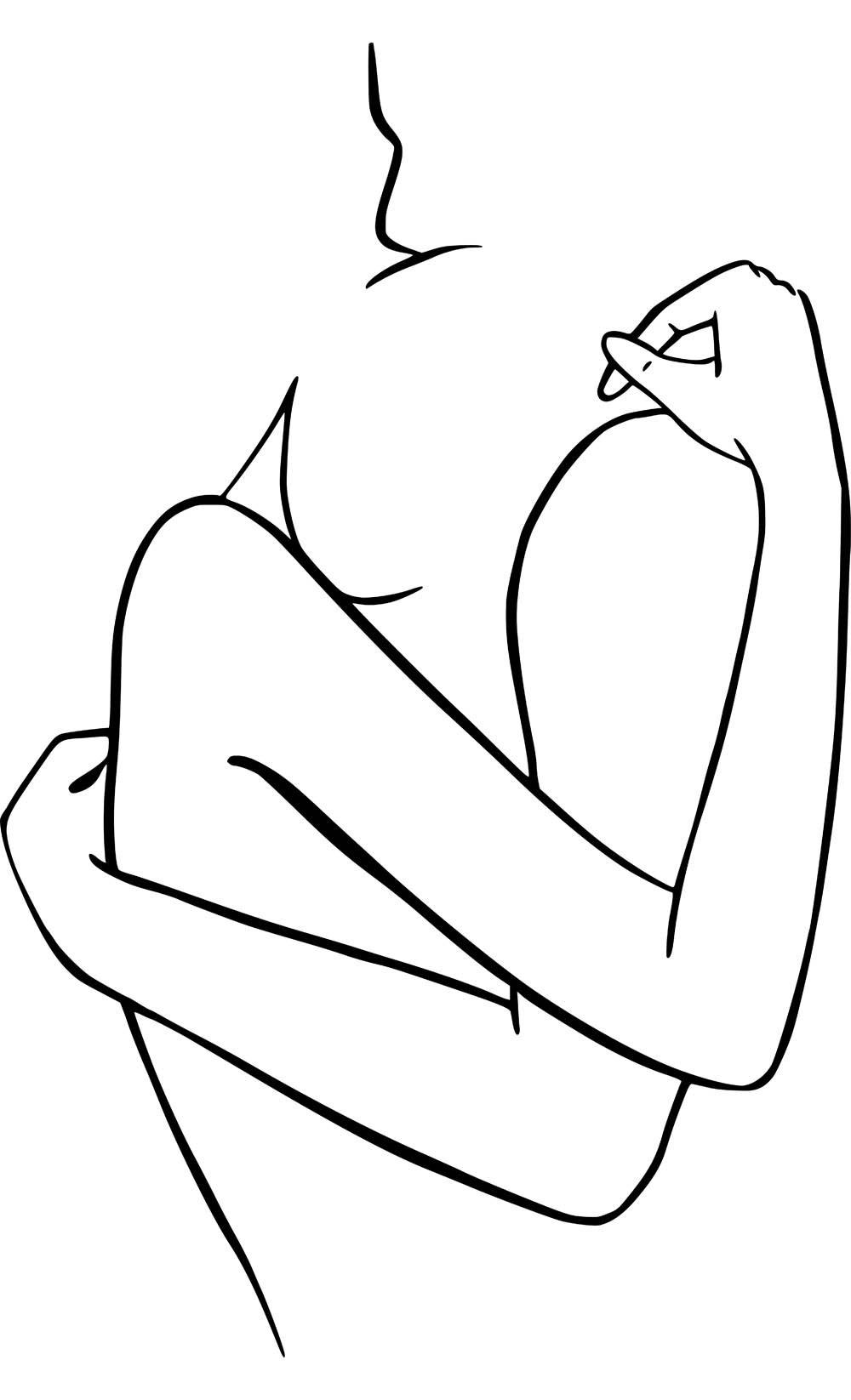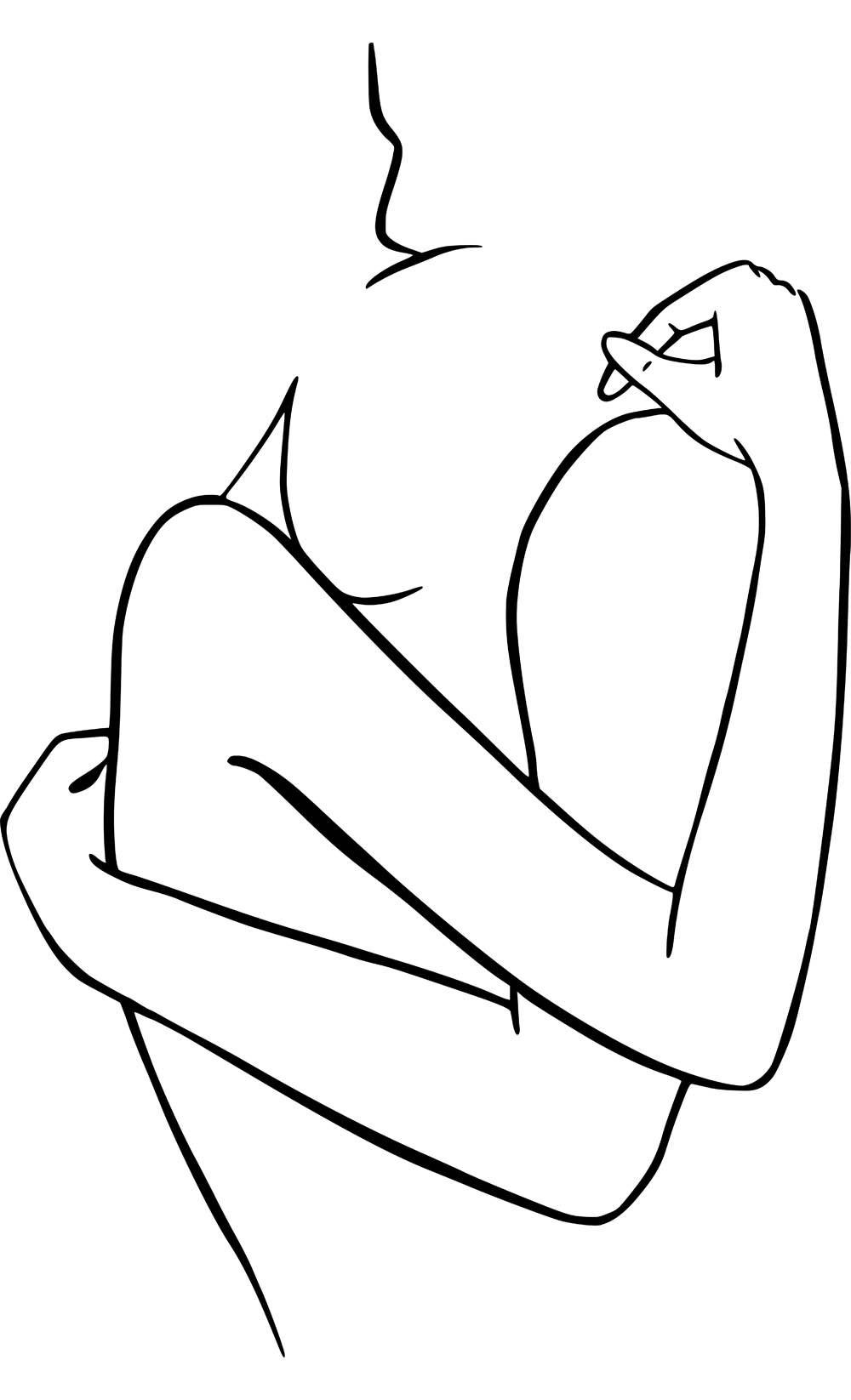 Yes, there are! If you don't follow swingers' etiquette, you might find yourself kicked out from a club, uninvited to parties or with a bad reputation! Party and club rules vary. They may be posted, or a host will be able to answer your questions.
Each couple makes their own rules. For instance, you might not want to kiss people who aren't your husband because it feels intimate. Some people only engage in oral sex (known as the soft swap). Communication is essential to respecting boundaries.
One thing you never want to do is to out another swinger or couple. So while you might run into someone you've slept with at your local book club meeting, you don't want to indicate how you know them. Discretion is essential. Furthermore, many swingers clubs ban photography in an effort to protect the privacy of its patrons.
Contraception and birth control is important in swinging. You don't want to get pregnant by someone who isn't your husband, and having multiple partners increases the risk of STI transmission. Frequent STI testing is a smart move, even if you use protection.
You can use dental dams when performing oral sex to reduce the risk of STI transmission.
Condoms decrease the risk of both when you're swinging, even if you don't regularly use them with your husband. Keep condoms on you (in your purse or bra) whenever you're swinging.
Finally, it's important to know that just because someone is a swinger doesn't mean he wants to have sex with you. You might be excited about the prospect of swinging, but you need to respect others' wishes.
11. What Else Should I Know About Swinging and Swingers?
Swinging won't fix your relationship.

 

We cannot reiterate this enough. Sometimes a healthy relationship just can't survive the swinging lifestyle. People experience various levels of jealousy. But if your relationship is already on rocky ground, trust has been broken or one or both of you is insecure, swinging is

 

not

 

going to fix that!
There are swinging conventions and cruises.

 

You sign up, pay the registration fee and spend a few days or weeks at a resort or on a ship (Bliss Cruise) with other swingers. Doesn't that sound exciting?
Swinging might be better as a fantasy.

 

We've discussed how you need to have a strong relationship and trust your partner to successfully enter the swinging lifestyle. Some people just can't get over the idea of swinging, but they find the

 

idea

 

attractive. It's totally normal if you like the idea as a fantasy and not a reality. Perhaps you discuss it with your husband or reading swinging erotica. No one says you have to go out and become swingers if you don't want to.
Swinging is still misunderstood.

 

People who have come out or been outed as swingers have had their jobs and families negatively impacted, so plenty of swingers keep their activities on the down low. Some of them may even use false identities and names when they're swinging.
Swinging doesn't have to last forever. Some studies suggest that the swinging lifestyle only lasts a few years for most couples [4].
12. Where Can I Learn More About Swinging?
Check out any of the swinging websites listed above. If you're an avid reader, we've got a couple of book suggestions for you, too!
Swinging in America: Love, Sex, and Marriage in the 21st Century

 is a nonfiction book that explores the swinging lifestyle.

My Life on the Swingset: Adventures in Swinging & Polyamory

 

is a memoir by Cooper Beckett, who is active in the swinging lifestyle. Although it's not necessarily a guide, you can learn from his mistakes and experience in the community.

Swinging for Beginners: An Introduction to the Lifestyle

 by Kaye Bellemeade is a guide to swinging that's well reviewed and has been revised since its advent.

Opening Up: A Guide to Creating and Sustaining Open Relationships

 

by porn maker, author, and sex educator Tristan Taormino is one of the most popular how-to books on the subject of swinging.
The swinging lifestyle certainly isn't for everyone. You might have expected it to be all fun and games or the salvation to your relationship, only to find out how wrong you are. However, expanding your knowledge of swinging is essential if you want to take the next step and become a successful swinger yourself!