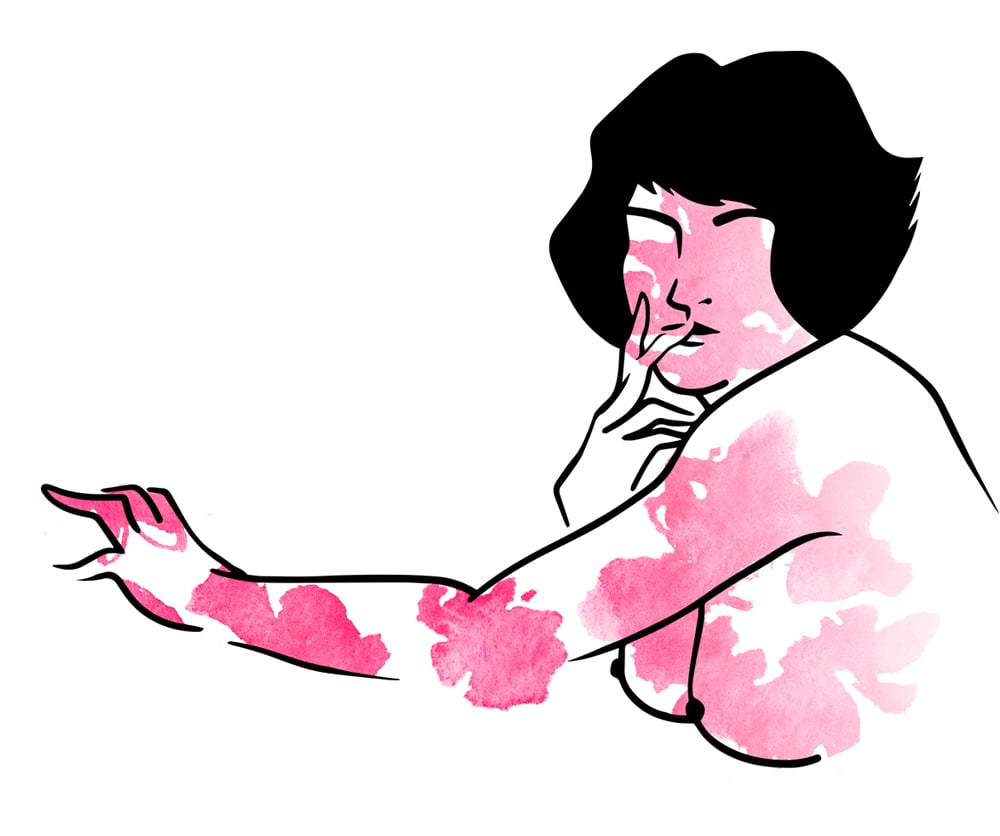 If you ask someone "What does kinky mean?", you'll get a lot of different answers. To someone who is less sexually adventurous or experienced, what kinky means might be something that others consider tame.
For example, you might think anal sex is pretty kinky if you've only had vaginal sex in the past, or you might find it kinky to have sex with the lights on while wearing lingerie if you usually prefer the lights off.
Similarly, your definition of what's kinky might change as you experience more facets in your sexuality. While you might think handcuffs are kinky now, this might change as soon as you experience light bondage. Then, you might think that a vacuum bed is kinky and chuckle at the way you used to think.
Not only does the idea of what kinky means vary between people and even the same person throughout their lifetime, but "kinky" may be positive or negative depending upon who's speaking. A prudish person might describe someone who they think is having the wrong sorts of sex as "kinky" or depraved. On the other hand, many people who enjoy different fetishes happily describe themselves as kinksters. In the middle, you'll often find people who speak about kinky folks or activities with a sort of awe or admiration because those people wish they could be as adventurous.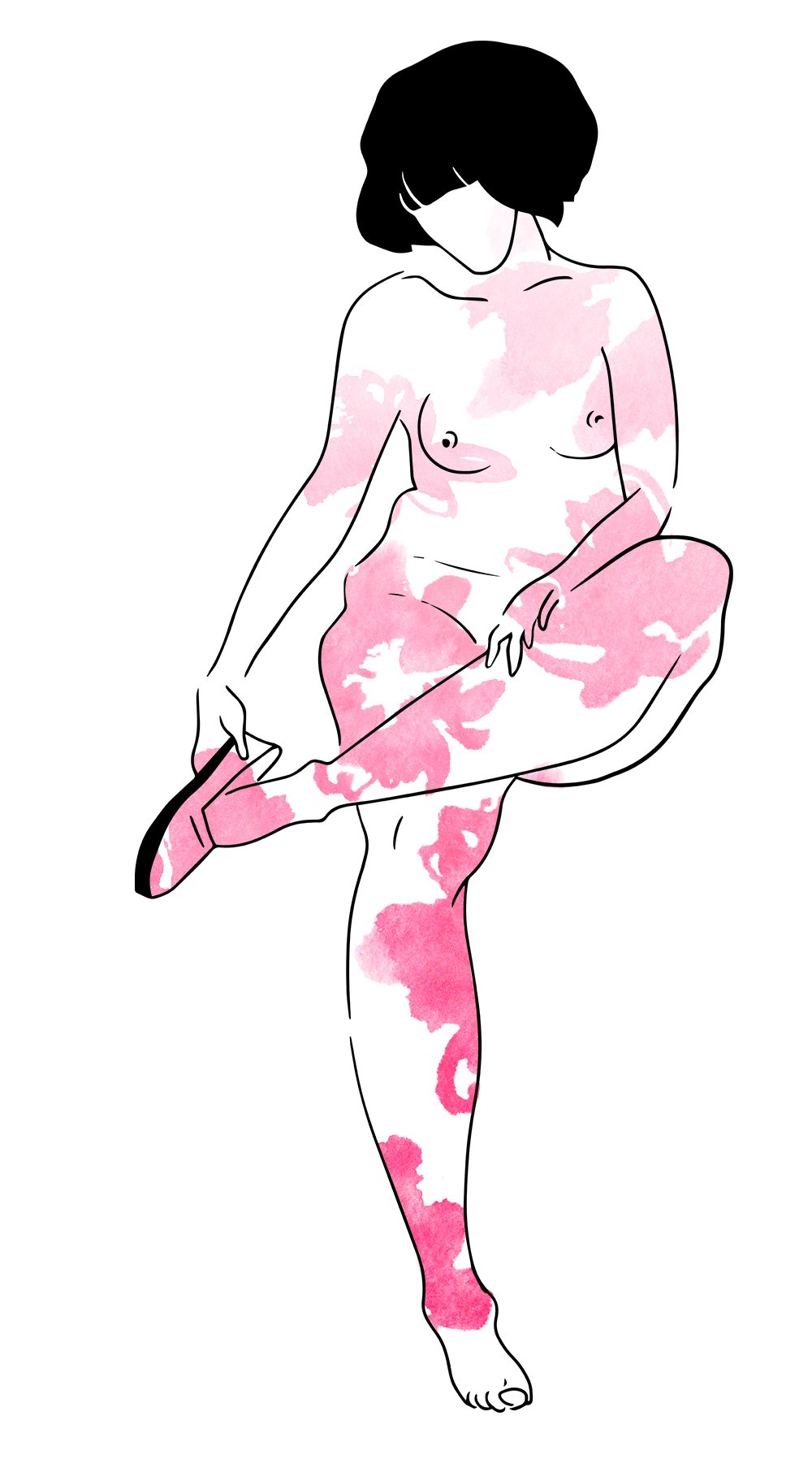 It's likely that there are far more kinky activities than you could ever imagine, even if you'd already dipped your toe in the kinky pool. The following is a list of just a few kinky ideas!
Satisfy your – or his –

 

foot fetish

 

with foot worship, tickling, licking and more.
Leave a few marks by scratching and biting as hard as you like. Rough sex can be such a turn on!
Get your bad girl out with spanking. Try other sorts of

 

impact play, including floggers and paddles.
Add someone else to your bedroom for a threesome. Or you can try group sex. Switch it up by, well, switching with other couples.
Use a sex toy during your "me time" (learn how to please yourself with a dildo in

 

this post) or let your partner take the reigns for better sex!
Try out anal sex with you on the receiving end.
Massage your man's prostate for better or multiple orgasms.
Take it one step further with pegging, where you use a strap-on with your man.

 

Learn how to peg your man.
Roleplay any sexual scenarios you find appealing. Naughty nurse, anyone?
Try Dominance and submission, also known as D/s. Whether you want to

 

dominate your man

 

or you desire to be submissive, these specific roles are tons of fun.
Forced sex is one of the most common sexual fantasies.
Check out BDSM. If you're serious about this, these

 

sample contracts

 

can assure you're engaging safely.
Try light bondage, including blindfolds, cuffs and ball gags.
What about sex in public or outside? The allure of getting caught is something many people love!
Are you a voyeur (you like watching someone else have sex or masturbate) or an exhibitionist (someone who gets off from being watched)? That's pretty kinky!
Perform a strip tease to make his jaw drop. The stripper pole and heels are optional.
Filming themselves is what kinky means to some people!
Or you could just watch porn, either by yourself or with your man.
Talk about your sexual fantasies with your man, even if you don't actually want to explore them.
Make sure you

 

brush up on your dirty talking skills, too.
Want to connect on a deeper level? Tantric sex will have you reaching new sexual highs.
Maybe you want to replicate positions from the Kama Sutra.
Give each other erotic massages as part of foreplay. Soft wax candles or massage oils can set the mood.
Invite him to fuck your breasts once they're all oiled up.
Play a naughty game together or with your friends. Try "Would You Rather," sex dice or the board games in this list.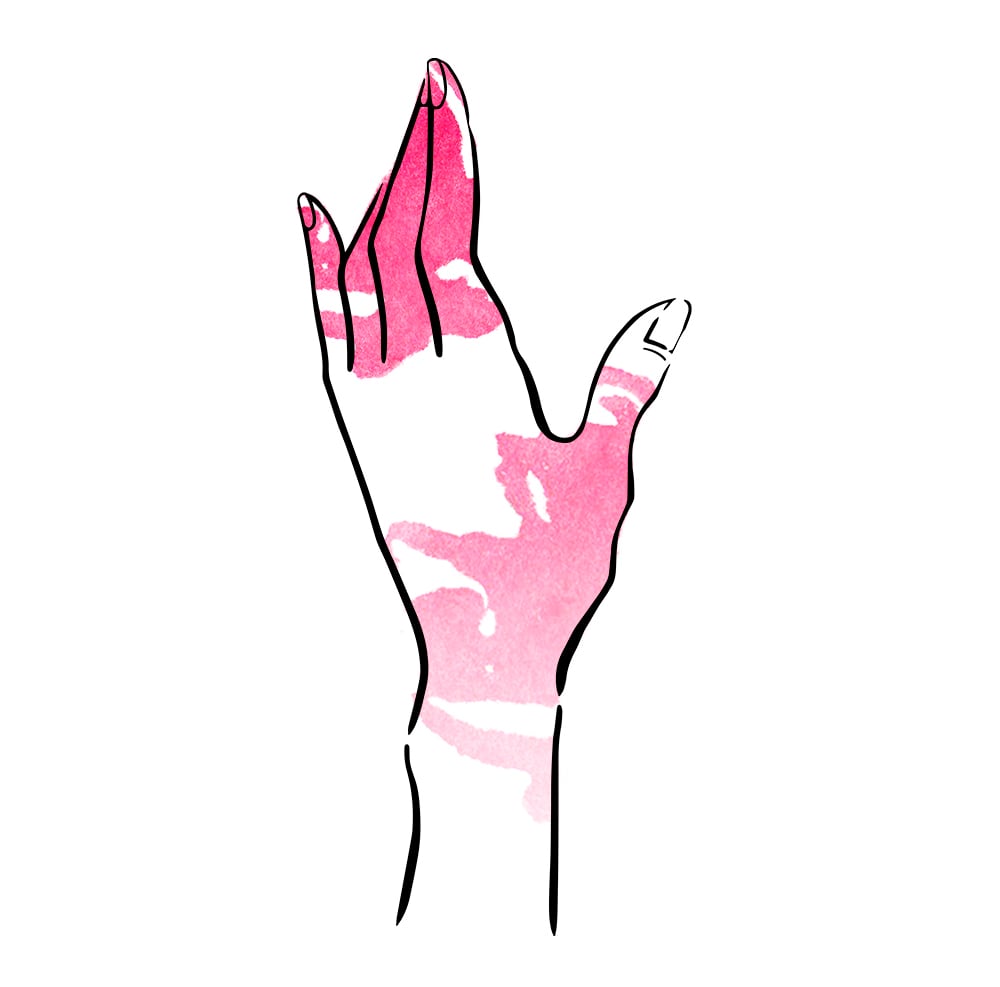 The list goes on, proving there's no singular answer to the question "What does kinky mean?".
These differences in what kink means to individual people are very important. If you want to suggest to your man that you try something new in the bedroom, you might not want to simply ask if you can be more kinky. Instead, be more specific about what it is that you'd like – such as spanking – to ensure you two are on the same page.
Talking about what you want sexually, especially if it's outside the norm, can be difficult. Check out this guide to sexual communication to make sure you speak in an effective way. It can be helpful if it's your partner who suggests an activity that you feel is kinky or maybe a little outside of your comfort zone. Furthermore, this advice in dealing with sexual anxiety might be helpful when you're having these conversations and trying new things.
Of course, once you get past these difficulties, you'll find that kinky means learning more about yourself and your partner. You'll have an opportunity to increase trust. If either of you feels that you need a specific kink or fetish in order to fully actualize or enjoy yourselves, you might become more satisfied. For some people, having to live without their kinks breeds resentment and leads to cheating. No one wants that.
You shouldn't try anything you absolutely aren't interested in, but we do recommend giving most things a chance at least once, if not twice. Even if you're reluctant to try something that you otherwise considered kinky in the past, you might find that you actually like these new things.
Some people do worry that trying one kink means you have to try them all, but that's not necessarily what kinky means. You can be totally into one kink but not want to rush all the way to the other end of the spectrum. Interest in kinky activities also waxes and wanes as we move through life and relationships… just like our definitions of what kinky means change, too.
Being kinky, like any aspect of human sexuality, is complex and varied. But that's the beauty of it. What is kinky to you might be tame to someone else, and that's perfectly okay.