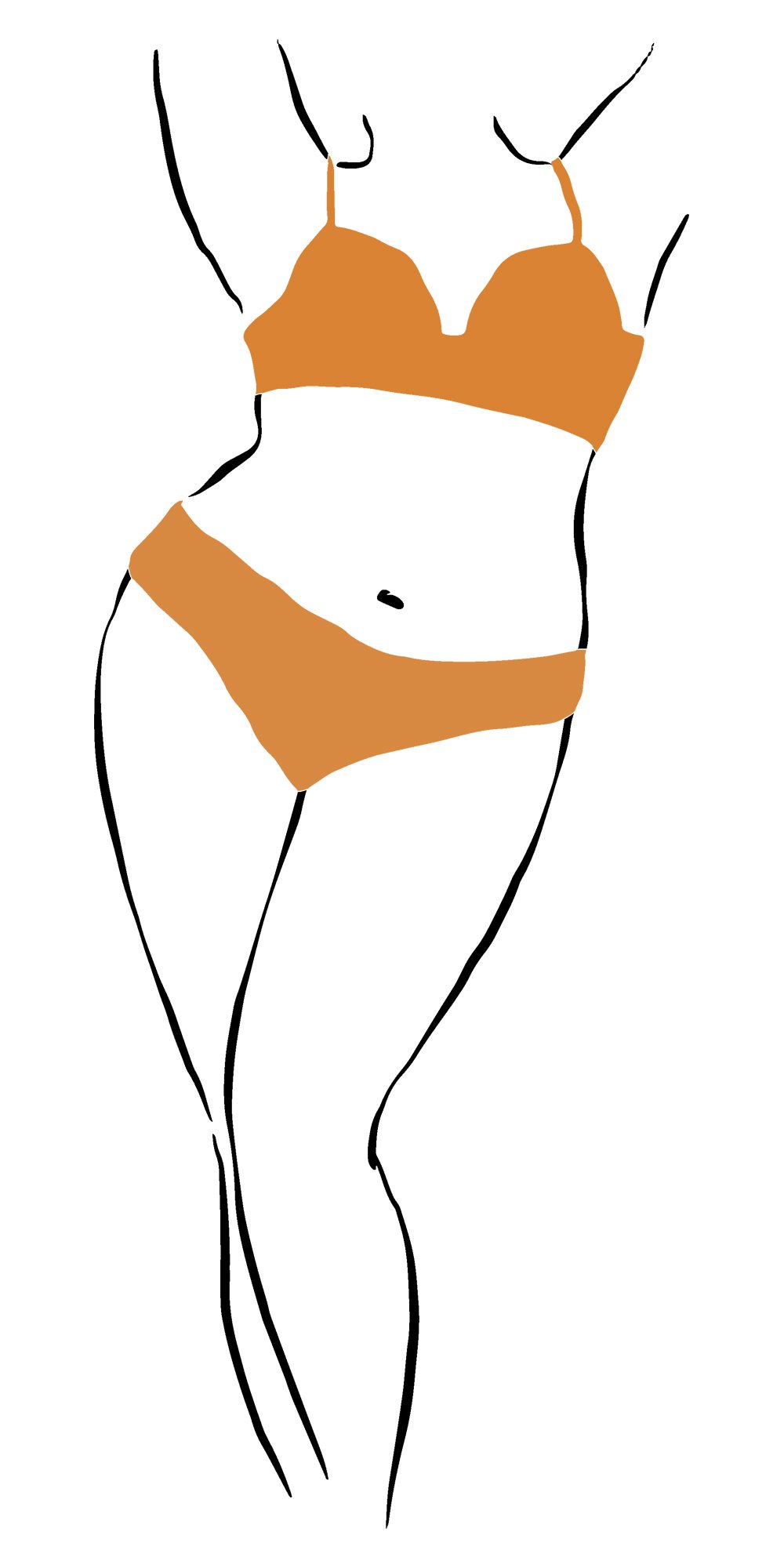 No one used the actual term "booty call" until the early 1990s when comedian Bill Bellamy coined it: His joke was that "any lady who accepts a phone call from a gentleman at 2 a.m. has got to know he's not calling because he wants to talk." Thus, … the booty call, or as Urban Dictionary defines it, "A late night summons — often made via telephone — to arrange clandestine sexual liaisons on an ad hoc basis" was born.
A Pureness
Booty calls are nothing new. They're just another way to say, "Want to come up to my place for a cup of coffee?" or "Care for a nightcap?" or even "Want to look at my artwork, I was talking about earlier", all of which really means, "SEX." A booty call is even purer, however. It requires no dinner or movie beforehand. One party calls or texts another for the sole purpose of nooky.
Understand the Significance
Both parties should understand one important concept before going in: A booty call does not first involve going to a football game, a rock concert, a walk in the park or a meal. He likely does all those activities, only not with you.
If both people truly understand the concept of what a booty call is — that it's about having sex with no strings attached — then it can be a wonderful thing. Just don't use it as a means to try to make him fall in love. That's typically not how long-term, meaningful relationships form. If you aren't so interested in booty calls and just want a long term relationship with a guy who does fall in love with you, the you may want to read this.
What is a Booty Call When Compared to a One Night Stand?
Other similar activities to booty calls are "one-night stands" (covered here) and "friends with benefits." situations. Although a booty call could happen only once, making it a one-night stand as well, most times, booty calls involve some type of pre-existing relationship.
People on either end of a booty call typically message each other late at night to see if their booty call is available. But, for the process to remain a booty call, the relationship doesn't advance to a typical long-term relationship.
Why Many Women Like Them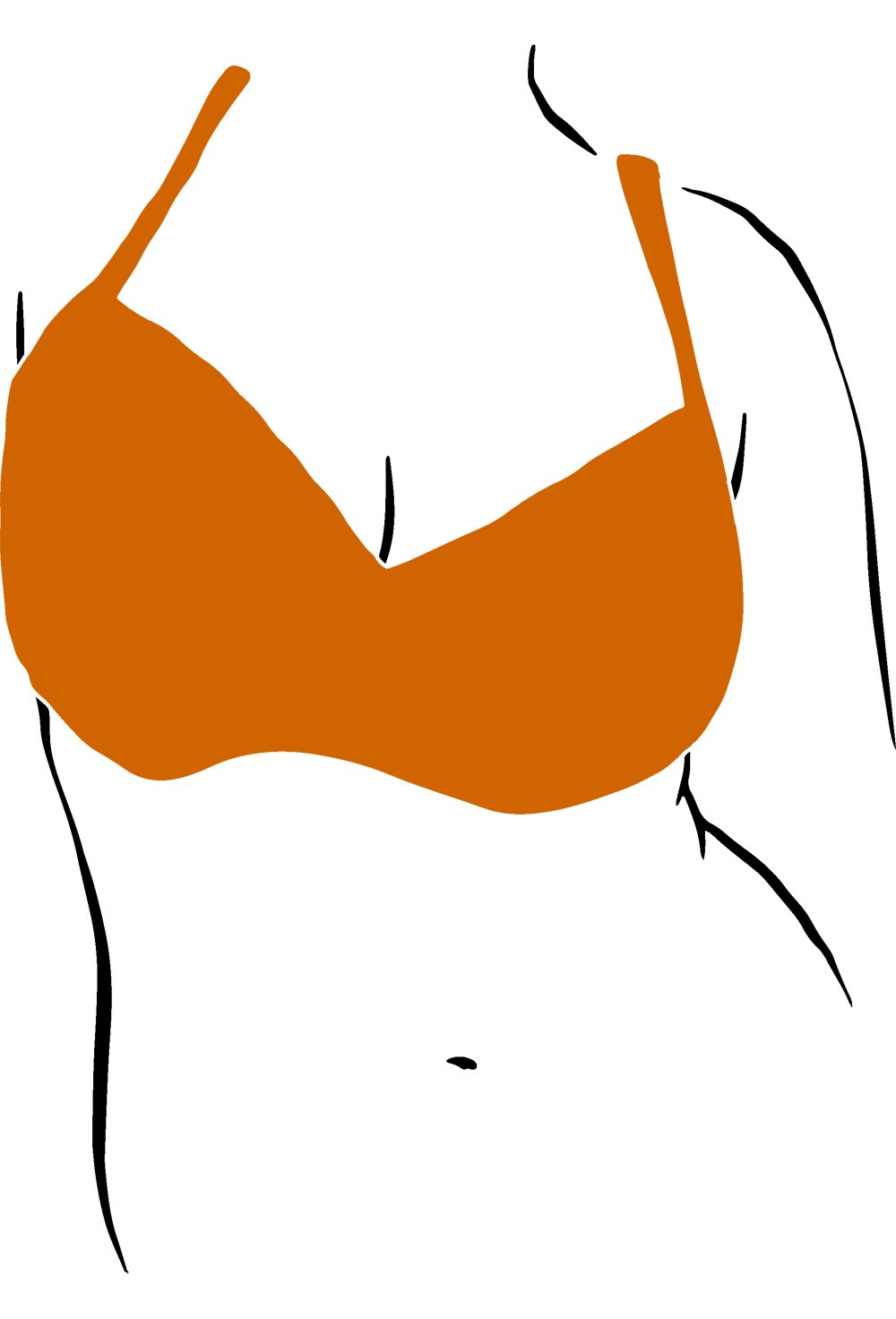 Face it, a girl's got needs. If you're between relationships or just happily single, finding a guy you can have great sex with who often is ready and willing at your beck and call can be pretty awesome. Because you typically don't see your booty call partner anywhere else but your boudoir, you can be free to have whatever type of sex you like, no-holds-barred, and this often translates to truly amazing sex.
This is not to say that you can't have great sex with a long-term sweetie, but there's less at stake with a booty call mate, so you experience none of the head games or baggage that could accompany a long-term relationship. And because you have a certain familiarity with your booty call guy, you're likely to have better sex during a booty call than you would with a one-night stand.
This leads to another reason why many women like booty calls — they get to have great sex with one partner. You might have just gone through a brutal breakup and just aren't ready yet for another relationship, or maybe you want to focus on your career right now, which doesn't leave you much time to devote to a relationship. A booty call allows you to still have sex without all the strings attached and without having to sleep around with multiple partners.
Booty Call Ground Rules
If you've decided that having a booty call relationship is right for you, there are some ground rules you need to follow:
It's best if you limit a booty call to no more than once a week.
In between booty calls, don't communicate with him. An occasional text is OK, but you really just need to text him only when it's time for action.
Don't start acting like his girlfriend; he then may feel obligated to act like a boyfriend, even if he's not feeling it, which is a surefire way to end the booty call situation. This means no discussions about your feelings, your past or asking him whether he's dating anyone, and — this is important — no expectations of his being there to help when you are having a crisis…which can be a bit of a bummer.
How to Arrange a Booty Call
While many booty calls evolve completely organically, sometimes it can help to follow some guidelines…
Decide whether you will be the only one doing the calling or whether it's OK for him to call you sometimes, too. If you want to be in charge of when a booty calls happens, never accept his booty calls but continue to make yours. He'll soon get the pattern.
Don't arrange a booty call too far in advance. It should generally occur no more than a few hours before you want to see him. Of course, you risk not getting any the longer you wait, but that's just the way these types of relationships work.
Offer to go to his place. It's not cool to always expect him to come to you.
It's usually easiest to arrange a booty call through a text. Don't beat around the bush and ask if he wants to grab a late-night snack or drink or even just a cuddle. Be direct and say that you want to come over or ask him if he wants to come over.
Don't expect an immediate response. It might take an hour or so for you to hear back.
Accept "no" for an answer. You might want to ask one more time after being turned down, but if he just doesn't want to that night, let it go.
Pros and Cons of Booty Calls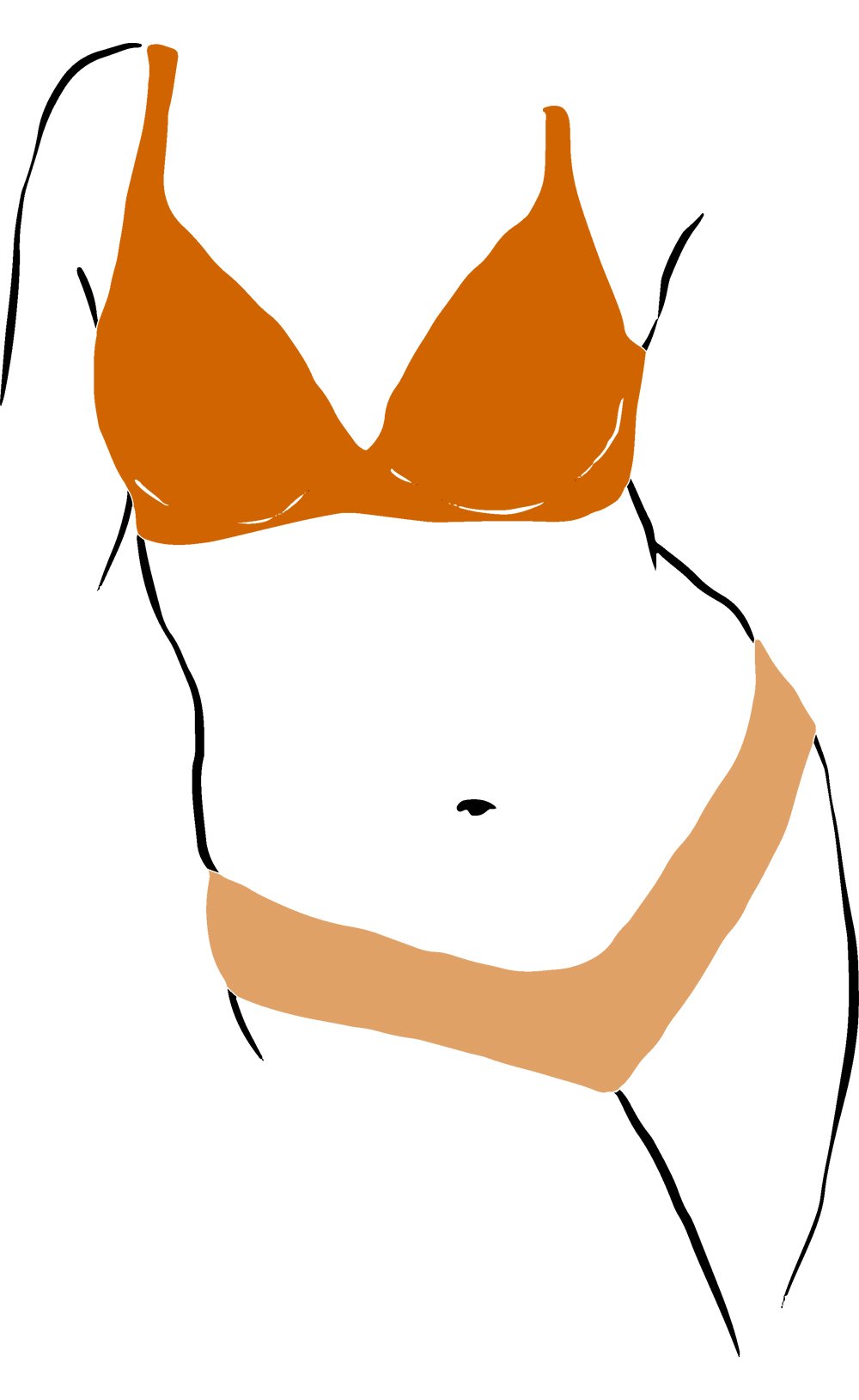 There's no doubt that the whole booty call idea is a controversial one. Ask people what they think of the concept and you'll likely hear mixed results. Some people think they're a great option for having fantastic sex, and others think they're a minefield that could destroy you emotionally. To sum up, here are some of the common pros and cons of booty calls to help you decide if participating in one is right for you:
Pros
You get to have sex regularly…which is nice!
The sex is likely to keep improving as you get to better know each other's preferences.
Booty calls are usually drama-free relationships.
You don't need to put any effort into the relationship.
You still get to date others.
Cons
When you have sex with someone, it's difficult not to develop emotional feelings toward that person, which means you can be hurt.
Many people in society look down at those who engage in booty calls. For some reason, it's still not universally socially acceptable. People might talk about you as being promiscuous, even though there is nothing particularly promiscuous about a booty call with the same guy.
Some women set up a booty call with a guy thinking it's a good way to keep him and get into a long term relationship, but to be perfectly honest, it's a terrible way to start a long term relationship.
If you can be honest with yourself, understand exactly what a booty call is and is not, and are still OK with it, you might just have the time of your life. Have fun!