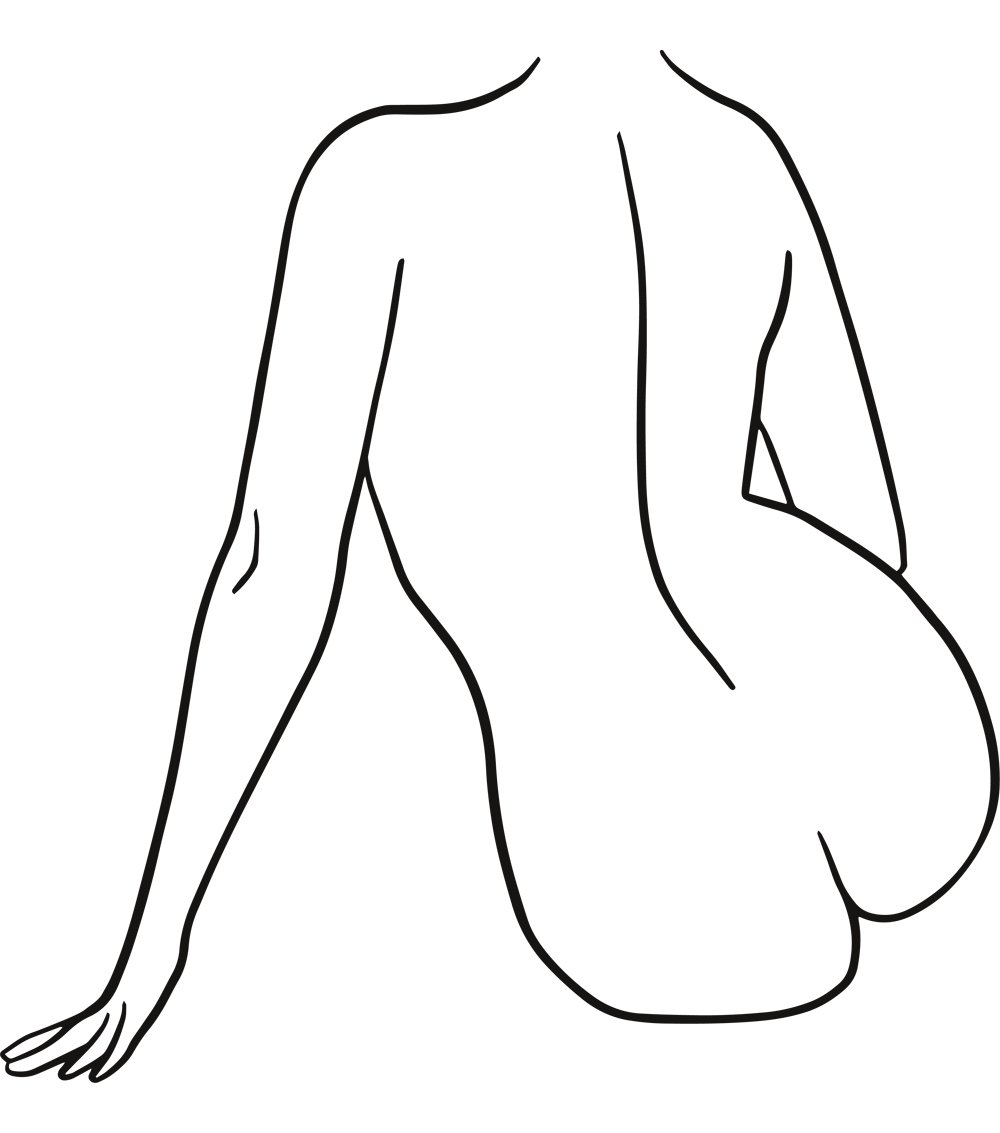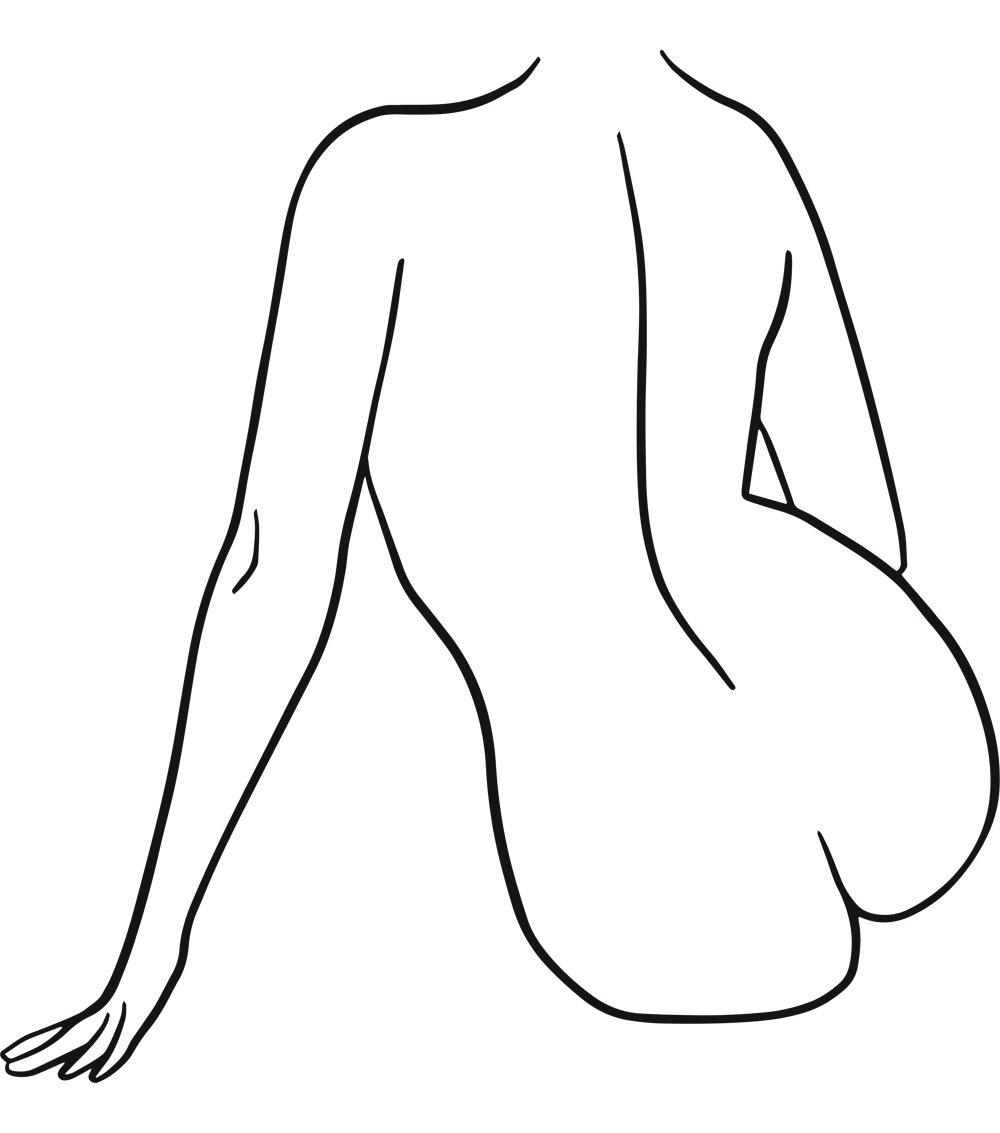 Thanks to beauty magazines and steamy television dramas, you might be wondering "What is a swinger?" Or perhaps you're already aware of swinging but you're just not sure why someone would like having more than one sexual partner and sharing that experience with their lovers. Fortunately, we've got answers to both questions and some questions about swinging that you might not even realize you had!
What is Swinging Exactly?
This podcast episode will teach you everything you need to know about swinging, from how to do it safely to finding other swingers to preventing jealousy and much, much more.
In short, swinging is a type of lifestyle where two partners enjoy having sex with other people – together. This typically works when the couple finds another couple with whom they enjoy having sex. It's also common for two swinging couples to swap partners for sexual encounters. Group sex may also be part of swinging, but it doesn't have to be. In some situations, one member of a swinging couple may prefer to watch rather to participate.
Some couples prefer to partner off and engage in sex in separate rooms. Other times, you might have sex with someone's husband while she performs oral on your husband, and everyone can see the other couple. Your comfort level will define the level of openness that comes with swinging and swapping partners. For example, you might have a semi-open relationship where you "save" some activities, such as oral sex or kissing, for your primary sexual partner, but are able to engage in other sexual activities with a swapped partner.
Swinging differs from a fully open relationship in that you and your partner will be looking for a couple that you like together. Although swinging often tends to involve more casual sex than prolonged relationships like you'll find in open and polyamorous relationships, compatibility comes into play. You and your partner might not like the same people or you might find yourself at odds because only one of you likes a couple.
Swinging also differs from polyamory, which typically features a partner who feels capable of being romantically and sexually involved with more than one person. Although there are parallels, especially if you only like to watch your partner during swinging and vice versa, there's generally more interaction between everyone involved when it comes to swinging. Someone who is poly might be in a relationship with those two people, but those two partners may have minimal contact. Polyamorous situations also tend to have more romantic connotations than swinging, which revolves around the sex.
Although it's easy to define the act of swinging, it's harder to put into words what he or she might look like. You may already know some people who enjoy swinging. Swingers run the gamut in terms of age and physical appearance, hobbies and careers. It's safe to assume they enjoy sex, but they might be family people, your friends or even your boss. In fact, you might be wondering what a swinger is simply because someone suggested the idea to you to see whether you would chomp at the bit!
What Is a Swinger Getting Out Of It?
There are a wide variety of reasons why people enjoy swinging. Obviously, you can experience new and varied sexual partners, which can spice up your sex life. You may be turned on like nothing else by watching your man have sex with another woman – or man! – and you might have an exhibitionist streak that allows you to get off when others watch you. If you or your partner do have polyamorous tendencies, swinging can help you to explore them.
Swinging can also benefit your relationship by increasing trust and communication. However, swinging can also cause damage to a relationship that doesn't start with a strong foundation. Swinging is not the answer if you're trying to get over cheating or an affair or if one or both of you is already unhappy in your relationship. There are many reasons why people cheat, but swinging doesn't fix any of them.
Nor should you use swinging as a way to leave a relationship if you're already doubting it. Furthermore, you shouldn't consider swinging if you and your partner isn't able to communicate desires, emotions and thoughts clearly and without being a confrontation.
Even for couples who are turned on by the idea of swinging, there may be unexpected emotions. Jealousy is obviously a common one, and you might experience both jealousy and arousal by seeing your partner touch another person. You may feel guilt, anger or betrayal even if you're the one who suggested the idea in the first place!
What a swinger is good at, especially if she wants to continue her relationship and swinging successfully and happily, is the ability to analyze and communicate thoughts and fears in a way that will bring her closer together with her partner.
Where Do You Find Other Swingers?
It's easy to get into the swing of things if someone invites you to a party, but where do you and your lover turn if you're intrigued by swinging but don't know of anyone who is a swinger – or at least open about swinging? Thanks to the Internet, connecting with other swingers is as easy as it ever was.
Dating sites like OkCupid now allow you to specify if you're a single person looking for a couple or vice versa. The personals on Craigslist could become another option, but you'll want to carefully screen anyone who responds. Adult Friend Finder and even FetLife, where fetish lovers gather, can connect you with people who are looking for the same things as you. Sites targeting swingers specifically also exist. These include The Swing Site, Swing Lifestyle, Quiver and Swingers Date Club.
Swing clubs exist solely for like-minded people; although, you might not have access to them if you don't live in a big city. However, your next trip might take you to New York City, where you can stop by Plato's Spa. This followup to the original Plato's Club, which was popular during the 1970s, is one of the most famous swinging clubs in the world! Of course cities such as Chicago, Los Angeles and San Francisco each have multiple options, and you'll find swinger's clubs internationally in places like Barcelona.
You might also be surprised to learn about resorts and even cruises dedicated to the swinging lifestyle. NASCA International is one site that lists swinging clubs, resorts and events to help you connect with other swingers.
Some excited swingers might want to invite their friends, especially good-looking ones, into their swinging circle. But you should proceed with caution. People who aren't sexually adventurous or aren't in a secure place within their relationship are not the best to ask. You may risk offending your friends or even ending the friendship! Be prepared to be turned down. It's not necessarily a personal rejection, and some of your friends might even be flattered that you asked! However, swinging just isn't for everyone.
You can test the waters with a sexy game of truth or dare with another couple.
Is There Swinging Etiquette?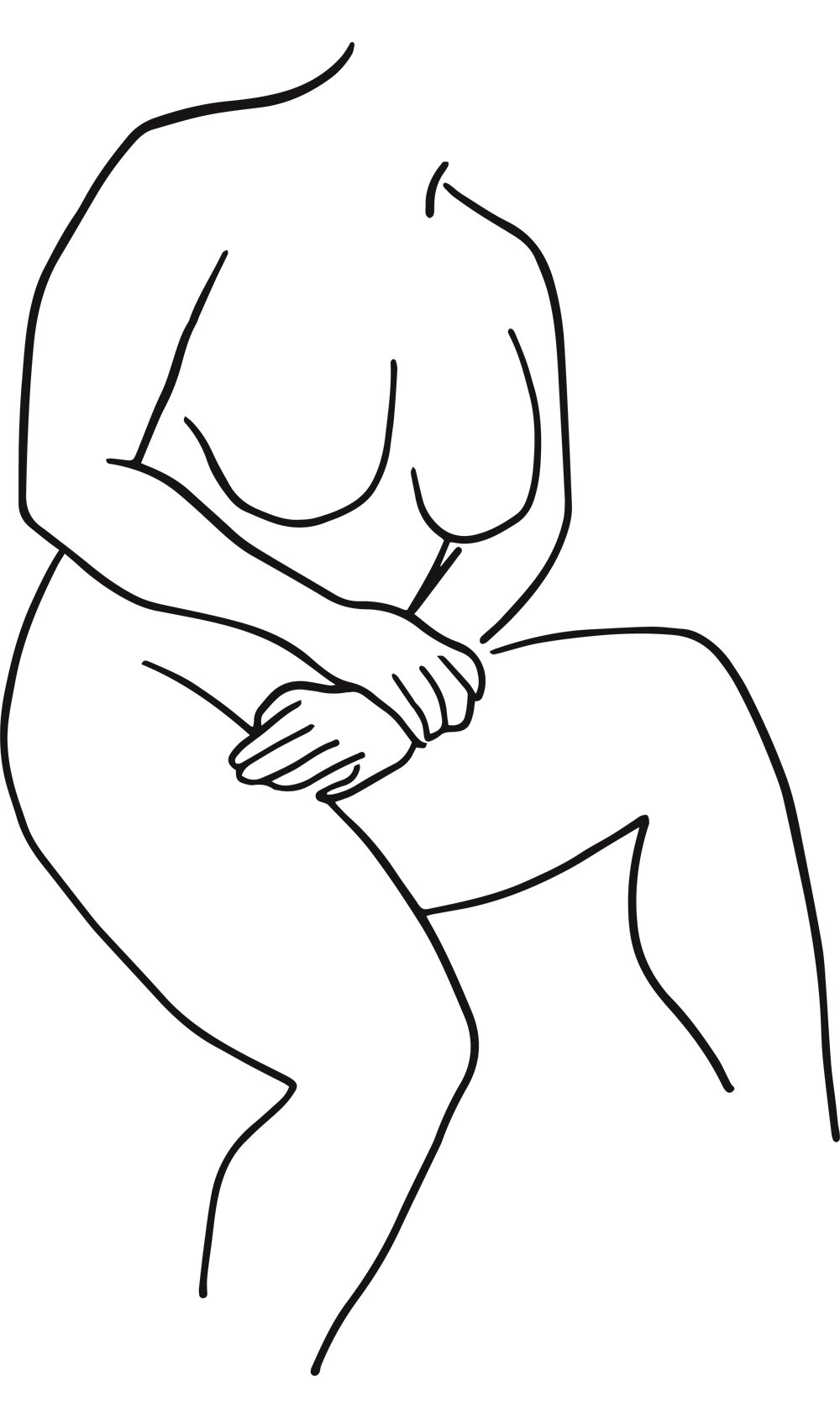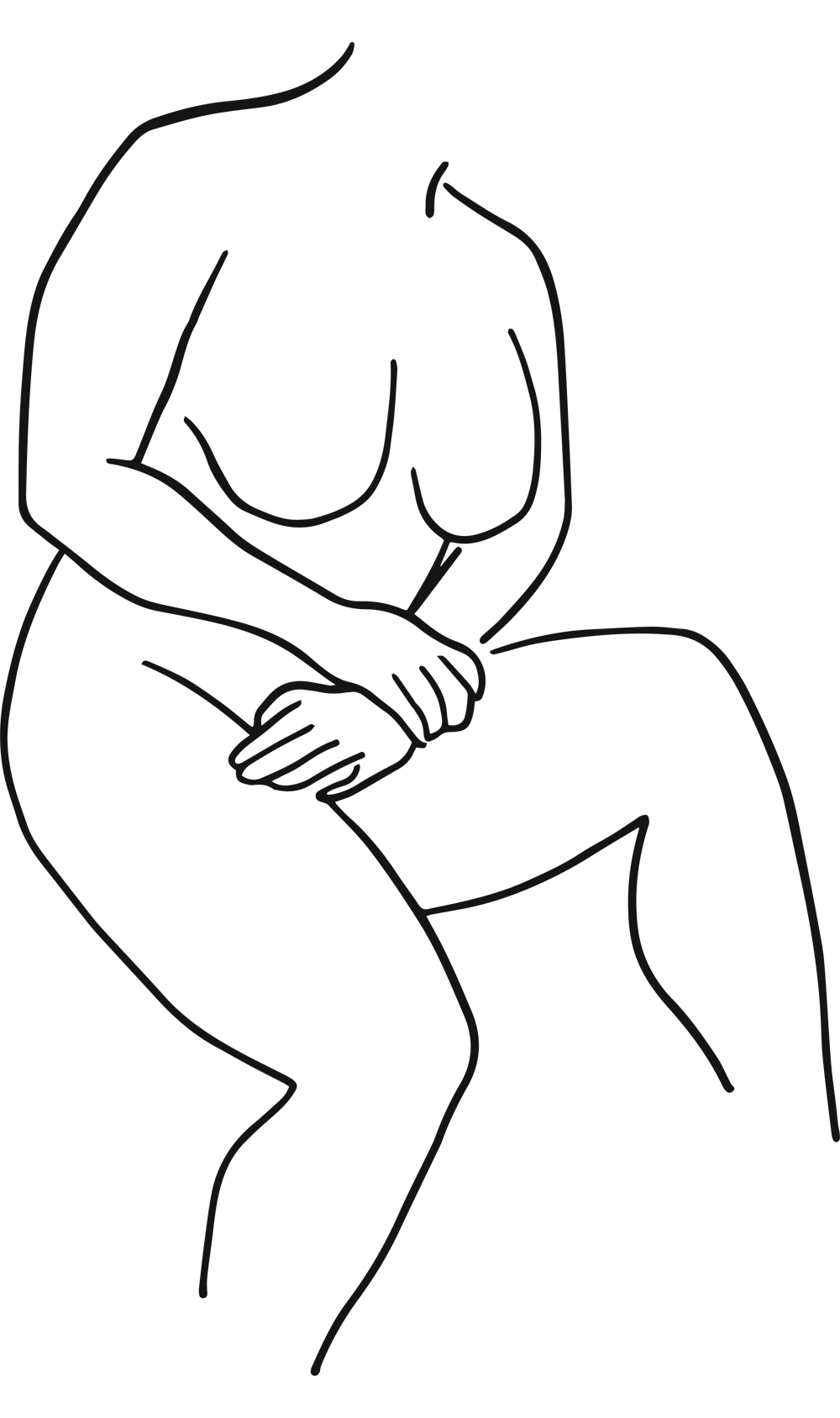 From movies like "Eyes Wide Shut" about fancy swinging parties with elaborate costumes to reality TV shows about the swinging lifestyle, Hollywood has a lot to say about swinging. However, not all of it is accurate. What swinging is and how it differs from an open relationship revolves around the fact that both partners are involved – even if one partner only watches.
Even if you and your lover consider yourself swingers, you could be betraying trust if you run off to have a tryst without discussing it with him first! Swinging isn't a way to have an affair without getting caught.
And if you approach swinging with too much vigor and too little attention to the rules and customs followed by both swingers at large and your specific swinging community or party hosts, you could be in for a sore surprise.
For example, here are a couple answers to the question "What is swinging etiquette?"
Arrive and leave with your partner – no leaving the premises with someone else's partner.
Don't bring a second person to a swinger's party just so you can get in!
Respect others' right to say "No." Do not get physical with any other swinger who has not expressed consent.
Respect the privacy of any swingers who are not exhibitionists. You may like to show off, but not everyone in the swinging lifestyle feels the same.
Use condoms, birth control and other forms of protection against pregnancy and sexually transmitted infections.
Arrive and leave on time. Leave if you are asked by the host.
Do not share anyone's swinging status without their permission. This can affect their jobs, social standing and more. Would you want someone to do the same to you?
Understand that many parties invite more women than men to both help keep women comfortable and to keep the venue popular.
Don't bring alcohol or drugs to the premises if it's not allowed. Swinging can be enough of a high without those!
As always, obey any rules your specific host might have in place. Rules may vary depending upon the venue. Private house parties will obviously be smaller and more intimate while sex clubs may allow in singles and restrict access to people who don't meet the dress code. Having someone who is already familiar with the host or club can help you to learn the ropes, but it isn't always necessary – especially when information about the swinging club is available online.
Of course, you can attempt to host your own swinging party if you dislike those rules or if you'd like more control over who can be invited. Either way, you'll soon learn what swinging is about, and it's not always just the sex. The social element to swinging is strong, and this is why so many people describe it as a lifestyle. You and your lover might enjoy drinks, and you might find yourself stopping after making out with an attractive man or going down on his hot wife rather than going all the way.
Partner swapping can be invigorating for a healthy and communicative relationship. If you're a single woman, swinging clubs might allow you to find multiple sexual partners in a safe environment. However, swinging is definitely not for everyone and it won't fit into every relationship, especially those that are struggling. If you don't know yourself well or are a jealous person, swinging obviously isn't for you. Carefully consider all the possibilities, positive and negative, that might occur if you enter the swinging lifestyle.